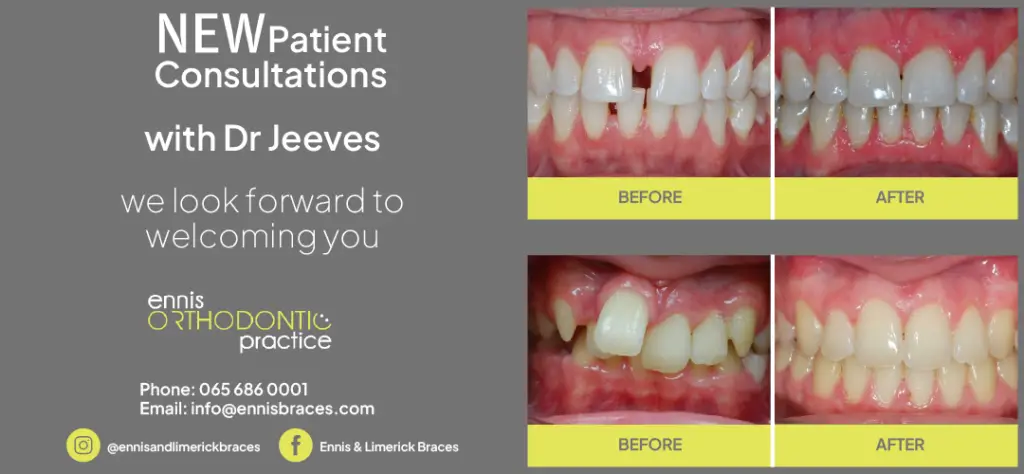 *Violet-Anne Wynne. Photograph: Martin Connolly
A second Clare TD has called for the management of Shannon Group to step down.
Violet-Anne Wynne (SF) stated that confidence in Shannon Group to support workers in Shannon Airport, local businesses and the Mid-West economy has been "swept away" following an announcement this week of job losses and pay cuts at the Airport.
Deputy Wynne told The Clare Echo, "It is quite clear that the experiment of a standalone Shannon Airport Authority (SAA) has not worked" and described its separation from the Dublin Airport Authority as "an unmitigated disaster".
"Two recent managerial departures from the Shannon Group have further created an atmosphere of insecurity at Shannon and workers are genuinely fearful for what is going to come next, she stated.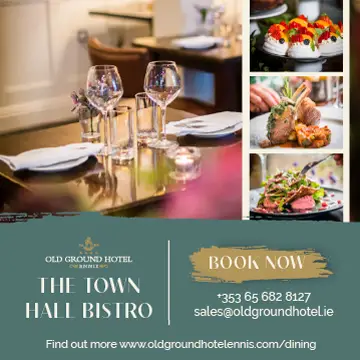 She said, "I think it is now time for the entire Management team of the Shannon Group to step down and allow a new team to come in and pull the Airport back from the brink of failure. We will continue to work to ensure that the topic of Shannon Airport is well and truly kept on the political and economic agenda".
Her comments follow that of fellow Clare TD, Michael McNamara (IND) who sought the resignation of Rose Hynes and the entire Board of Shannon Group last month, a story which only The Clare Echo covered.
Speaking to The Clare Echo, a spokesperson for Shannon Group responded, "In light of the catastrophic impact that the COVID-19 pandemic has had on the aviation industry, the CEO of Shannon Group has written to staff at Shannon Airport on a series of proposed cost reduction measures. As we are in dialogue with employees and Union representatives it would be inappropriate to comment further".