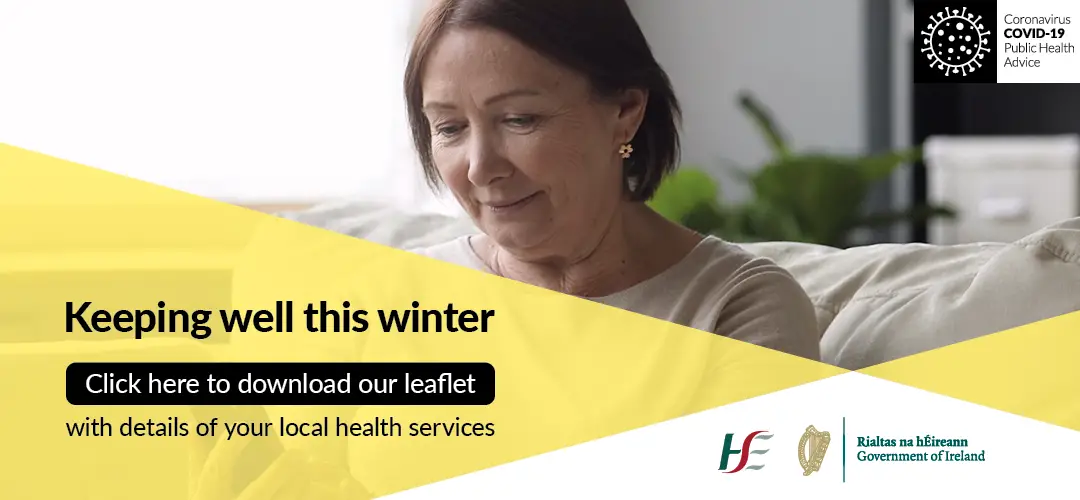 Shannon's Liam Alford was crowned a world kickboxing champion on Saturday. 
In a 12 round fight with reigning champion Dylan Cheema, Liam won by a split decision to collect the WKA 64kg world professional title. Cheema was unbeaten in 11 fights prior to coming up against the Clare kickboxer.
From Dun na Rí in Shannon, Liam is a 6 time amateur world champion and Sunday's fight was the 18 year old's debut in the professional ranks.
His coach, Howie Vincent described the fight as "an absolute war. The skill level by these two athletes was unbelievable with each round a thrill to watch". 20 travelling supporters made the trip to England for the fight.

Alford paid tribute to the supporters and his coach for sharing the memorable occasion with him. "I would like to thank the main man Howie Vincent the man behind all the training session my whole life. Getting me prepared for all the fights I've had over the years and now making dreams come true".