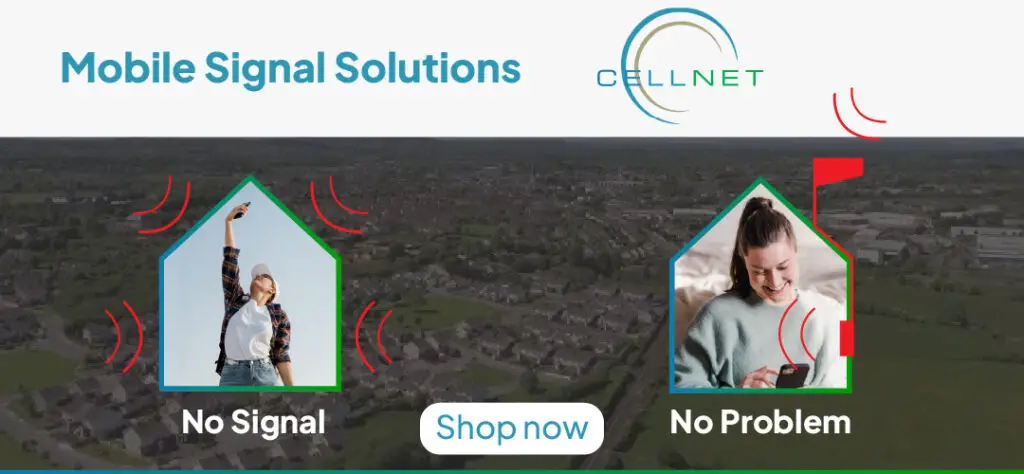 *Dr Khadijia Tausif.
A WOMAN who began life as a doctor in Ireland just two months before the first case of Covid-19 was diagnosed in the country says working in Ennis Hospital in the midst of a global pandemic has created added stress due her having a young family at home.
Dr Khadija Tausif, SHO, Medical Assessment Unit, Ennis Hospital, is a mother of three who has been living in Ireland since 2009. Prior to taking up employment in Ennis six months ago, she was minding her children while studying for her exams to get registered with the Irish Medical Council.
Dr Tausif admits that beginning life as a doctor in Ennis during the onset of Covid-19 took some adjusting to. "I had just started my job in January 2020 in the Medical Assessment Unit at Ennis Hospital. Soon after starting, we all had to face this unusual situation regarding the pandemic. I would say in the beginning it was not that easy to work on the frontline, but with all the help and support I received from my colleagues in the hospital, I was able to manage. Every day, I continue to do my best on the frontline to help our patients."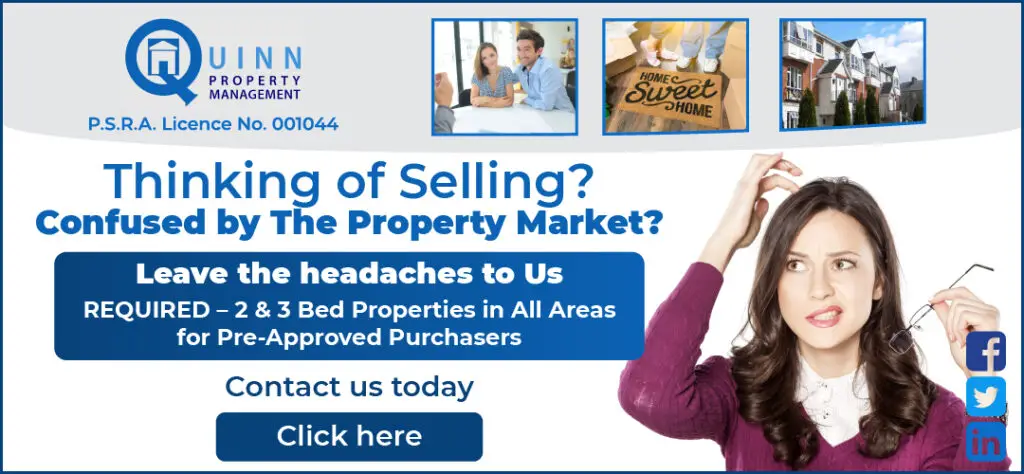 Khadija takes extra precautions at home by removing her shoes outside her front door after every shift and going straight to the shower before meeting anyone at home. "I would say this situation is quite unusual for all of us, so yes there is an increase in the level of stress, especially when you have a family and small children," she admits.
She believes the HSE has done "a phenomenal job" during this pandemic and admits that being referred to as a hero has provided "some sort of satisfaction and motivation" to continue to work on front line.
While disclosing that the staff at Ennis Hospital have been in good spirits throughout, Khadija added, "I wish this whole pandemic would go away and never come back again. But the most important thing to say is, stay safe everyone."