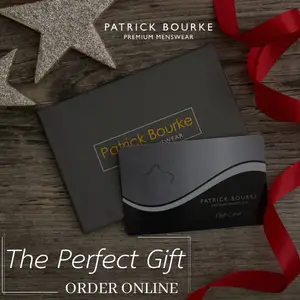 The ladies masters 18 hole stableford competition at Woodstock, sponsored by the late Jack Heaslip, was won by Niamh O'Regan with 34 points.
Mary Gleeson with 32 points was second followed by Mary Morgan with 28 points, Chaye Kelly with 27 points, Mags Nash with 24 points and Kathleen McEnery with18 points.
The non playing qualifiers were Mariann Hintz, Mary Howard and Marianne Mc Gough. The presentation will take place on Sunday October 30 at Hotel Woodstock at 4.30pm.
Last week's club singles was won by Michael Coughlan (26) with 46 points from Dennis McCarthy (17) with a similar score. Sean Williams (15) with 40 points was third.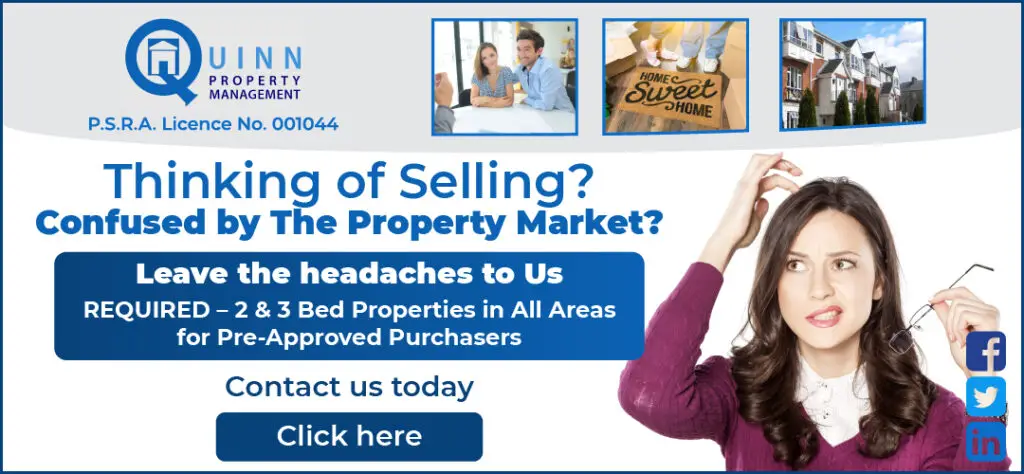 In a similar competition the previous week, Ross Kenny (17) won with 45 points from Jonathan Clohessy (15) with 42 points and Gerry Kelly (5) with 41 points.
This weekend's competition will be a fourball betterball.
Kilrush Golf Club:
Derek Garvey (12) was the winner of the men's 18 hole singles stableford competition at Kilrush at the weekend with 40 points.
He had two to spare over John McGrath (12) with Michael Ryan (7) in third spot with 37 points followed by Danian Carey (18) also with 37 points.
A similar competition for the ladies was won by Claire Pyne (22) with 38 points from Mary G Nolan (22) with 37 with third place filled by Fiona Kinsella (16), also with 37 points.
The category winners were Ann Marie Donnellan (16) with 37 points Olivia McCarthy (25) with 37 points and Anne Cooper (31) with 31 points. The 12 hole winner was Hanora O'Dea Kilkenny with 27 points.
The ladies competition on Thursday, sponsored by the Bank of Ireland was won by Celia O'Grady (37) with 41 points from Mary Nolan (19) with 38 points and Margaret Clancy (17) with 37 points.
The category winners were Fiona Kinsella (15) with 37 points, Claire Pyne (21) with 33 points and Mary Keating (32) with 35 points.
Ennis Golf Club:
Last week's 9 hole stableford competition was won by Maureen Moloney (20) with 18 points from Bridie Keane (17) with 16 points with Mary McMahon (10) in third spot with 16 points.
In last week's ladies senior competition the winners were Therese Lillis, Mary McMahon and Liz Kelly with 49.1 points. In second place with 49.3 points were Patrice Ryan, Ann Casey and Bernie Brooks with 49.3 points with third spot filled by Brid Cunningham, Marie Dilleen, Pat Leacy and Eileen J Corry with 54.1 points.
The men's singles at the weekend was won by David Pender(10) with 42 points from Ger Donohue (17) with 41 points. Damian Pilkington (15) was third with 40 points followed by Matthew Kennedy (12), also with 40 points. Kieran Fox (5) won the gross with 33 points.
The category winners were Andrew McGloin (9) with 36 points, Daire Meehan (12) won category B with 39 points while Gerard Hannon (27) won category C with 38 points.
Niall Murphy (17) won the Friday open singles with 41 points from Ray Keogh (4) with 40 points.
The annual hampers competition will take place this weekend.
Due to the temporary closure of the bar and restaurant, the Ryder Cup event, scheduled for the October bank holiday weekend has been postponed and a new date will be confirmed for the New Year.
Dromoland Golf Club:
Hugh O'Neill was the winner of the golfer of the year competition off the blue tees at Dromoland with 70 from David O'Brien in second place with a similar score. Diarmuid O'Connor with 72 was third followed by Eamonn Power with 84. The gross was won by Jason Ryan with 71.
In the ladies Autumn major the winner was Anne McMahon with 41 points from Michelle Bennett with 36 points. Mairead Bergin was third with 31 points followed by Anne Fahy with a similar score. Leslie O'Flynn won the gross with 21 points.
Cora O'Toole won the long drive with Niamh McDermott winning nearest the pin. The nines were won by Siobhan Fitzpatrick with 16 points and Lisa McKnight with 28 points. Joan Dunne won the 9 hole competition with 17 points.
Gort Golf Club:
The ladies Christmas hampers competition last week, an 18 hole singles stableford event, was won by Roisin Walsh (20) with 41 points from Marcella Killeen (24) with 40 points. In third spot, also with 40 points, was Phil Mulkerrins (27) while the gross was won by Hannah McInerney (7) with 28 points.
East Clare Golf Club:
Last week's ladies team of three scramble at East Clare was won by Noreen Doyle, Mary Hogan and Helen Downey with second place filled by Tricia Kerr, Mary Stillman and Margaret Lynch.
In the ladies 18 hole stableford competition at the weekend, Breda McCarthy was the winner. The mixed scramble continues every Friday morning at 10am.
Junior Golf:
The 2022 Claregolf.ie junior golf season will draw to a close at the end of this month October after the staging of its final two junior events. The first of these events will be the under-thirteen short-course junior league this will take place at Shannon Golf Club on Sunday the 23rd of October. This development league was introduced after the short course summer series proved to be very popular. The league has been run over eight weeks at four different courses in the county, Spanish Point, Lahinch, East Clare, and Shannon, and to date, it has proven to be very popular and hugely beneficial in the development and growth of the junior game here in Clare.
The second and final event takes place on Sunday the 30th of October at the new look Dromoland Castle with the staging of the under fourteen sixteen and eighteen County Matchplay finals. This event brings together the top eight junior boys within our county who will compete for the four titles on offer that day. Eoin Magill East Clare will play Tom Clancy Kilrush for the under-eighteen title. Niall Melody Dromoland will play Rory Lills Kilrush for the under-sixteen. Donnacha Mahon Dromoland will play Donnacha Halpin Shannon for the Under fourteen title, and MJ Hehir Spanish Point will play Cathal Rochford East Clare for the under thirteen title.
In order to play in the finals at Dromoland, all players took part in the Claregolf.ie Parkland Championships at East Clare earlier in the year and finished first or second in their age group. As a result of winning at East Clare there now is the opportunity for four of these young golfers Magill, Mahon, Hehir, and Melody to possibly achieve something special by winning two county champions in the same year.
Claregolf would like to thank all the clubs that took part during the year for the tee times they provided. Secondly, the junior officers and club volunteers for giving of their time at all the events, and finally our sponsors. TTM Health Care Solutions. Michael McMahon. Seamus McHenry. East Clare Seniors and Men's Club and P&M Golf Superstore. The support shown by all mentioned will ensure the game continues to grow and be successful here in Clare and further afield.