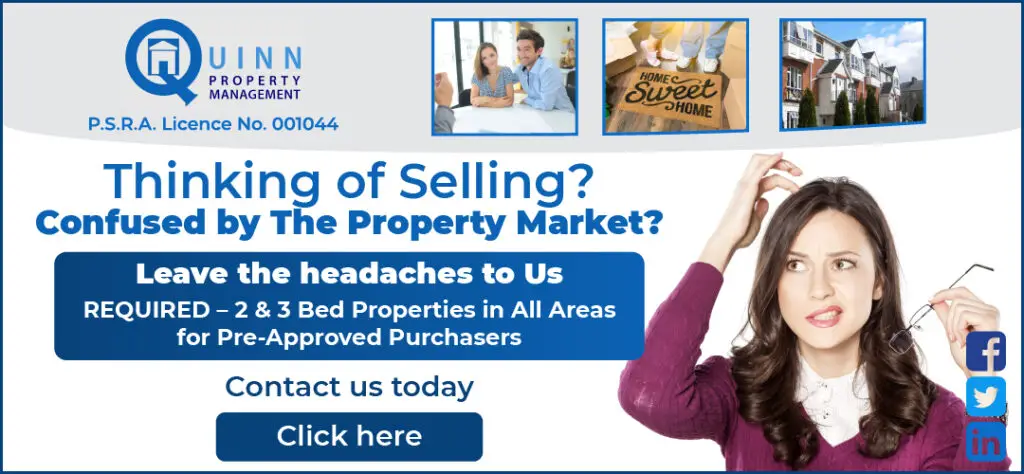 WONDER Photo Shop in Ennis is slashing prices for next coming week to celebrate 15 years in business.
Having issued more eight million photo prints to the people of Clare since 2007, the Fujifilm lab on High Street is celebrating 15 years in business by offering 15 per cent off all photo printing products and services in-store between now and Saturday, November 26.
Locally owned by Niall Considine, the Cree native is urging customers to take advantage of this offer by safeguarding their precious memories in print forever. "It's important to print off the photographs that you absolutely don't want to lose. People tend to leave photos sitting on their phones which can be a danger because you can lose the photos if they're not back up. Paper is a brilliant way to back up your precious photographs, " advises Niall.
Looking ahead to Christmas, some of Wonder Photo Shop's big sellers include large canvas prints, block prints, all of which fall under the 15 per cent off offer. "Because we're 15 years open, we're offering 15 per cent off every single thing we print in here which is a substantial saving. Whether it's a canvas, blocks which all wall-mounted, framed prints, film, Christmas gifts like mugs, premium photo slates, they're all 15 per cent off at the moment." Further offers will be happening on Black Friday on Instax (Polaroid Style) cameras & Printers courtesy of Fujifilm Ireland.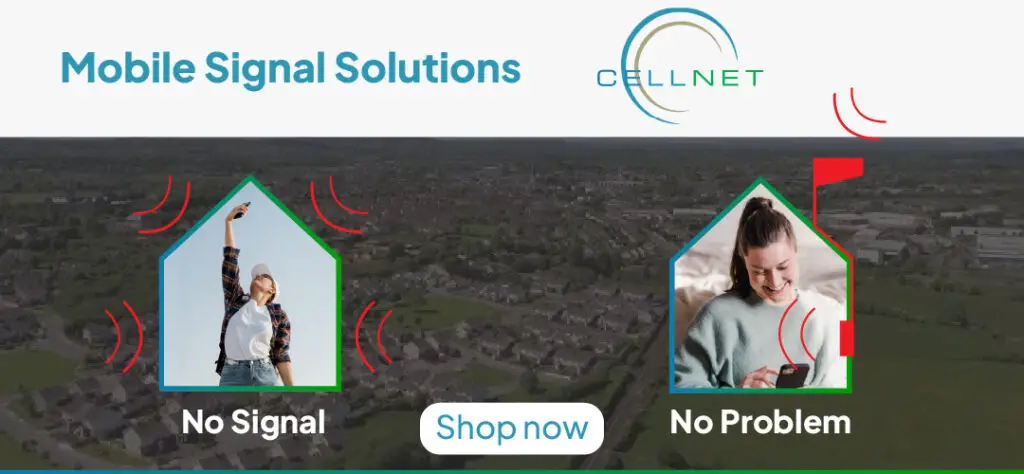 The Fujifilm branch opened in Ennis in November 2007 when digital cameras were the market standard, the store has successfully grown and evolved with market trends while navigating a recession and more recently the global pandemic.
The popular store became one of Fujifilm's premium brand Wonder Photo stores in 2019, one of only four shops in Ireland to do so alongside its sister store in Galway City. This included an impressive refit which brings the experience of printing your photographs to the next level, while this year their machinery also underwent a full upgrade to bring customers the most up-to-date technology.
Visit Wonder Photo Shop at O'Connell Square, Ennis to take advantage of the 15 per cent off offer (in-store only); call (065) 684 8635 or visit https://fujiennis.ie/ for your online printing requirements.