Clare began their 2021 Kennedy Cup campaign with a comprehensive win over West Cork on Saturday.
Clare 3
West Cork 0
Venue: Riverside Park, Shannon
Davy Wall's side took the lead following a great move on thirteen minutes. Matt Jones and Ethnik Aliu put Eoin Devanney clear on the right wing and he crossed the ball for the run of the striker Tiernan Adelu who made no mistake.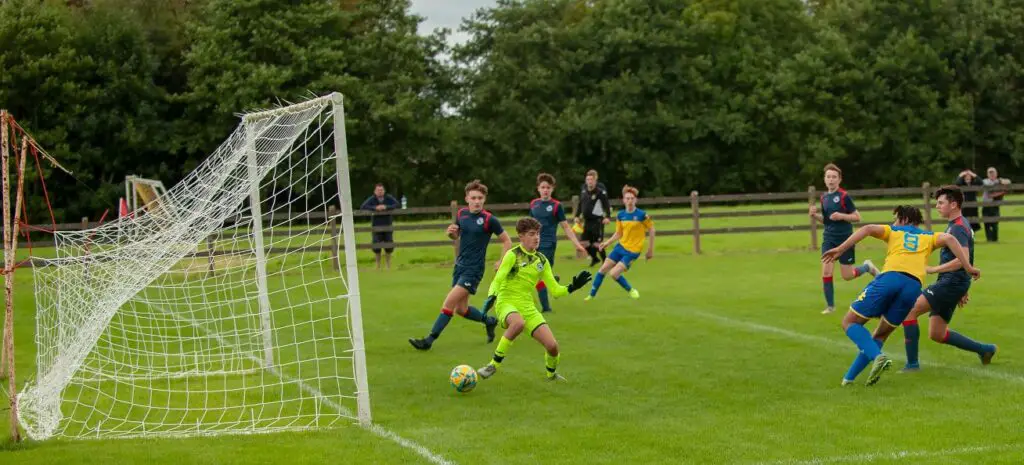 From that moment Clare seemed a bit more in control of the game with West Cork trying to counter attack with direct balls over the top but the Clare defenders Glen McNamara, Aidan Moloney, Daniel Brody and Liam Heffernan dealt well with the visitors.
The second half picked up with Clare enjoying most of the possession and in the seventh minute of the second half the attempt Adelu was saved again by the very good West Cork goalkeeper but it was finished from close range by Oliver Hawes.
Hawes slotted home Clare's third goal when substitute Kevin Hanley was sharp to spot his run.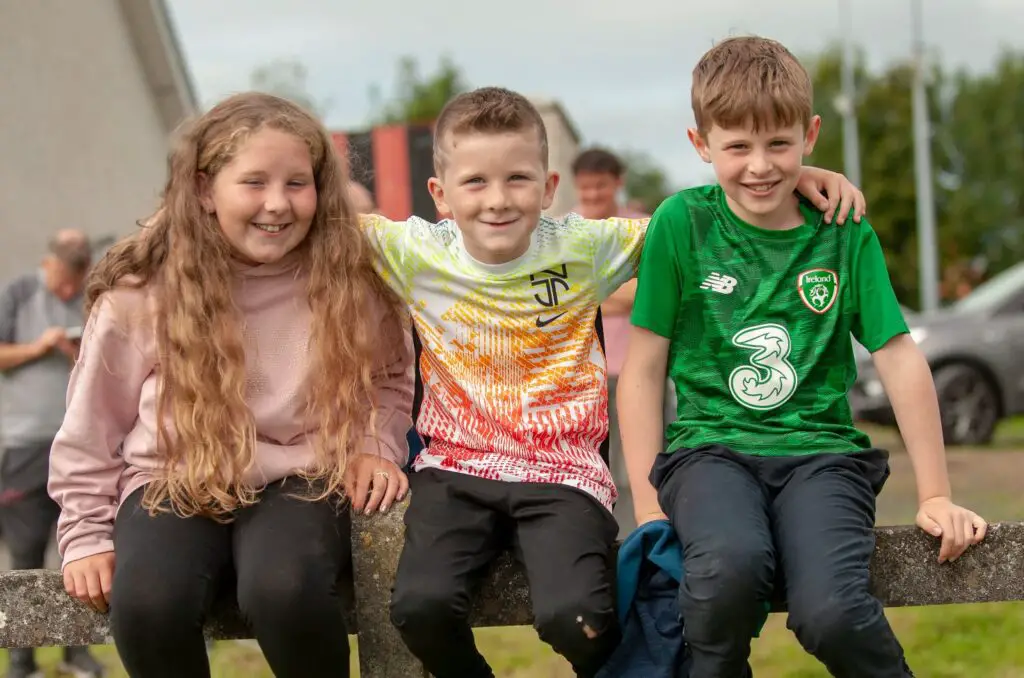 Clare's next outing will be on Sunday October 3 when they will be away to Cork schoolboys and they will follow this with a home game in Tulla against West Waterford/East Cork on Saturday October 23 at 2p.m.
Clare: Conor Wall (Shannon Hibs), Daniel Brody (Sporting Ennistymon), Liam Heffernan (Mountshannon Celtic), Glen McNamara (Tulla United), Aidan Moloney (Bridge United), Conor McFadden (Tulla United), Eoin Devanney (Sporting Ennistymon), Matt Jones (Bunratty/Cratloe), Tiernan Adelu (Shannon Hibs), Ethnik Aliu (Avenue United), Oliver Hawes (Burren United)
Subs: Shay Waller (Shannon Hibs) for Aliu, Kevin Hanley (Shannon Hibs) for McFadden, Ryan McCarthy (Ennis Town) for Devaney, Kyle McInerney (Shannon Hibs), Adam Kilker (Shannon Hibs), Eoghan Garrihy (Burren United), Darragh Baker (Tulla United).