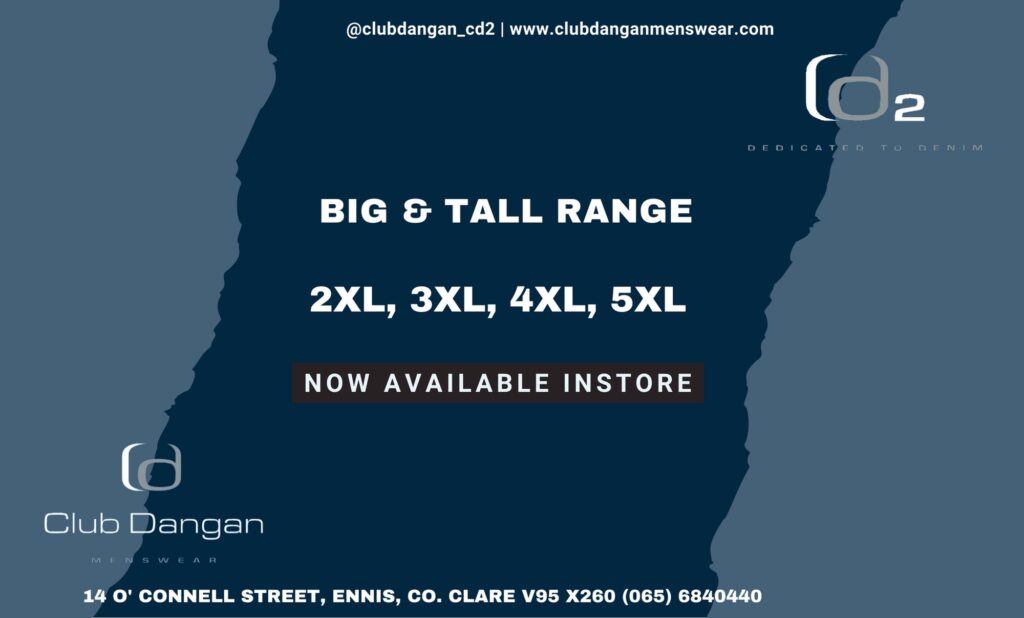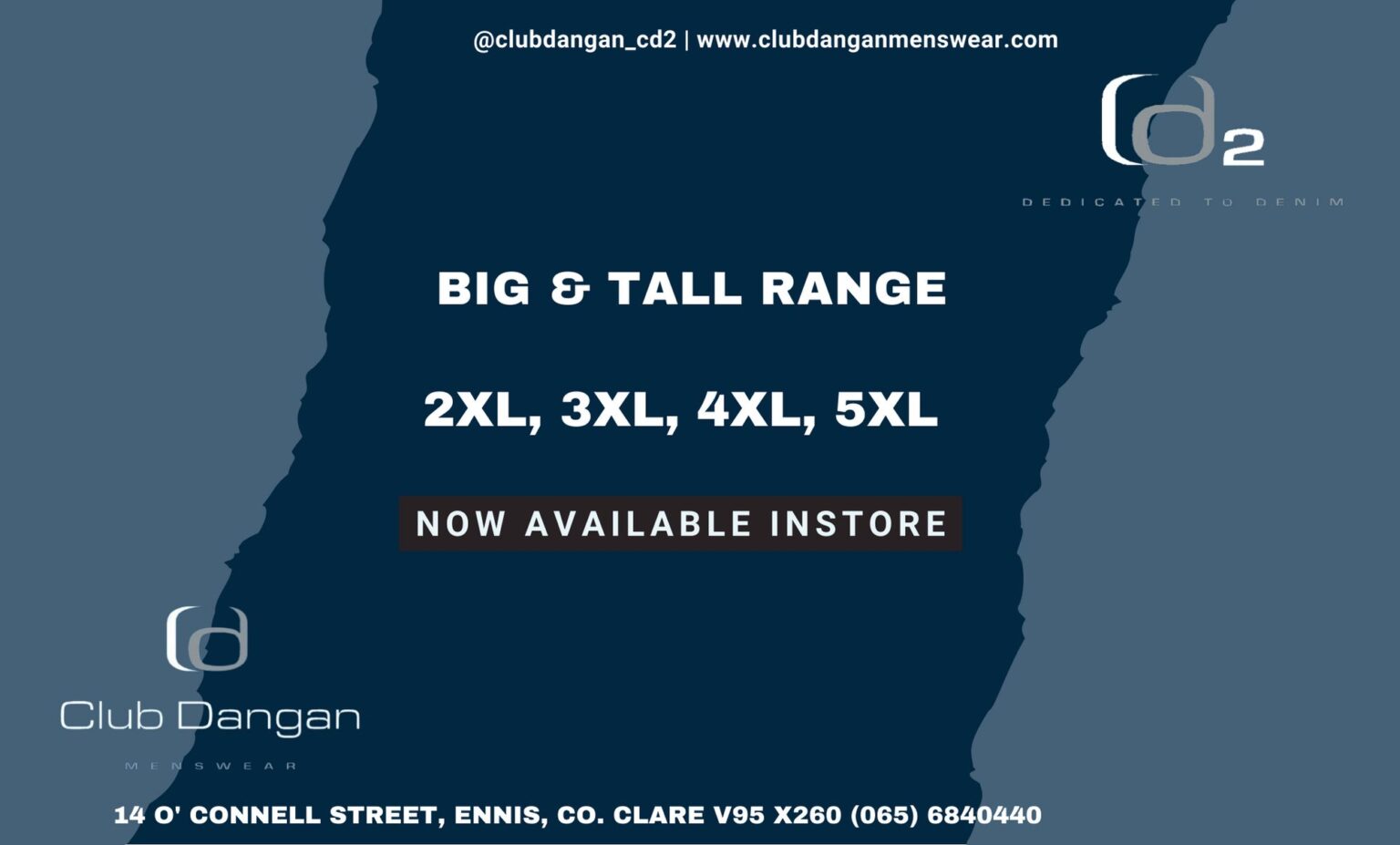 Frustration has been expressed among West Clare councillors on the inability to progress a potential trans-shipment port at Moneypoint.
Little progress has been made by officials within the planning department of Clare County Council on the creation of a trans-shipment port at Moneypoint following proposals by elected members of the West Clare Municipal District.
Speaking at a virtual meeting of the West Clare MD, Cllr PJ Kelly (FF) quipped that his technology was sulking, "I'm not sure if it's the weather or a subtle suggestion to go for early retirement". The Lissycasey man was not pleased with the lack of attention paid to the proposal. "I am disappointed that the powers that be have not taken up an opportunity. Had it been on the east coast, they would be working twenty four hours a day to get it going".
Kelly signalled that it was a major asset lying on their door step, "We are failing to put our own money on winners". He struggled to comprehend why the powers that be were not coming together to drive it forward.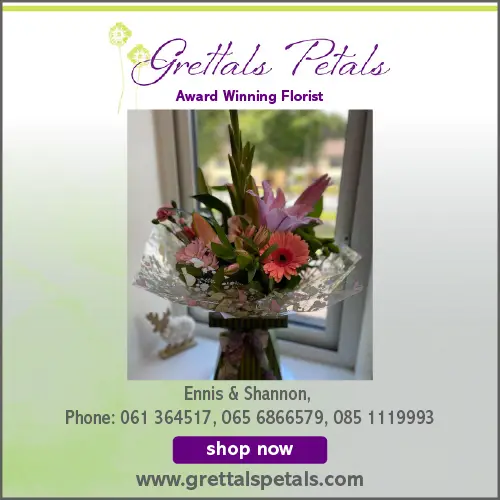 No expert group have been questioned on the viability of the proposal which was concerning, Cllr Ian Lynch (IND) felt. "We've plenty consultants and money paid out to them, surely we could ask someone whether it would work". He was adamant that the jetty should not be removed from Moneypoint in ESB's future plans for off shore energy.
A presentation with details on work done to progress the proposal can be arranged for September, acting senior executive officer John O'Malley stated.
"There is nothing wrong with having the information, if it doesn't work we can put it to bed or we will know what needs to happen," Cathaoirleach of the West Clare MD, Cllr Cillian Murphy (FF) commented.
Jobs will be retained in off-shore wind energy, Cllr Joe Killeen (FF) stated. "After an investigation it might seem like a very good idea to further develop the project," he said of a trans-shipment port for Moneypoint.