THE Road Safety Authority (RSA) is asking road users to exercise caution while using the roads on Friday night and for much of Saturday as Met Éireann has warned that heavy rain is on the way.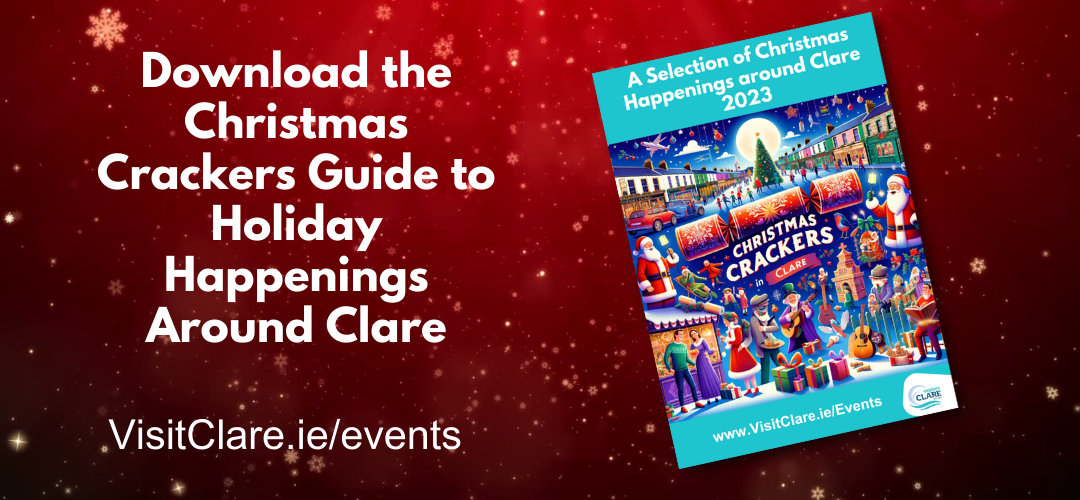 A yellow weather warning is in place for Galway, Mayo, Kerry and (you guessed it) Clare, with 40-50mm of rainfall expected between 6pm tonight and 6pm tomorrow night.
The RSA is asking road users to check national and local weather updates over the weekend and to also check local road and traffic conditions before making a trip.
The RSA has the following advice for road users:
The RSA is reminding road users that takes longer to stop a vehicle on wet roads so slow down and allow extra distance between you and the vehicle in front. For advice on severe weather driving tips, please see severe weather advice on the RSA website or check out the RSA Facebook and Twitter pages.
For more weather updates visit Met Eireann's website www.met.ie