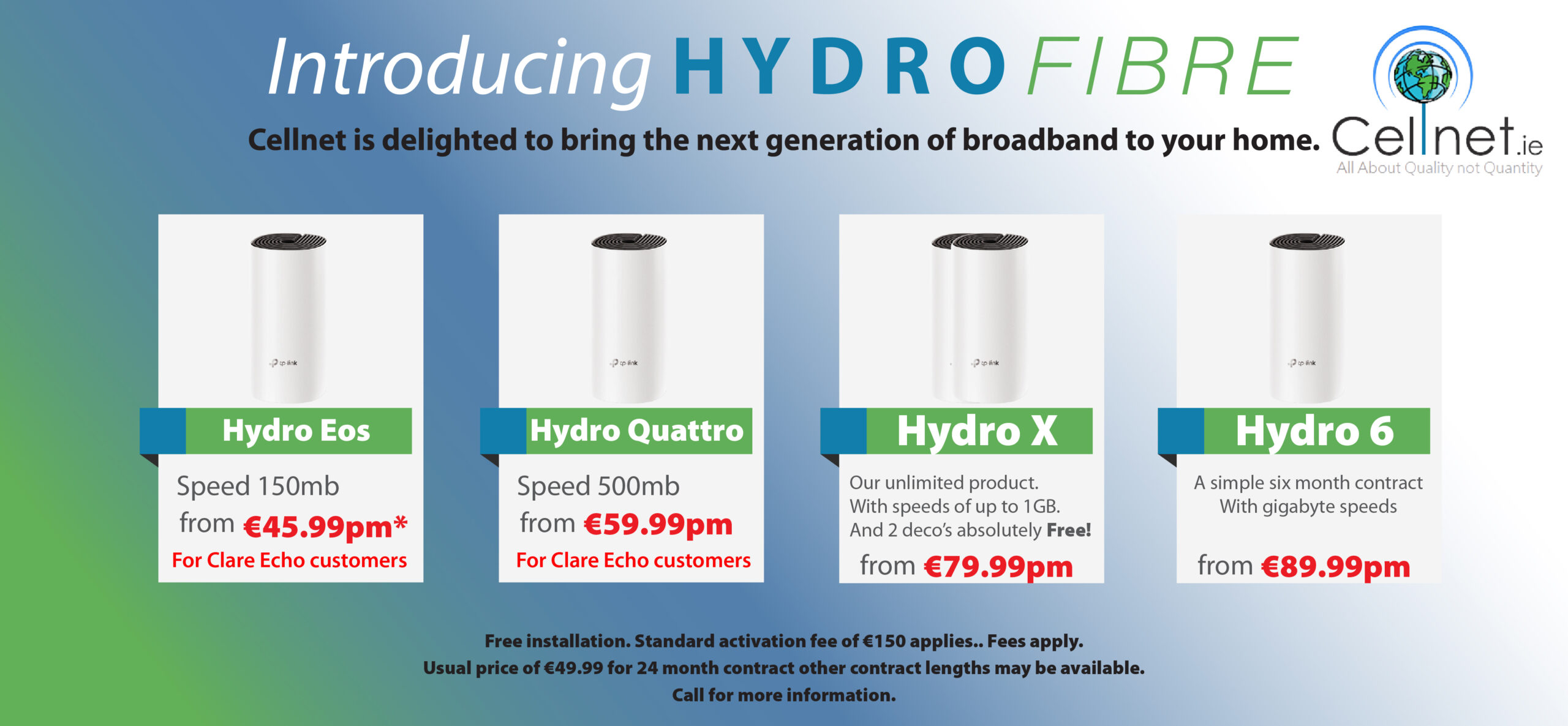 Ryanair staff will return to its Shannon Airport base on rotation.
Following confirmation that the airline is to reopen its base at Shannon Airport in April, Ryanair said the move would support between 300 to 330 jobs directly and indirectly.
Responding to questions from The Clare Echo, CEO of Ryanair DAC, Eddie Wilson outlined that 30 of the jobs would be from their base at Shannon Airport. He said the airline has a staff "just short of 100" at Shannon and that they would "spread the work as best we can" among their entire cohort.
Wilson stated that workers at their Shannon Airport base enjoy working for the airline and in Co Clare.
Deals have been reached with some members of staff. He flagged that more aircraft would have to be restored to provide more support for the workers.
He said the decision to reopen the base was "a good start". Wilson acknowledged that some staff will decide to take further time off but was hopeful they would remain with the airline.
One Ryanair craft will be based at Shannon Airport when its base reopens in April. 14 routes will be operational from the International Airport for summer 2021.