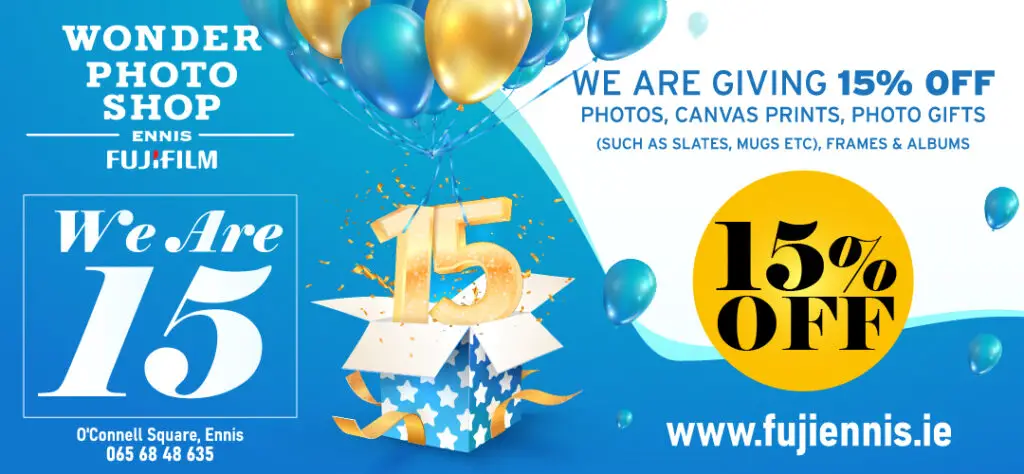 *Noeleen Moran. Photograph: Martin Molloy
HEALTH ACTIVISTS are optimistic with the progress made in the bid to reopen the emergency department at Ennis Hospital.
Last week, the Dáil's petitions committee was presented with a petition from the Mid West Hospital Campaign containing 15,000 signatures calling for proper acute care at University Hospital Limerick (UHL) plus the upgrading of Ennis and Nenagh to model three hospitals which would include the reopening of their emergency departments.
Held in private session, the committee received the petition and had a hearing on the matter last Wednesday. The petitions committee of the Dáil receives and processes public petitions submitted to them and allows members of the public to address them on matters of public concern. It also has the power to invite the Minister for Health to answer questions about the petition.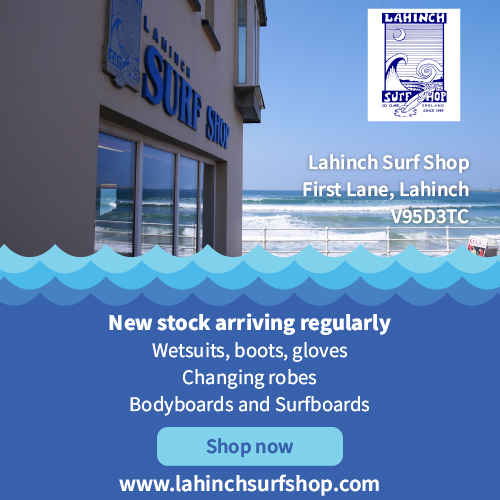 In consideration of the petition, the committee agreed that the response received by UL Hospitals Group be forwarded to the Mid West Hospital Campaign for comment within fourteen days. The petition and correspondence from UL Hospitals Group will also be sent to the Minister for Health, Stephen Donnelly (FF) and the HSE. The Joint Committee on Health will also be informed of the petition and response, enquiries will be made by the secretariart as to whether this matter is included in their work programme
Speaking to The Clare Echo, Noeleen Moran of the Mid West Hospital Campaign outlined that she was happy the petition had been accepted and was hopeful it would proceed further with either the petitions or health committee. "We're very happy to get it across this line and get it to this stage. We will continue to keep the pressure on".