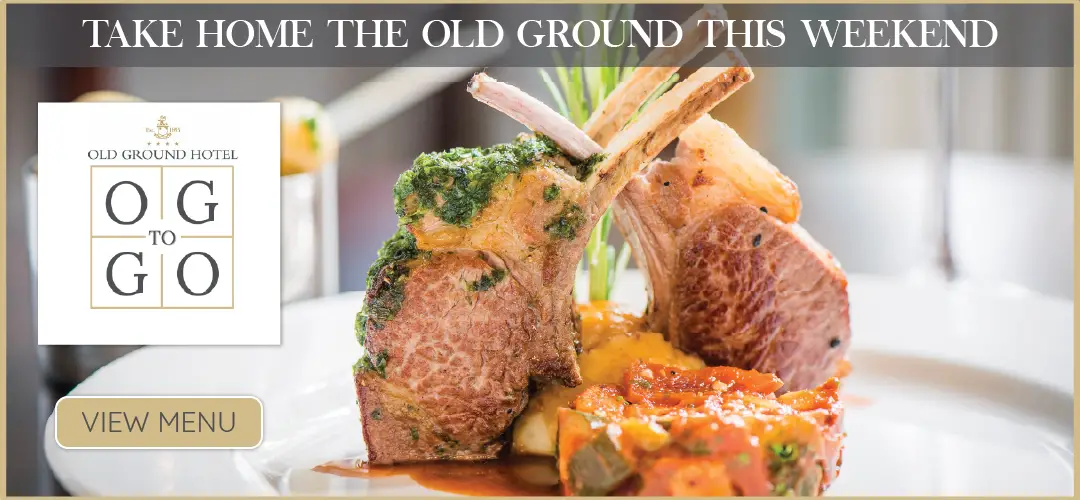 *Dermot Kelly and John Gavin, co-owners of Shannon Springs Hotel. Photo by John Mangan.
Shannon Spring Hotel, now five years in operation, has managed to successfully navigate the Covid-19 crisis through a number of innovative business ideas such as an extensive takeaway menu, a beer van as well as afternoon tea at home.
Opening for essential workers throughout the lockdown, Managing Director (MD) John Gavin speaks of the experimental business models that have helped see the business trade through a difficult lockdown period in which, he opines, "have helped us to keep relevant and up with the current trends."
Graduating from a two-star establishment in its infancy to a decadent four star, 2020 has brought the final stages of an extension of 17 extra bedrooms, two new meeting rooms and a full new reception area. With the planning process incepted several years ago and starting 12 months previous, John likens it to a juggernaut, inferring, "once it started, we couldn't stop it".
Contractual obligations with airline staff meant that the hotel kept its doors open for essential workers through the first lockdown and even managed to keep 24 out of its 50 staff members employed. Since the lockdown, creativity has been a key element in the business model that has "right the way through, never been more reliant on local customers for support," John confesses.
A number of special services have been in operation since the beginning of restrictions. A takeaway menu for lunch and dinner has just, this week, added an extension of breakfast times and items. A unique service also given life in lockdown is the beer van, which operates from Thursday to Sunday, starting at 3pm to last orders at 10.30pm.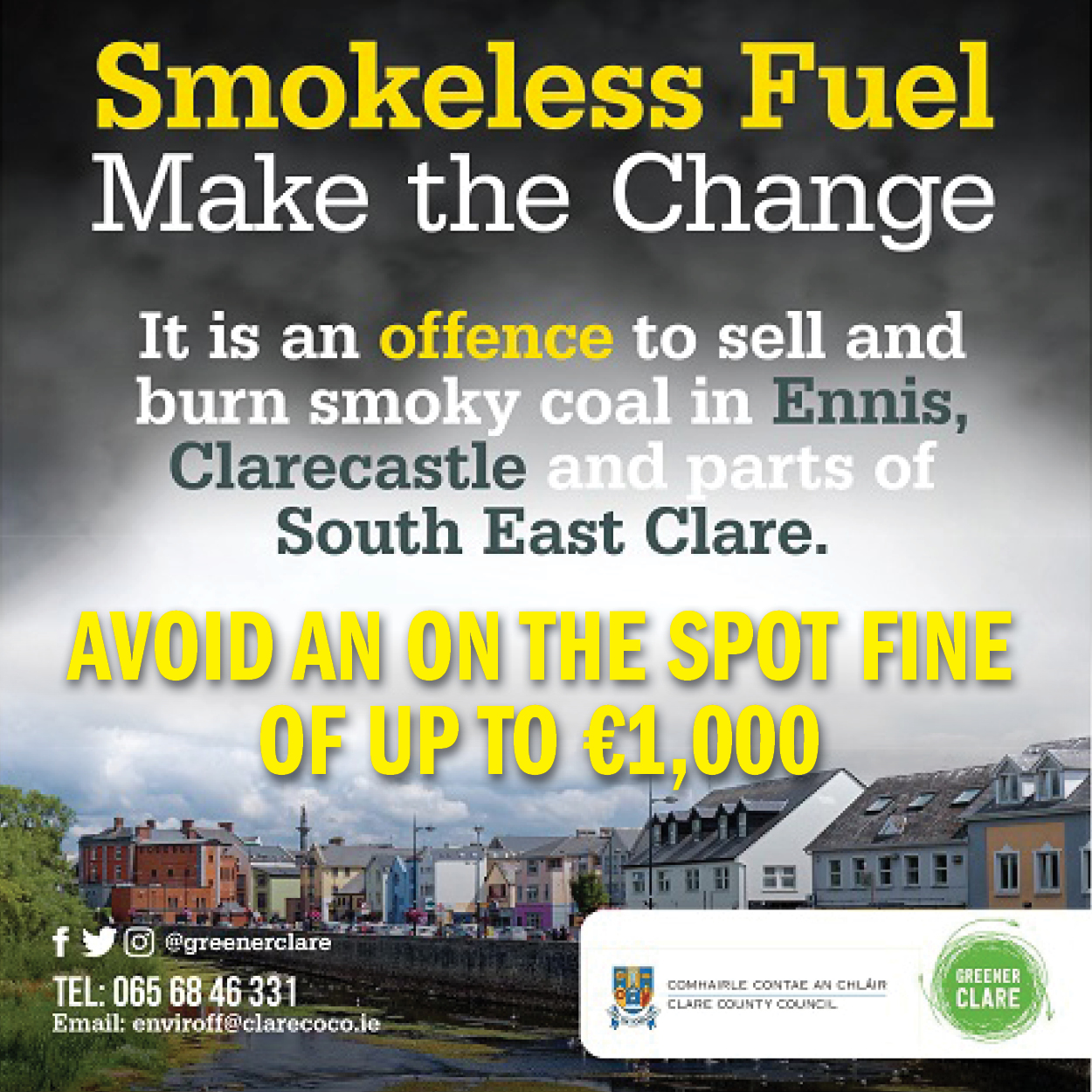 "We have tried to innovate and come up with new ideas to interact with our customers but also to give them something when there is not a huge amount of variety or choice available on their doorstep. We are normally very involved in the community and we provide sponsorship for all our local sporting teams, musical societies and different things. When we are in a position to give back, we try to do that now and again as it's important," John states.
Christmas is a very important period for hotels, restaurants and bars, he explains. Continuing, he remarks, "December accounts for 30 per cent of the annual turnover for these businesses and the economic contribution for the local economy in relation to tourism in the west is 12,000 jobs, generating €266 million."
Dermot Kelly, John's business partner, is Chairman of the Shannon Branch of the Irish Hotel Federation (IHF). The pair have been very active in their interaction with government officials in acquiring a roadmap to open after the second lockdown. John has been telling local councillors and senators about his story and that of his industry and notes a better line of communication as opposed to after the first lockdown.
"The budget did listen to us to a certain degree," he admits, adding, "The wage subsidy scheme and the VAT reduction were great but, it's only important when the business is there. What we really want is to trade through the lockdown period and open for the first two weeks of December to allow people to dine indoors. We are planning for all eventualities."