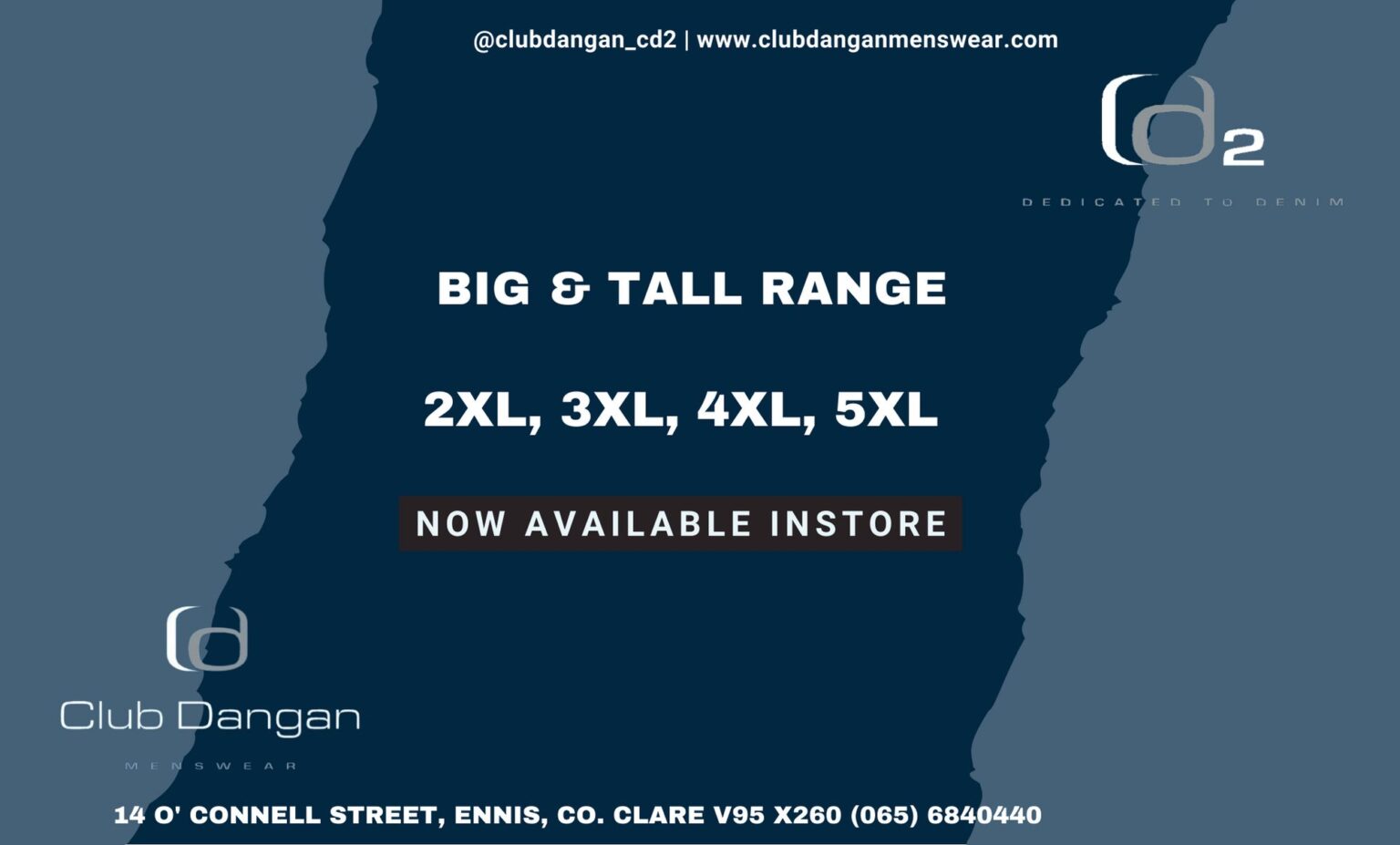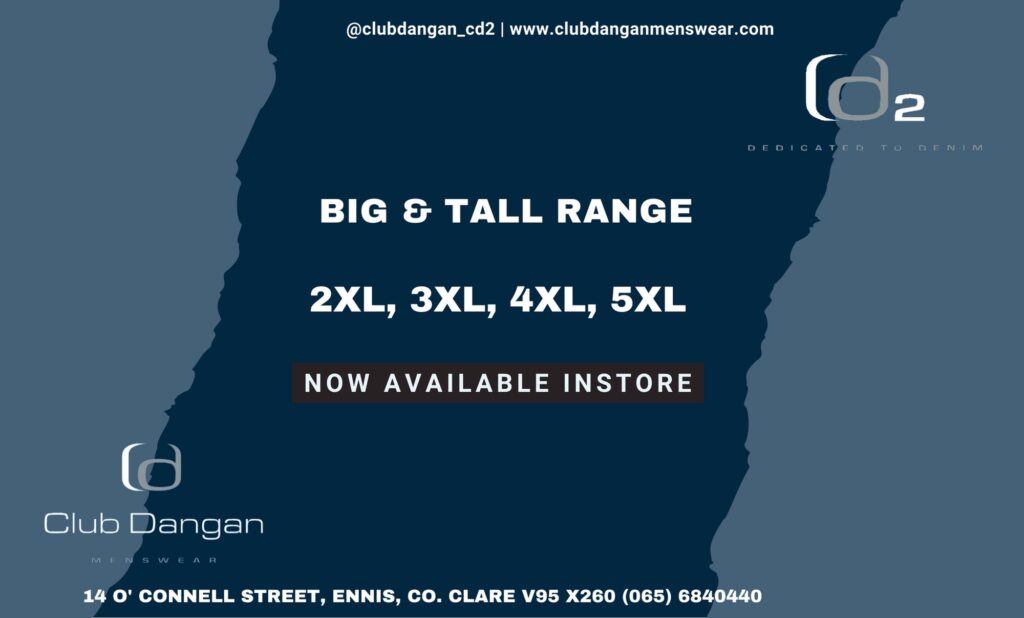 When the Corofin intermediate football management team was appointed at the start of 2020 they set a target to win the Clare intermediate title and get back up playing senior football.
"That was the key target and it was the same for the previous management. We have taken everything on after that", explained selector Geoff O'Sullivan. "We are focussing on our own strengths. If you look at history it doesn't do much favours for Clare in the context of playing against Kerry teams. We will go to Mallow believing that we have a squad, not just a team, that is capable of matching any other team that is out there".
O'Sullivan added, "Our aim is to play to our strengths, not concentrating on the strength of other teams but we have work done on that. The key is to do what we do right and keep doing that and take it up another 5% and I don't think we will be found wanting".
He told The Clare Echo, "a huge part of our success to date is down to the work the lads have put in. Their work ethic keeps going up and up and we are just not found wanting in the final quarter and that is what is really driving it on".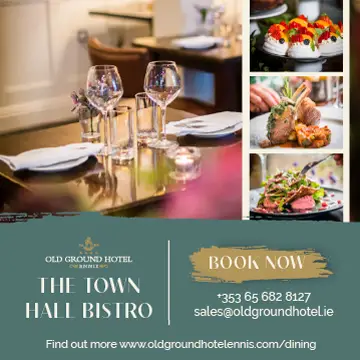 Geoff felt that Corofin were boosted by the experience of players within their ranks. "We respect the opposition and what they have done but that is where the respect stops. At the end of the day we are champions of our own side of the house and that is what we concentrate on. We have a good group of lads that are honest and that have put in the work and if we play to our ability, we won't be found wanting. We do respect the opposition but that is where it stops. We have a good mix, it's fantastic to have lads like Jamie Malone who have played inter county against Kerry which is important. There is a fantastic blend there with the young fellas and the older guys".
Appearing in Sunday's final "is a great occasion for the club, the parish and the people have followed this team for years. It's a massive occasion and we are really looking forward to it".