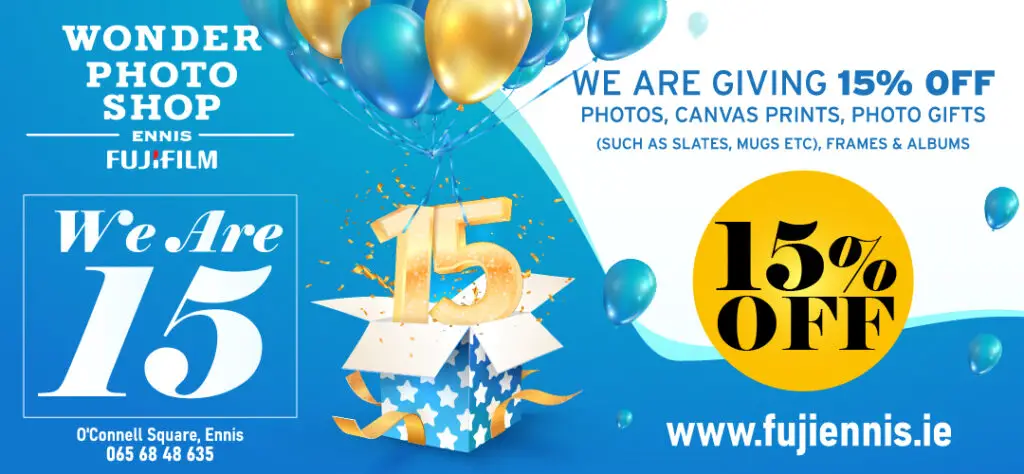 *Photograph: John Mangan
One child having been knocked down outside a South Clare school is enough of a warning to warrant the installation of a pedestrian crossing, an elected representative has outlined.
A pedestrian crossing and double yellow lines have been sought once again at a meeting of the Shannon Municipal District. Cllr Pat O'Gorman (FF) has followed up on Cllr PJ Ryan's (IND) motion from January to seek traffic calming outside St John's National School in Cratloe.
In January, officials within the Shannon Municipal District had committed to undertake a study which would determine suitable locations for a pedestrian crossing. The return of cost proposals is due, senior engineer Aidan O'Rourke stated while examination of lighting and road markings has been completed.
Addressing a meeting of the Shannon MD, Cllr O'Gorman highlighted the concerns of a parent whose child was knocked down outside the school and subsequently taken to hospital. "The concerned parent said to me, 'if you get a warning and you don't heed it, there is something wrong', the girl was hit and she survived". He urged the Council to take action to prevent a future accident.
He said that he has spoken with the principal of the school who is also keen for improvements to be made introduced by the Council.