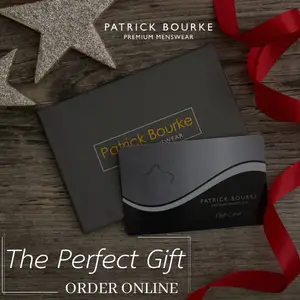 Brittany born but Ballyvaughan bred, Liam Jegou has expressed confidence with his preparation ahead of Sunday's heats of the C1 category are set for the Kasai Canoe Slalom Centre in the Tokyo Olympics.
Excitement levels were rising as Liam spoke to The Clare Echo from Tokyo this week. "It feels a bit surreal, it feels like we've been waiting for this forever. I qualified at the end of 2019, that is a long time to wait, we're finally here and it's all starting to get real, it's getting exciting".
Born in Brittany, Liam shortly moved to Switzerland before spending five years in Ballyvaughan from the age of two to seven with his parents Mark Jegou and Denise Sheridan and his sister Chloe. Mark had a sea kayaking business in the popular North Clare spot while Denise worked as nurse with Dr John O'Dea.
Ballyvaughan has nothing but positive memories for the twenty five year old. "I went to Ballyvaughan NS and have great memories of playing gaelic football there and of kayaking with my Dad seeing seals and dolphins, great memories for a child because when I went to France people wouldn't even believe me that I went kayaking with dolphins, it is something you can do in the West of Ireland that is brilliant. My Dad worked as an elf in Ailwee Caves and I couldn't understand at Christmas how Santa Claus knew exactly what I wanted, it blew my mind every time. I love going back to Ballyvaughan, I haven't been back in a while but I will definitely try to get back after the Games".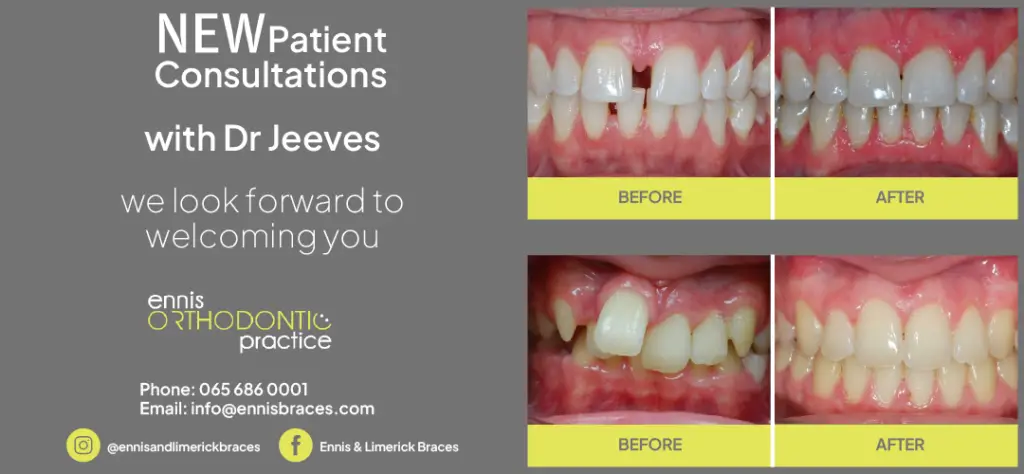 Friends of his will be supporting him from Ballyvaughan while his Irish "diaspora family" in Mayo, Dublin, Europe, the United States and France will also provide encourage. So too will his grandfather Leonard Sheridan in Shannon and his aunt Trixie and her husband Don Murphy in Newmarket-on-Fergus.
As the first confirmed member of Team Ireland to be competing in the Olympics, Liam had the longest wait of all with the Games deferred one year due to the pandemic, "it was madness, 2020 was just crazy, who could have predicted something like it".
Unsurprisingly, Liam was not idle with the extra time at his disposal. "I think I really put it to good use to better myself as an athlete and a paddler, I love what I do, I love my sport, I feel I've the best job in the world, I spent the summer training a lot and I probably paddled more than I usually would, we were competing during summer but in 2020 we barely got any competitions so I was out on the water training the whole time, it was different to what I'm used to over the last few years but it was good and I got to paddle with some of the younger kids from my club in the North of France. We made it work, we had two competitions towards the end of the year which were brilliant to boost motivation going into winter training".
He made history in November when winning Ireland's first gold medal in a canoe slalom World event. The challenge he now has is to qualify for Monday's semi-final and final runs. "I'm really well prepared, I know I'm super confident in the way that I prepared, I know I'm good enough for it. It's sport so you have to perform on the day, I'm excited to go out there and do my best and try get into a final spot".
Technical excellence is essential for the sport. It is mainly a race against the clock with 25 numbered gates to paddle through, eight of which are upstream. 100 seconds would be the target to complete the route, one mistake could be fatal so far as qualification aspirations are concerned, it's why nerves of steel are required inside the canoe.
Jegou explained, "The technical aspect is huge in canoe slalom and it's something I've been working on since I sat down in a canoe all those years ago. I was very lucky to have my Dad as a coach growing up, he was really big on technique and finesse on the water and using the water to your advantage, that definitely helped and there is the huge physical aspect of the sport that comes later, you have to have good technique in any sport nowadays and be a complete athlete, everybody is so it's the fine margins and finding the little spots on where you can improve and be better than the others. Technique is years and years of work especially in a sport like slalom".
Mike Corcoran was the last Irish representative in the Olympics for the canoe slalom back in 1996, the same year that Liam was born. He admitted that it is easier to progress in the sport if you are living abroad. "I'd be hopeful in the future canoe slalom would really develop in Ireland, I think it is a brilliant sport maybe I'm biased but it is a sport we could be really good at and we are good at, we just need the infrastructure. It is really important when you're young to find a passion be it sport or whatever, if I can inspire younger generations to take up something and be there absolutely best at it that would be brilliant".
His time spent in Clare may have been short but Liam has never had any doubts about wanting to represent Ireland. "It is one of those things you don't really pick, I remember going to a restaurant or a bar with my Dad when I was little after we just moved to France, the 6 Nations was on and Ireland were playing France, I was pissed off because it must have been one of those years where the French were really good at rugby. You just don't choose, the fact that I moved to France at an age where you're building your own identify and I didn't speak French so straightaway I was identified as the Irish guy by all my friends and that has stayed with me for life and through school and I liked it because when you're young you like to stand out".
Family members will not be with him this weekend and hopefully into Monday but Liam still maintains the clear focus that will be required in abundance once he steps foot into the canoe. "At this stage I'm really grateful to be out here and happy that it is all going ahead, I went through every single emotion, being disappointed and not caring, now I'm really happy I can be at the Olympics and do my best. Sure there won't be spectators, my family won't be allowed in but at the same day the medals are the same colour".