*Photograph: John Burns
US military cannot be used to assist a struggling Shannon Airport, peace and human rights group Shannonwatch have stated.
Monthly peace vigils held by Shannonwatch at the entrance to Shannon Airport are to resume this Sunday (June 13th). The vigil is calling for an end to the US military use of Shannon Airport, and will be conducted in line with COVID-19 regulations.
Shannonwatch have said a development strategy is required for Shannon Airport in light of Aer Lingus' to shut its cabin crew base at the international airport. The group believe the Irish Government should avoid using the US military to help the Airport remain viable.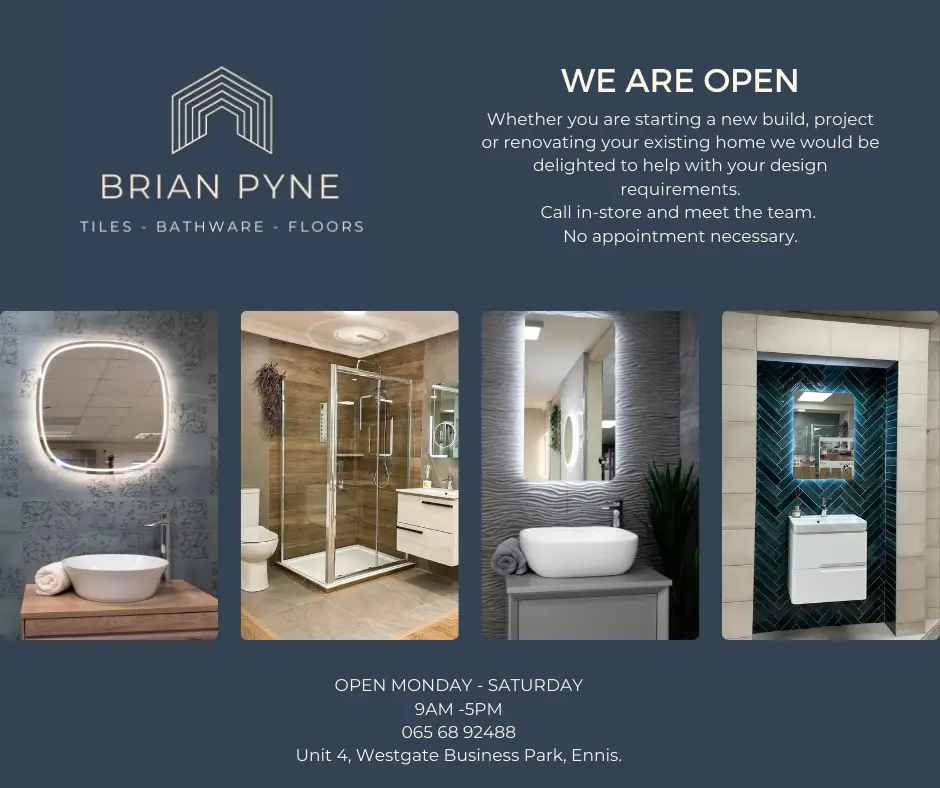 "US troop carriers, US Air Force planes and other military and diplomatic flights continue to pass through Shannon with worrying regularity" said a Shannonwatch spokesperson. "Despite Covid-19 travel restrictions, these flights have continued uninterrupted throughout the pandemic. Not only is this a breach of Irish neutrality, it has also put the health of workers at the airport at risk.
Nine US military related flights were recorded by Shannonwatch at Shannon Airport from Thursday May 27th to Sunday May 29th. "At a time when Foreign Minister Simon Coveney was quite rightly critical of Israel for failing to protect civilians in Gaza during two weeks of bombing, he is allowing their staunchest ally, the US, to take troops and military planes through Shannon without any oversight or inspection," the spokesperson added.