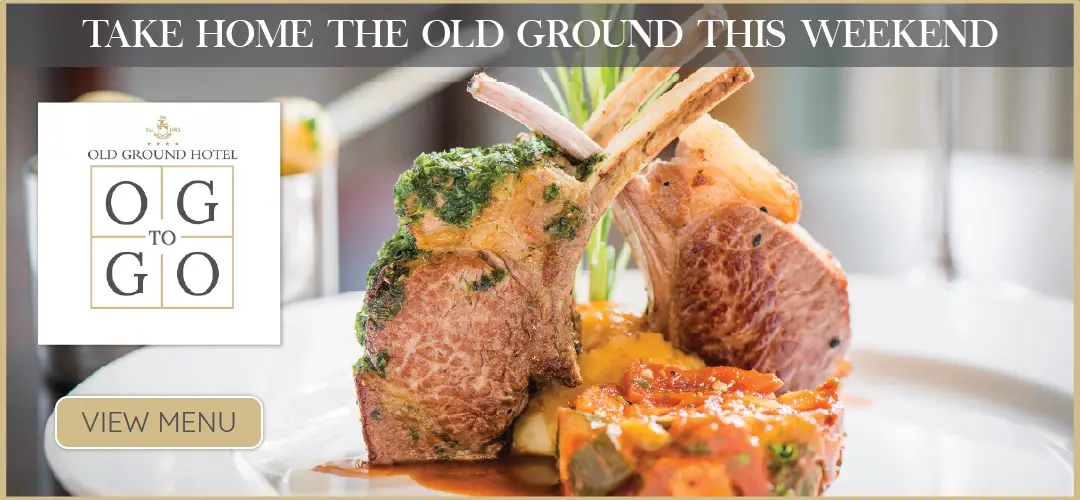 Co Clare has recorded five new cases of COVID-19 and it is among 617 nationally.
Clare's 14 day incidence rate per 100k of the population stands at 44.6 and is the fifth lowest in the country. It compares with the national figure of 118.1. Five new cases of the virus are known in the county, NPHET have stated.
A total of 617 new cases have been diagnosed across the country. 236 are in Dublin, 84 in Donegal, 37 in Kildare, 34 in Tipperary, 30 in Offaly and the remaining 196 cases are spread across 20 other counties. The case count was described as "unusually high" by the Chair of the NPHET Irish Epidemiological Modelling Advisory Group, Professor Philip Nolan.
He said that the "small spike in cases" emphasises the need for care. Nolan acknowledged that an increase in social contacts as restrictions ease was "inevitable".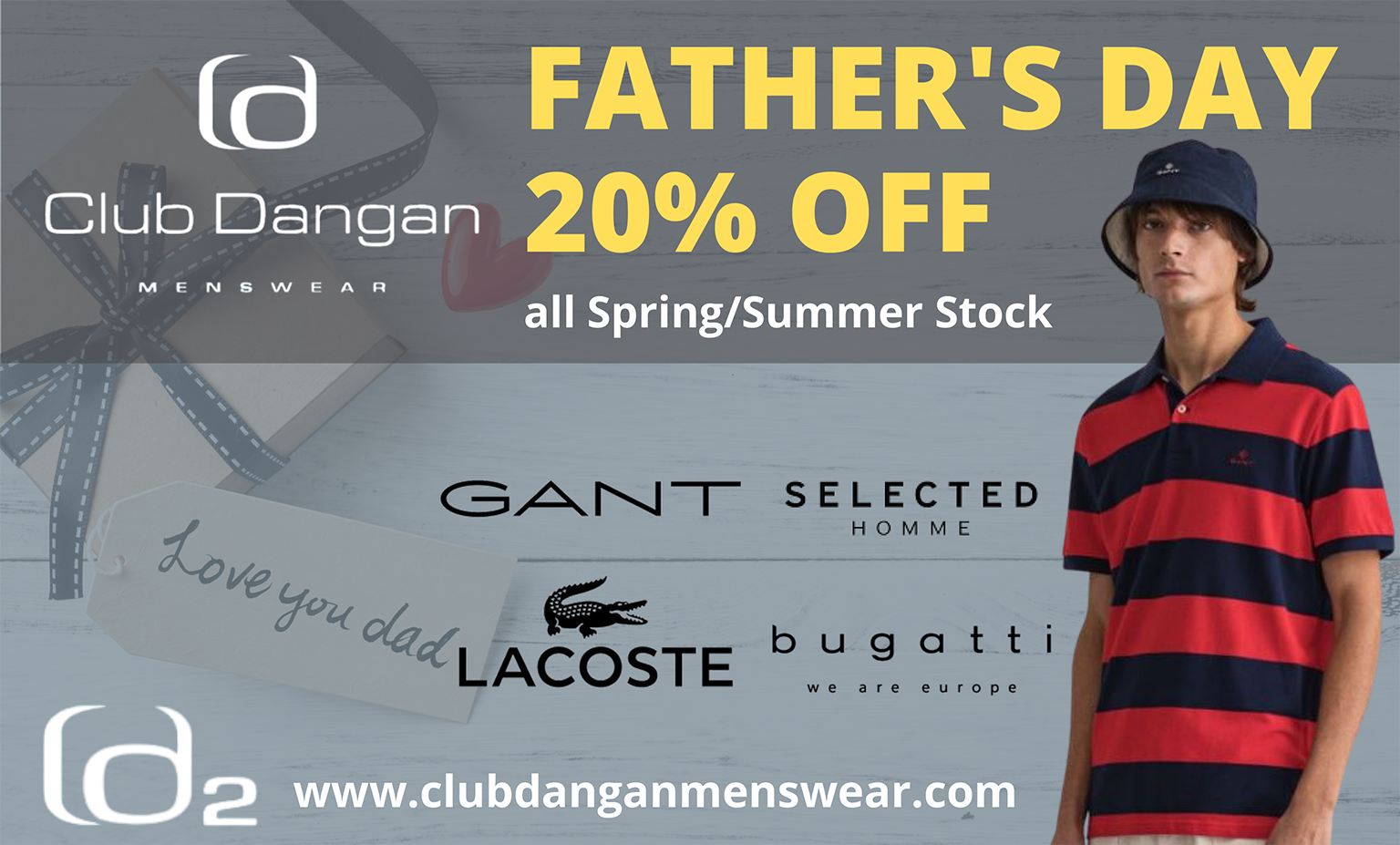 A greater incidence has been observed among second level going adolescents since secondary schools reopened, Prof Nolan confirmed. This similarly occurred ten days after the opening of primary schools but there has been no significant increase since the Easter return. He cautioned that attendance at workplaces was rising each time the schools returned.
An additional ten deaths related to the virus have been notified to the Health Protection Surveillance Centre (HPSC). 7 deaths occurred in April, 1 in March, 1 in February and 1 in January. The median age of those who died was 82 years and the age range was 62 – 104 years. There has been a total of 4,866 COVID-19 related deaths in Ireland.
Latest figures from hospitals detail that 48 persons remain in critical care because of COVID-19 with 176 hospitalised. 19 additional hospitalisations occurred in the past 24 hours.
Up to Tuesday, 1,240,965 doses of COVID-19 vaccine have been administered in Ireland. 362,142 people have received their second dose
Chief Medical Officer, Dr Tony Holohan attended his first NPHET press briefing since returning to his role this week. The physician had been on leave following the death of his wife Emer in February.
Dr Holohan told the briefing there was "real hope and confidence" that the country was making considerable progress which would be sufficient to contemplate the further easing of restrictions. "We are still a little concerned about where the disease is at," he admitted. "Close observation" over the coming days will take place but felt the country was in "a much better position".
"We are in a strong position in that transmission levels have reduced substantially and the roll-out of vaccination is protecting more and more of those at risk from the severe effects of COVID-19. If we can maintain our current position there is hope that we can look forward to a real easing of measures, but it is as important as ever that we don't put that progress at risk by letting our collective guard down too much, or too early," Dr Holohan stated.
Current estimations have the reproduction number at "very close to 1.0" according to Professor Nolan. "All indicators of the disease are stable or declining slowly, though we may see an increase in cases over the coming days. Maintaining this over the coming weeks is key to managing community transmission, and a move towards easing of measures," he commented.
Benefits of the vaccination have been visible in nursing homes and long-term residential care facilities, Professor Martin Cormican, Clinical Lead for Antimicrobial Resistance and Infection Control, HSE & Professor of Bacteriology at NUI Galway noted. He said there has been "a dramatic drop in the number of residents and staff developing severe disease".
Earlier on Thursday, NPHET approved revised HPSC guidance on visitations to Long Term Residential Care Facilities which will come into effect on 4th May.
Residents may now be facilitated to receive four routine visits per week. This will be possible following two weeks after the full vaccination of approximately 8 out of 10 of all residents in the nursing home. Otherwise, two visits per week should be facilitated. The duration of visits should be appropriate to the needs of the resident and should not be less than one hour. Where there is high vaccine coverage, 2 people may visit at a time but there is no requirement to limit the number of nominated visitors. The increased level of visiting provided for under the new guidance follows the move to two visits per week announced last month.