Loading bay areas in Ennis Market are "not fit for purpose", the youngest elected representative of Clare County Council maintained.
An examination of "creating a larger loading bay area in the upper market area of the town" was requested by Cllr Mark Nestor (FF) at a recent meeting of the Ennis Municipal District. Presently there are two loading bays in the Upper Market, one which has a time restriction up to 11am each day and the other has all day availability. A standard sized delivery truck with a rear loading unit would require a minimum length of 11m plus extra entry and exit space given the vehicle's length is 8m long and 2.5m wide.
Such an extension would require "reasonably flat, adequate space for the truck to pull in parallel to the footpath, sufficient space for it to pull out, cater for the length of a full size delivery truck and its rear loading platform with adequate space to the rear of the platform for hand operated walk-behind fork lift units," senior executive engineer Eamon O'Dea responded.
Three perpendicular parking spaces would have to be removed if there was to be an extension of the loading bay, O'Dea warned. "There are two alternative locations that could be considered adjacent to the Market Place Roundabout on the lower section of Summerhill and Lower Market St," he added.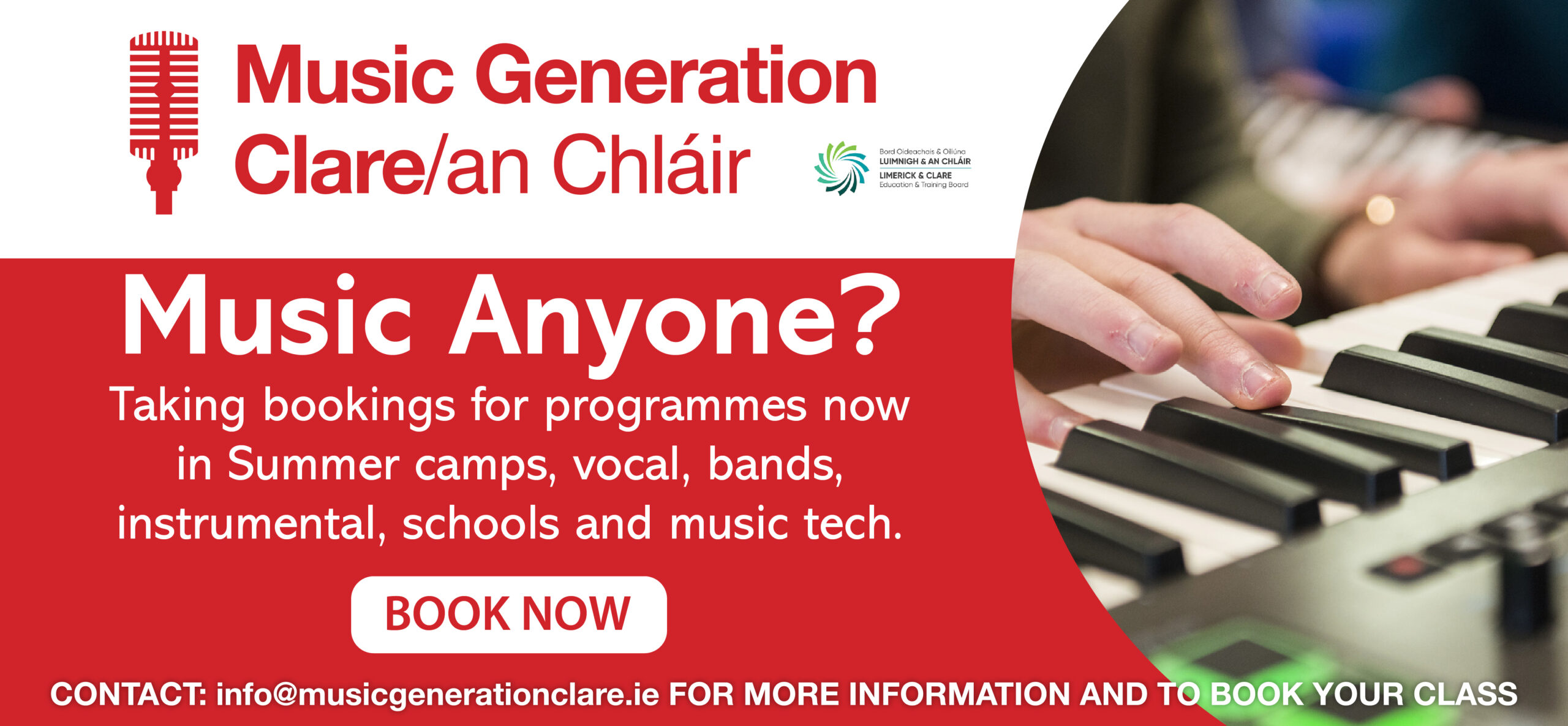 "I know to run a successful business you have to have goods coming and going. I spoke to businesses in the area, they and I believe the unloading of goods there at present is unfit for purpose. You go up there most mornings and you could have three, four or five lorries unloading and it causes a backlog in traffic, it is very dangerous," Cllr Nestor highlighted.
He added, "The loading bays are not fit for purpose because they are too small". The Cloughleigh native stressed that he would be "very wary of eating into car park spaces, the last thing we need to do is lose car parking spaces in the Market". He suggested creating "some sort of island up the middle of the Market", "at the moment pedestrians are walking in between lorries, the traffic coming up the Market can't see what is coming".
"There is a serious health and safety issue here," Cllr Pat Daly (FF) flagged. "Lorries are parking in the middle of the market. It is a tidy area, something has to be done. The suggestion of an island is excellent".
Flat ground must accompany any loading bay, O'Dea reminded the meeting. He committed to looking at a central location. "There is a system in operation, I do accept there are difficulties from time to time but it does work and there have been no serious incidents". Mayor of Ennis, Cllr Johnny Flynn (FG) described it as "a very complex area".