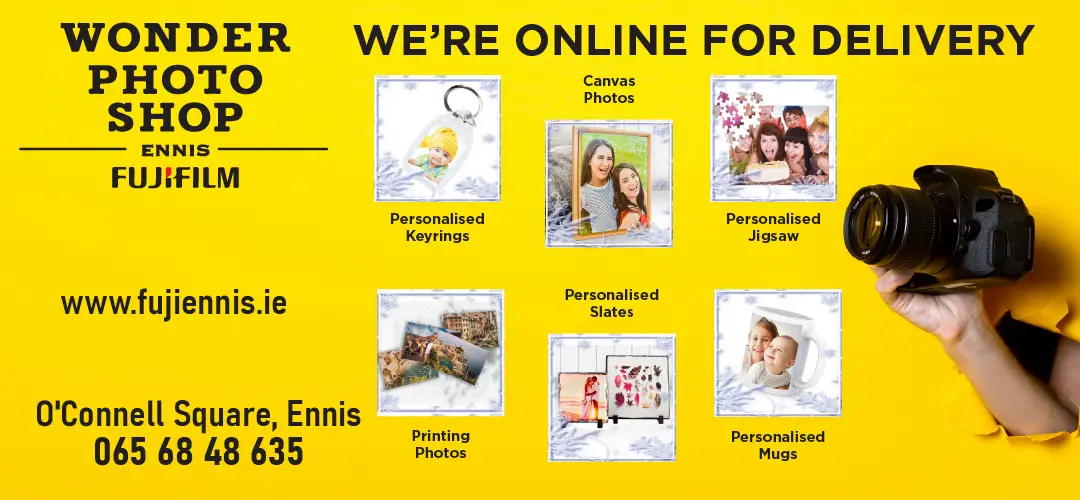 *Photograph: Geograph.ie
Cold water has been poured on a proposal to purchase a site for sale in Ennis to accommodate the homeless. 
At Monday's meeting of Clare County Council, James Breen asked that they consider purchasing a building which is currently for sale at Carmody St in Ennis which in his estimates can "accommodate 100 people". He said this would be done "with a view to provide flats to help eliminate the housing crisis in Ennis".
In response, Director of Service, Anne Haugh outlined that they "are working closely with the Approved Housing Body sector to identify all viable options for housing in the Ennis area. In this regard all existing properties which are available for purchase are receiving consideration including a detailed appraisal of the development/refurbishment works required to meet building standards and compliances with unit cost ceilings set by the Department of Housing, Planning and Local Government".
"It is up to us as representatives when we see property that could be used for the homeless that we highlight it", Cllr Breen told the Chamber. His motion was seconded by Cllr Clare Colleran Molloy.
Haugh then informed Breen "we are working with housing bodies but this may not be an option for us".