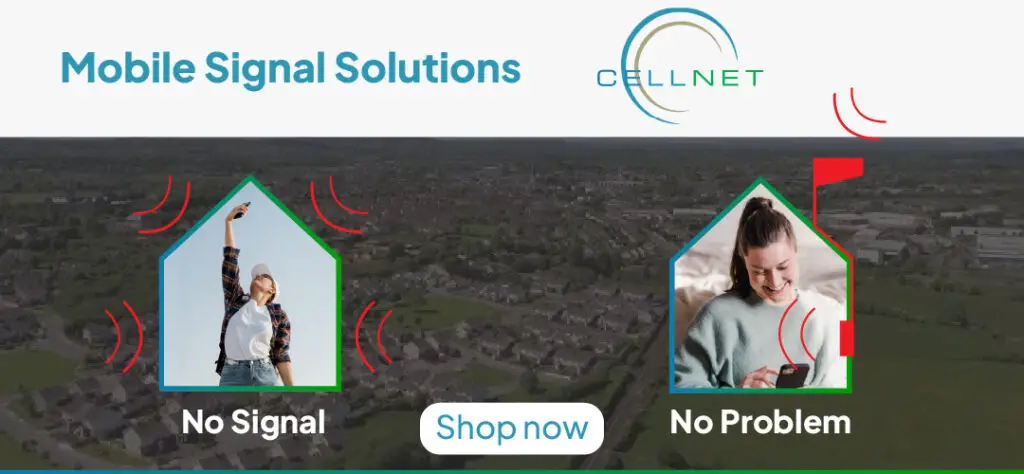 *Colette Cowan. 
NO ADDITIONAL RESOURCES look set to be granted for Ennis Hospital on foot of the recent decision to transport patients via ambulance from University Hospital Limerick (UHL).
As UHL's struggle with overcrowding continues, the transfer of patients to Ennis Hospital's Medical Assessment Unit for emergency care is set to continue for the foreseeable future. The MAU pathway began on January 9th.
Despite the extra use of Ennis Hospital, no additional resources will be provided. Senior officials in UL Hospitals Group have said they are "pleased" with how the MAU has adapted thus far.
Correspondence from UL Hospitals Group Chief Executive Officer, Colette Cowan to Dublin North-West TD, Róisín Shorthall (SD) in a parliamentary question to the Minister for Health, Stephen Donnelly (FF).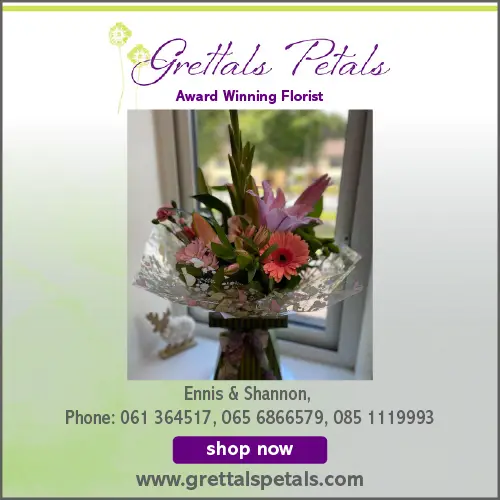 Deputy Shorthall asked if the decision to transport patients to Ennis was a temporary or permanent measure and if it would result in extra resources.
Ms Cowan outlined that a similar pathway had been trialled in north Cork and Mallow General Hospital last year. "This pathway will result in patients receiving medical treatment in a hospital closer to their home, will reduce patient presentations to Emergency Departments and will release ambulances more quickly to respond to other emergency calls".
She added, "We have every expectation of success for this new pathway, with a view to continuing the service in Ennis MAU and, with the agreement of NAS and the HSE, expanding it to our medical assessment units in Nenagh and St John's hospitals, We currently expect the new pathway to commence at Nenagh MAU in early February 2023 and at St John's Hospital some time thereafter as resources are agreed and put in place.
"It should be noted that the MAU in Ennis has seen an increase in staffing levels recently. This follows approval by the National Treatment Purchase Fund in late 2020 of a business plan to expand the service in Ennis. This has allowed for additional medical, nursing, allied health and support staff to be recruited for Ennis MAU in 2021 and 2022. These additional staff have supported increased activity at Ennis MAU, where GPs can refer patients seven days a week," the CEO concluded.
Attendances at Ennis MAU increased from 4,766 in 2019 to 7,768 in 2022, an increase of 63%. In 2022, there was an annual increase of 14% in attendances to Ennis MAU.
Meanwhile, the Mid-West Campaign have criticised the proposed six regional health areas for the country from 2024. Clare is located in Area E alongside Limerick and North Tipperary, it is the only region served by one emergency department and as per the 2016 Census is catering for a population of 390,000. Regions A and B both have six emergency departments each, Region C and F have five emergency departments while Region D has three emergency departments.