UL Hospitals Group have issued a renewed call for prospective patients to avoid their emergency department as the Dooradoyle facility continues to struggle with overcrowding.
Surgical procedures have been cancelled this week at University Hospital Limerick which from Monday to Friday had 365 patients awaiting a hospital bed. Figures from the Irish Nurses and Midwives Organisation revealing that 81 patients were on trolleys on Thursday, the joint highest figure for a single hospital in one day with 75 on trolleys on Friday.
The Clare Echo reported on Wednesday of a statement from UL Hospitals Group appealing to members of the public to avoid presenting themselves to their emergency department "unless absolutely necessary". Chairman of Sinn Féin's Ennis branch, Thomas Guilfoyle described the statement as "neoliberalism on steroids" with Labour local election candidate, Seamus Ryan calling it "an awful situation".
Also on Wednesday, Cllr Cillian Murphy (FF) was admitted to UHL having woke up early that morning with 'severe abdomen pain'. "I have spent the day in UL Hospital being scanned, dripped, intubated and waiting, waiting, waiting". In a statement on the councillor's Facebook page, he confirmed he would out of action for a few days, he underwent surgery on Thursday night. "Staff here are brilliant, really couldn't do enough, but the simple indisputable fact is the hospital cannot cope with the size of the catchment it services".
A renewed statement was released on Friday sincerely apologising to those forced to make long waits and advising individuals to visit local injury units at Ennis, Nenagh and St John's or to contact their GP as the first port of call if health care is required.
"UL Hospitals Group is appealing to members of the public to use the Emergency Department for emergencies only, and consider all care options before attending the ED at UHL. People should attend their GPs, or out of hours GP service, in the first instance, and they can be referred to an Assessment Unit the following day if required," a spokesperson outlined.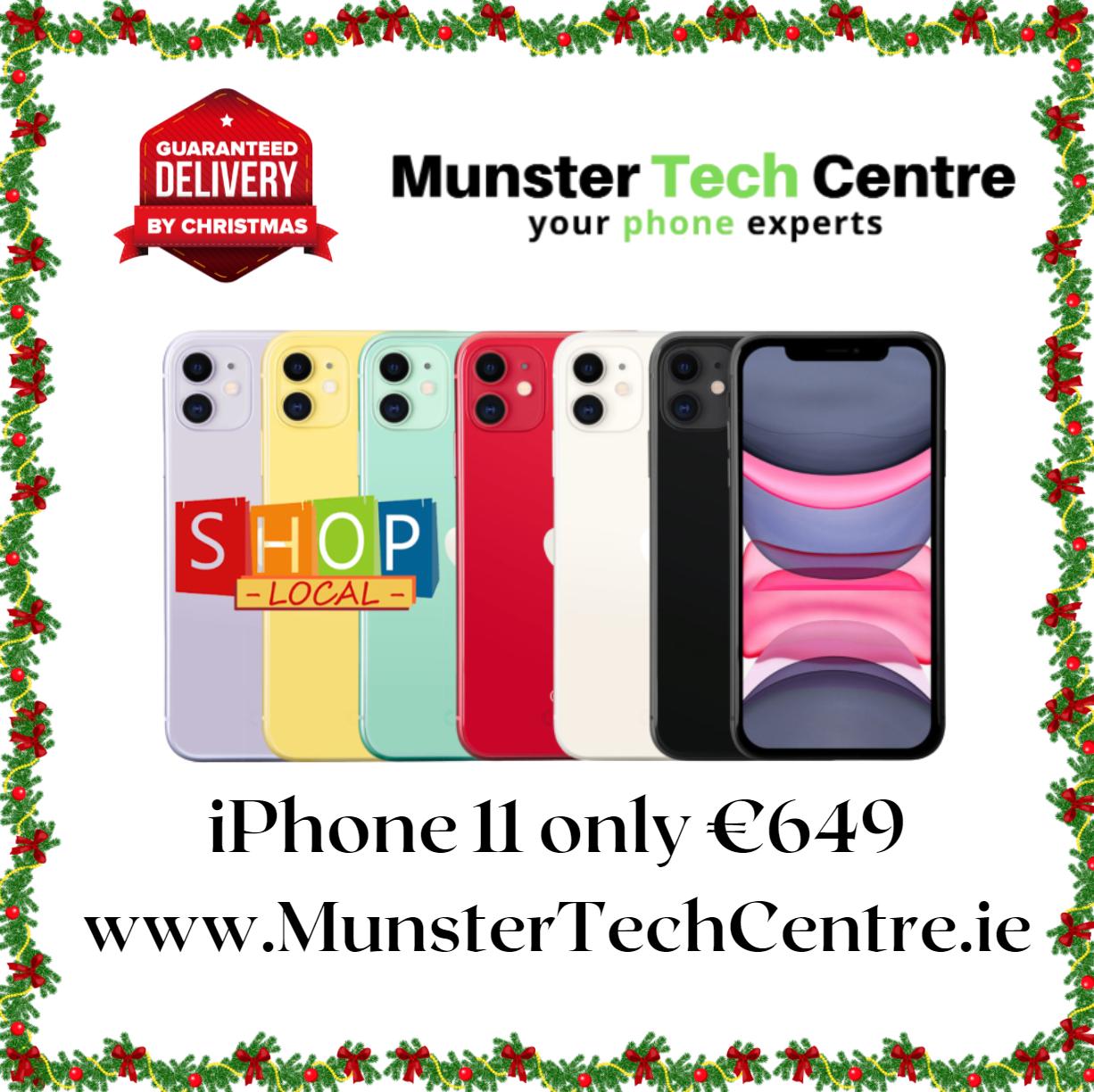 "There has been a surge in presentations to Emergency Departments this week. We have been working hard to progress patients through the system to discharge, so that we can free up beds for the patients in the ED who are awaiting admission".
In an attempt to use bed capacity for patients in the ED, surgery in Dooradoyle "has been curtailed", with a number of procedures cancelled this week. A spokesperson for UL Hospitals Group was unable to state exactly how many surgeries were postponed.
"Access to transitional care and home care package funding has been reduced over the past two weeks, which has led to an increase in delayed discharges. However, we continue to work with our community colleagues to progress transition of appropriate patients to the community where possible. We are maximising the use of the beds available across the group, and we have been moving patients on a daily basis to these sites".