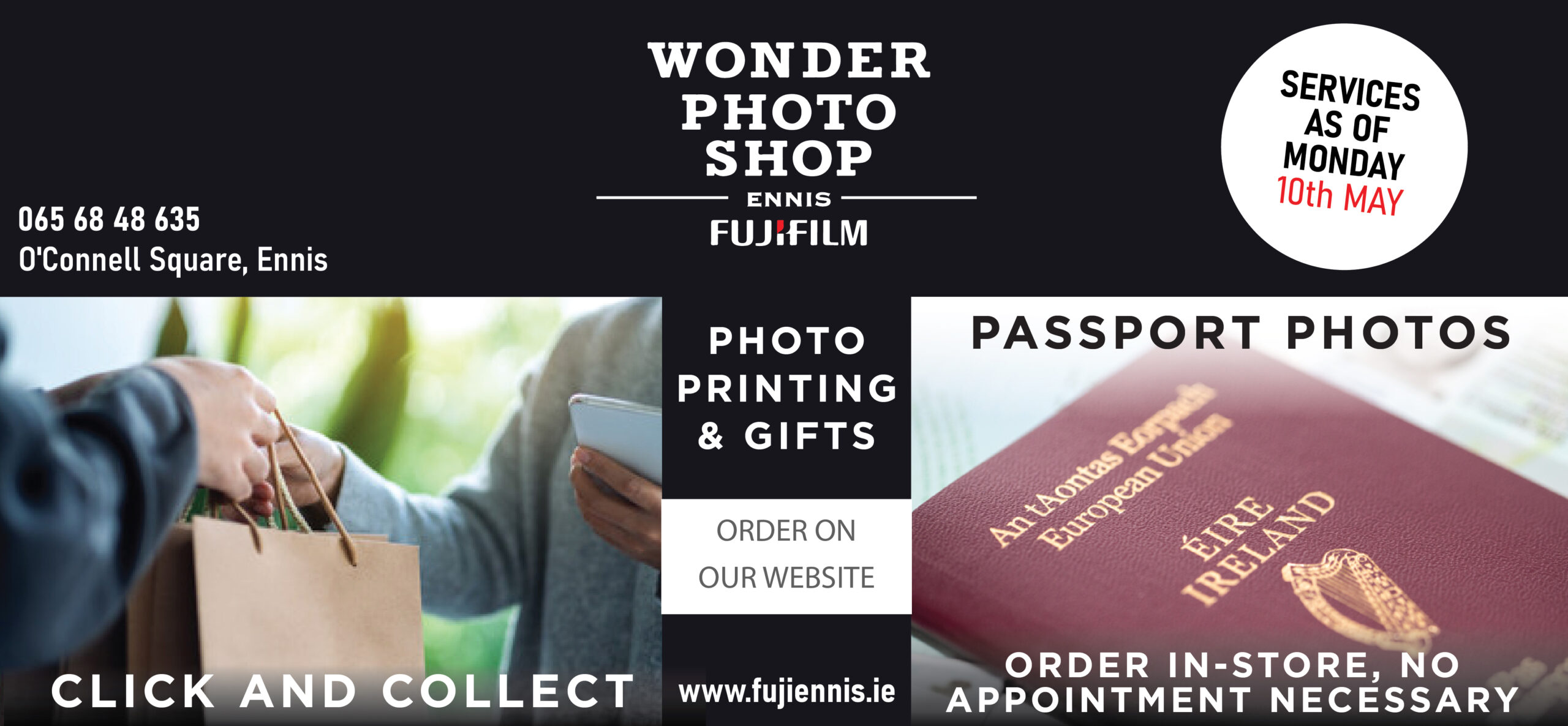 Patients are being advised to avoid presenting themselves to the emergency department of University Hospital Limerick unless "absolutely necessary".
In a statement released on Wednesday, UL Hospitals Group issued an appeal to the public to consider all care options before visiting the ED at UHL. 232 patients attended the emergency department in twenty four hours between 8am on Tuesday and Wednesday. "The hospital is currently managing high volumes of patients that have arisen due to a busy weekend in the ED, and an increased number of delayed discharges across the Group".
Injury units at Ennis (8am to 8pm), St John's (8am to 6pm) and Nenagh (8am to 8pm) are open for where broken bones, dislocations, sprains, stains, wounds, scalds and minor burns will be treated. GPs will be able to deal with less serious illnesses and if required, patients will be referred to an assessment unit the following day.
"We are urging people to please consider all their care options at this time and not to attend the Emergency Department unless absolutely necessary. It is important that we keep the ED for emergencies only and we encourage the public to do so". UL Hospitals Group apologised for any inconvenience caused to patients or their loved ones and acknowledged their staff's dedication and commitment.
"If you are seriously injured or ill or are worried your life is at risk the ED will assess and treat you as a priority," the statement concluded.