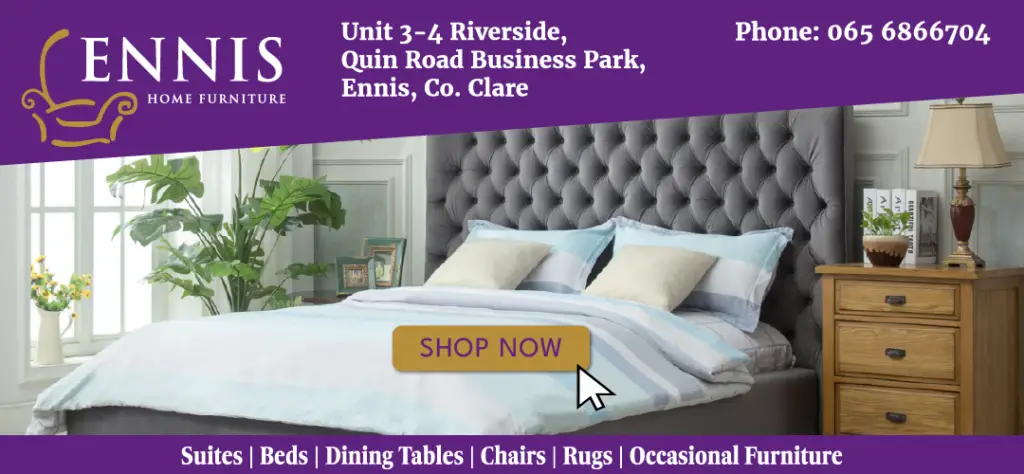 *Fr Murphy Memorial Park, Newmarket-on-Fergus. Photograph: John Mangan
Clare GAA have received a directive from Croke Park not to approve loans for clubs to fund planned developments on their grounds.
Two clubs within the county, Newmarket-on-Fergus GAA and Clooney/Quin GAA were rejected permission to apply for loans to fund developments.
Correspondence was received by Clare GAA secretary, Pat Fitzgerald for the June meeting of the County Board by both Newmarket-on-Fergus GAA and Clooney/Quin GAA who wished to obtain approval to apply for loans to improve their club facilities.
A loan to the tune of €250,000 was sought from Community Finance Ireland by Newmarket-on-Fergus GAA to assist in the building of an astro turf. Club officials had detailed that the facility was intended to allow for gaelic games to be played all year round as a result of the construction and thus increase the promotion of the sports.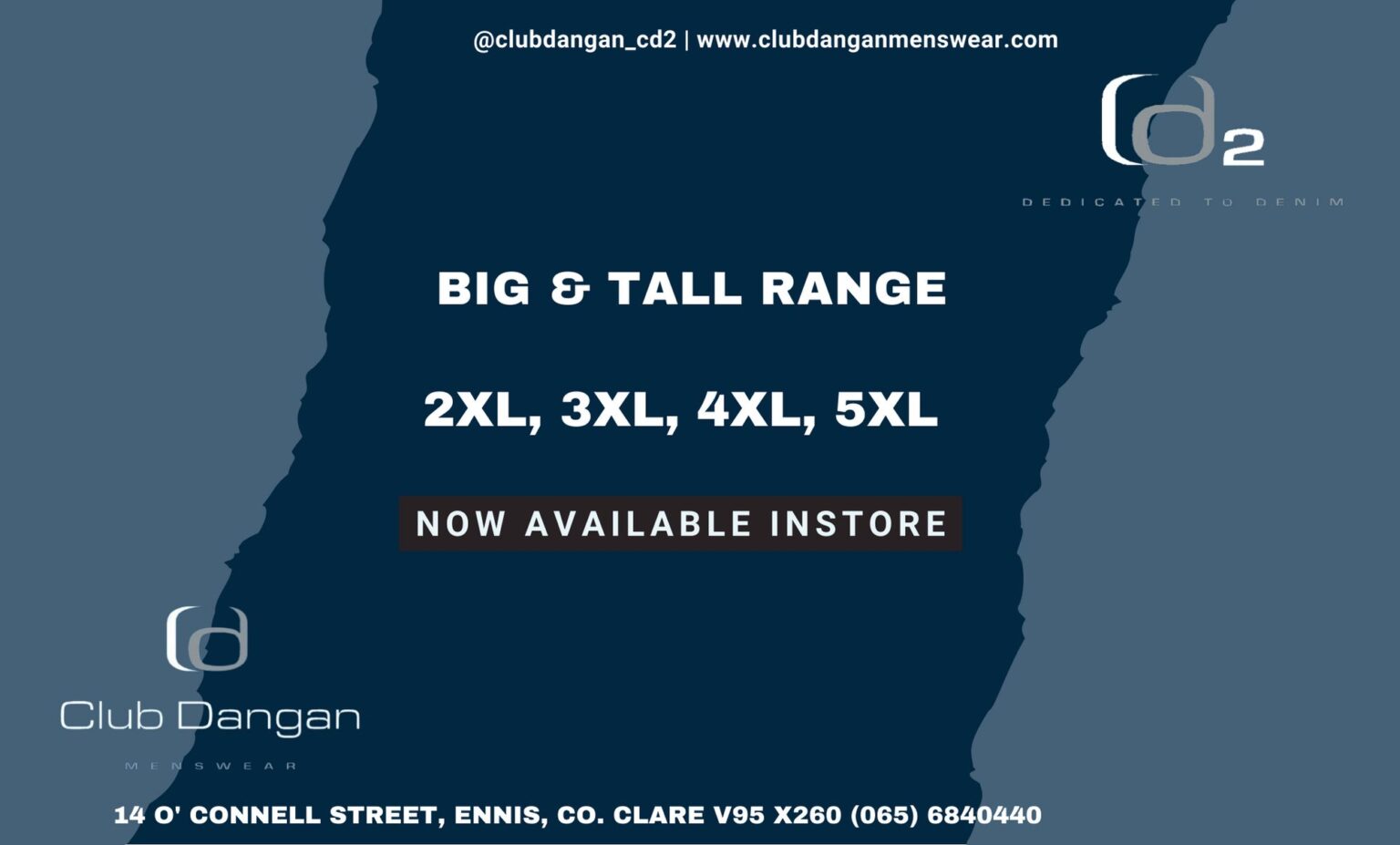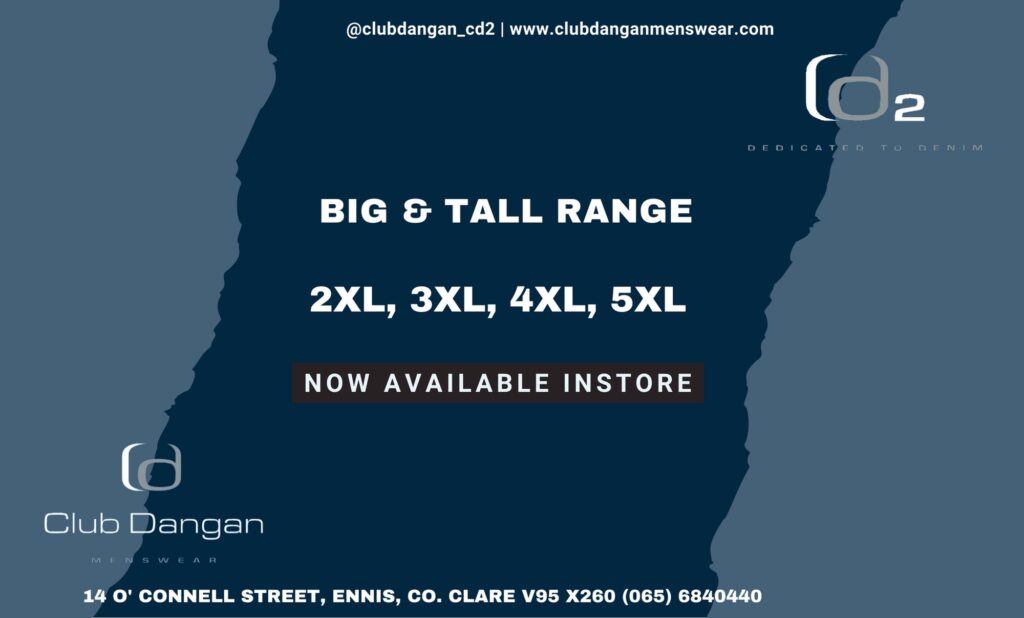 "We have received a direction from Croke Park that no development be approved," Chairperson Joe Cooney told delegates. "We always want to support clubs to improve their facilities," the O'Callaghans Mills man stated.
Clooney/Quin requested financial assistance with the construction of a car park (€30,000) and boundary wall (€20,000). They wished to get an approved loan from Community Finance Ireland to fund the works. This is part of phase one of a development taking place within the club, the land on which it is located was acquired in 2018.
The correspondence from the club outlined, "Clooney/Quin has seen a substantial increase in population. The works are to be done to facilitate this".
Cooney acknowledged that the clubs involved were "anxious". He added, "Hopefully circumstances will change and we will be able to approve loans".