*Cllr Tony O'Brien. Photograph: Martin Connolly
Ten years on from losing his seat on Clare County Council, Tony O'Brien capped off a special weekend with his election to the local authority for the third time.
In 2009 the Fianna Fáil representative was unsuccessful in his bid to be re-elected as the party ran a reduced three candidates and former member Michael Begley prevailed as an Independent. Such an experienced has stood to him and the weekend was the first occasion in which he retained his seat following a Council term.
"You come in here and it's one of the biggest educational experiences you will get and that's why I feel for Ger O'Halloran and his family today, it's a lonely place you can feel on your own and very alone but I'm sure Ger will get back into his community, he's a grafter and a hard worker on behalf of his community and I wish him well as I do for all the others".
Although he did lose 67 first preference votes in the space of five years, the Killaloe man initially polled in third place but was the last of the five councillors elected. "Any day you go before the public it can be a fickle business and I'm just delighted with the first preference vote and the way the transfers went. I feel for Ger O'Halloran and I mean that very sincerely, like all the other candidates he put himself forward to represent their communities, only five of us can be successful and I'm fortunate enough to be one of those five".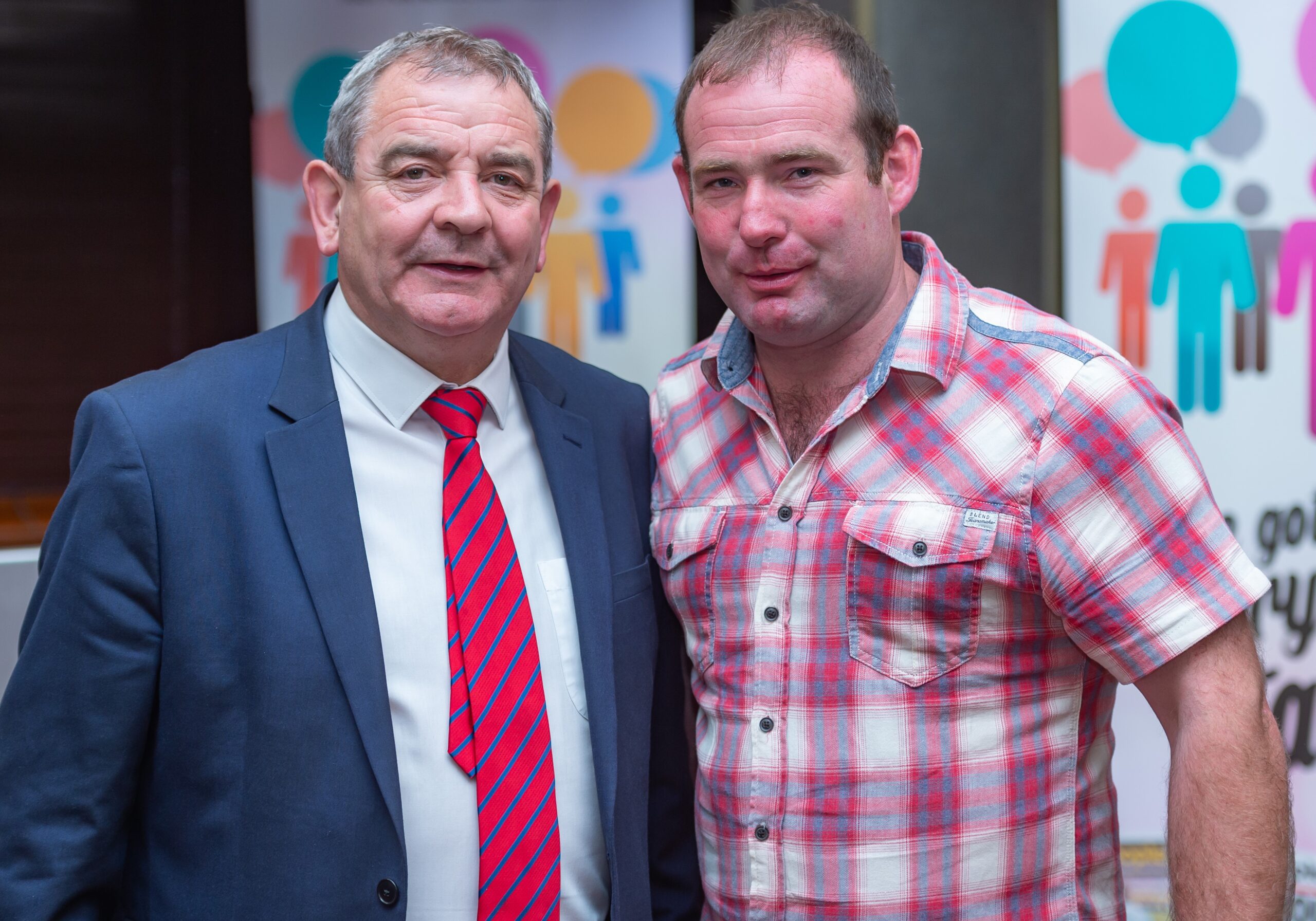 His success along with that of Joe Cooney, Pat Hayes, Pat Burke and Alan O'Callaghan ensured the people of the Killaloe Municipal District kept faith with their representatives for the past five years. Speaking to The Clare Echo, O'Brien explained why he felt change was rejected in East Clare.
"I think it's a reflection on the work we have done over the last five years, there is a lot more to be done. I'm not sitting on our laurels or anything like that and I'd include Michael Begley in that, we were a six seat constituency and we've went down to five. We worked extremely hard on behalf of the communities of east Clare, I'm happy and proud that they have responded accordingly and told us to 'get back in there and represent us for another five years', it's an honour and a privilege to be selected to represent them".
Tony was not the only reason the O'Brien family were celebrating as his eldest grand-daughter also made her First Holy Communion in Bridgetown over the weekend with relations from the UK back for the occasion in what transpired to be double the festivities.