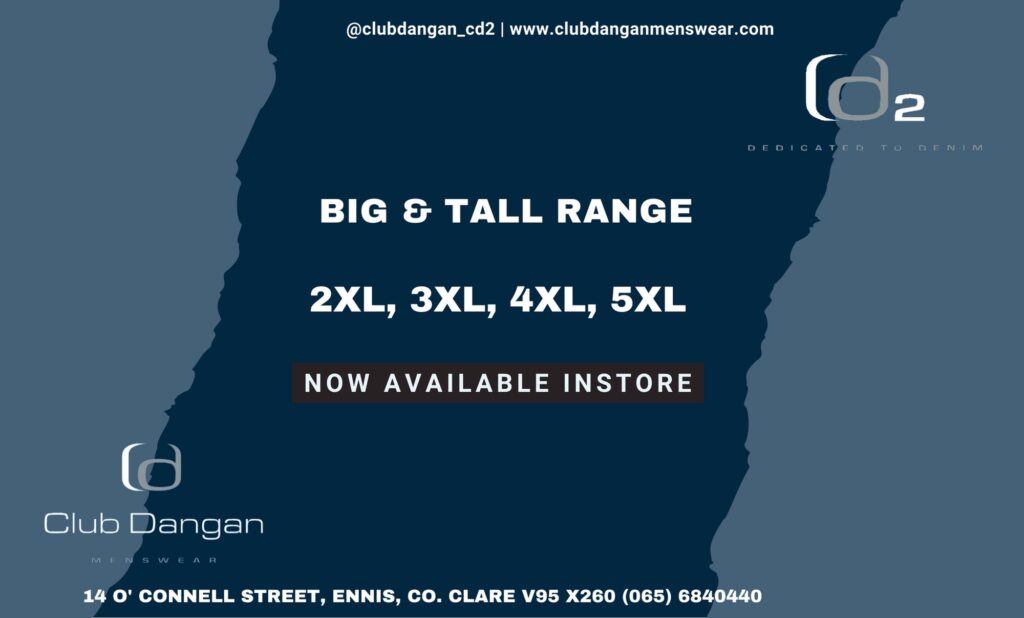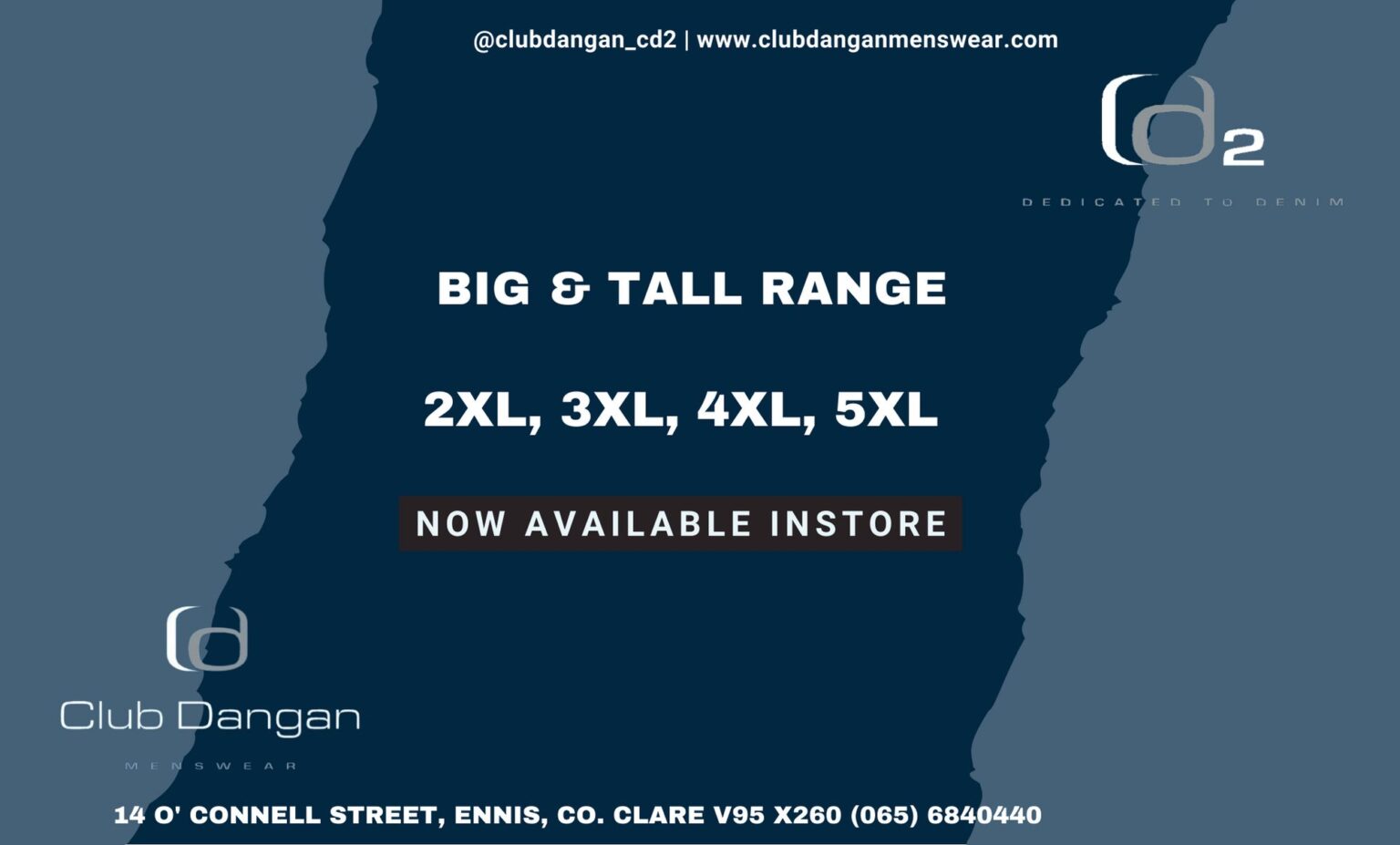 *Billy Connors battles with David Gough. Photograph: Ruth Griffin
WOLFE TONES ARE DETERMINED to "maintain the momentum" following their opening round win in the Clare SHC.
By Derek Dormer
Minus the services of county men, Aron Shanagher (holidays) and Darragh Lohan (hamstring injury), the Shannon side still managed to record an impressive 2-17 1-12 victory against Smith O'Briens on Saturday.
In both the 2020 and 2021 campaigns, Wolfe Tones won in the first round but crucially this would prove to be their only victory for each championship. Ray Diviney is determined, this trend will be bucked.
He told The Clare Echo, "We're absolutely delighted to get the result. We put in a brilliant second half performance. For the first fifteen minutes of that second half we were incredible. Our backs were also on top form only coughing up one score from play in that period. It's a good start but we had a similar start last year so we need to be aware of that and maintain the momentum".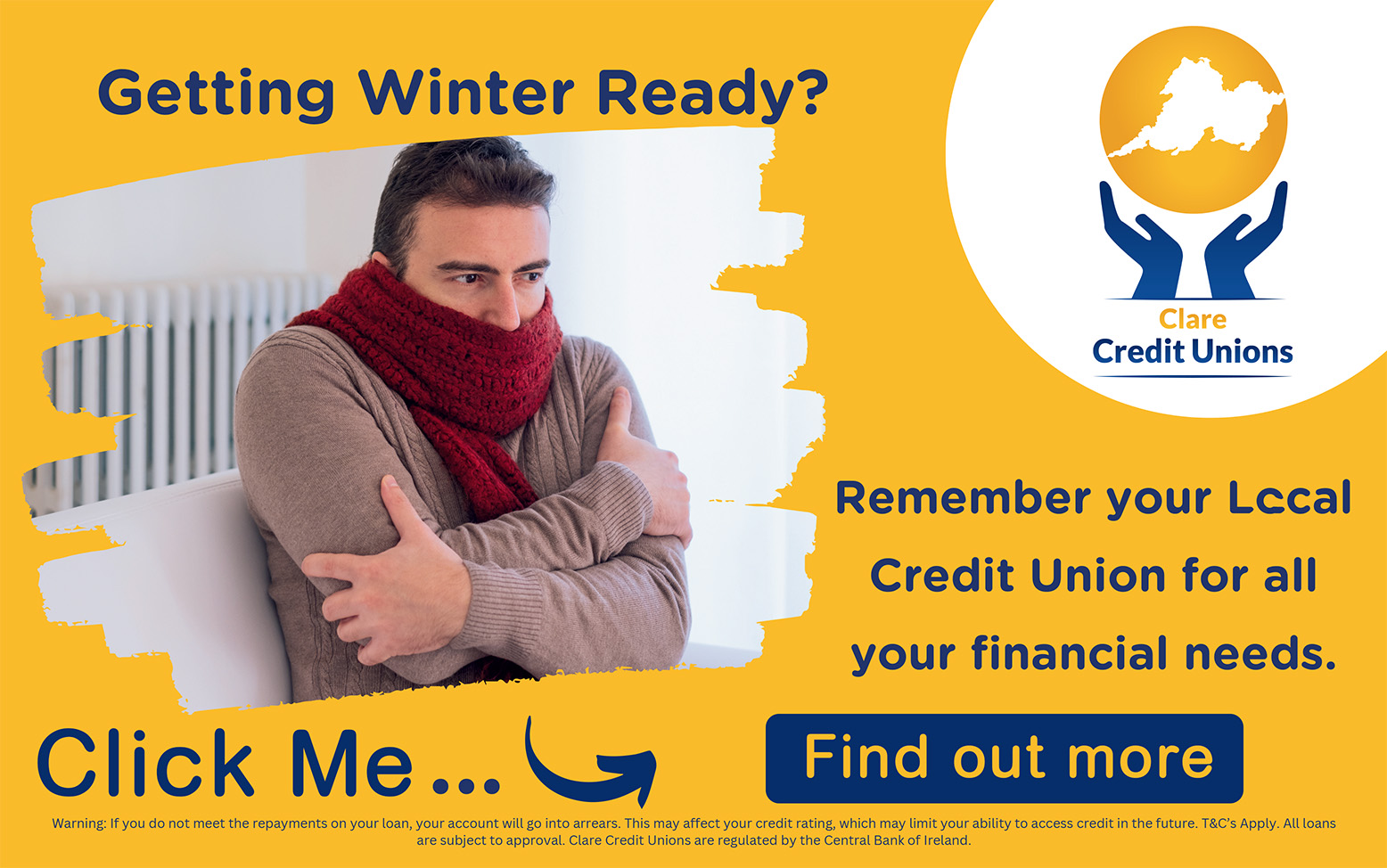 Former Cratloe attacker, Billy Connors finished as top scorer for the Tones, his display impressed Diviney who was already looking ahead to their next outing against Crusheen. "We have to get ready for Crusheen now. I've to give a special mention to Billy Connors who was terrific all day, his touch was savage in those conditions and his work rate which is the key was phenomenal".
Although they led by a single score at half-time, Smith O'Briens still found themselves on the end of an eight point loss. Brendan Foley pointed to their errors when reflecting on the encounter. "We were in a good spot at half time but we made a lot of mistakes. They were mistakes we probably got away with last year but at this level with the quality of senior opposition you just can't make those mistakes. The pace and physicality were new to us".
He suggested the idea of giving newly promoted sides a year's grace in the top tier but the Killaloe side who were crowned intermediate champions last season must regroup quickly for their next clash against Inagh/Kilnamona.
"We have to stick together now and make sure there are no holes in the boat and we will stick together. They are a terrific bunch of lads, we went unbeaten last year. We just have to cut out the mistakes because we will be punished otherwise," Foley added.