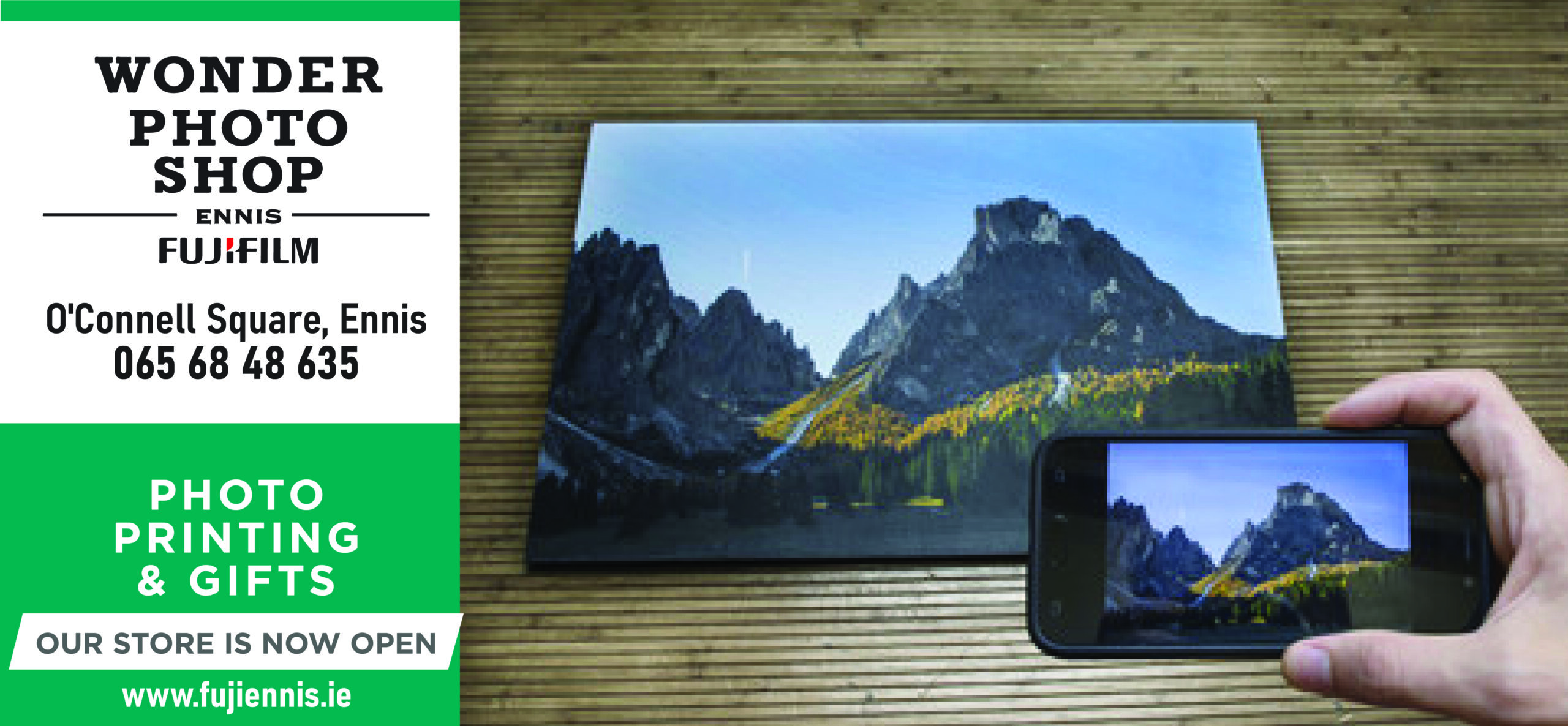 Locating the headquarters of the Department of Rural Affairs and Community Development in Co Clare can signal the Government's commitment to rural Ireland, local elected representatives have declared.
At Monday's meeting of Clare County Council, Cllr Gabriel Keating (FF) proposed that Government consider "decentralising the Department of Rural Affairs and Community Development into a regional location as an indication of their commitment to 'Our Rural Future' Policy document',".
He put forward the argument for Clare to become the new location of the Department's headquarters and referenced it being the first county to have a rural development strategy. "The Department should consider moving to Clare, after all we set the headlines". Keating stated that up to 80 percent of public servants working remotely the present time was "the best opportunity to bring the Department to Clare".
"Clare is mostly a rural county, we set the headlines by promoting digital hubs for remote working. If the Government are serious for rural Ireland, Clare which was the first county to have a rural strategy should be the home of the Department of Rural Affairs and Community Development," the Cross native stated. He urged the county's seven Oireachtas members to row in behind his proposal.
Co-ordination for rural development is required, Cllr PJ Kelly (FF) maintained. "Cllr Keating is always on the ball when it comes to rural development, it is a pity we don't have him in a higher position that he's in". The Lissycasey representative added, "If there are any contradictions in this country, they usually come around rural development. Common sense may be an endangered faculty but a practical suggestion of relocating like this make sense".
Decentralisation is needed to combat the over-growth of Dublin, Cllr PJ Ryan (IND) argued. "The capital has gone too big and they have forgotten about rural Ireland. A step like this would be a move in the right direction".
Irony was evident in some of the national rhetoric around demineralisation, Cllr Pat McMahon (FF) felt. "The last time decentralisation was discussed some of the national media derided it, in the last few weeks they've turned totally around and have promoted it". Cllr Pat Hayes (FF) felt the motion brought with it "a real opportunity" and said a national policy on decentralisation was needed.
Chief Executive of Clare County Council, Pat Dowling said the county would welcome any opportunity for decentralisation projects. Locating sections of Departmental services in Clare "could be a practical move into the future," he surmised.