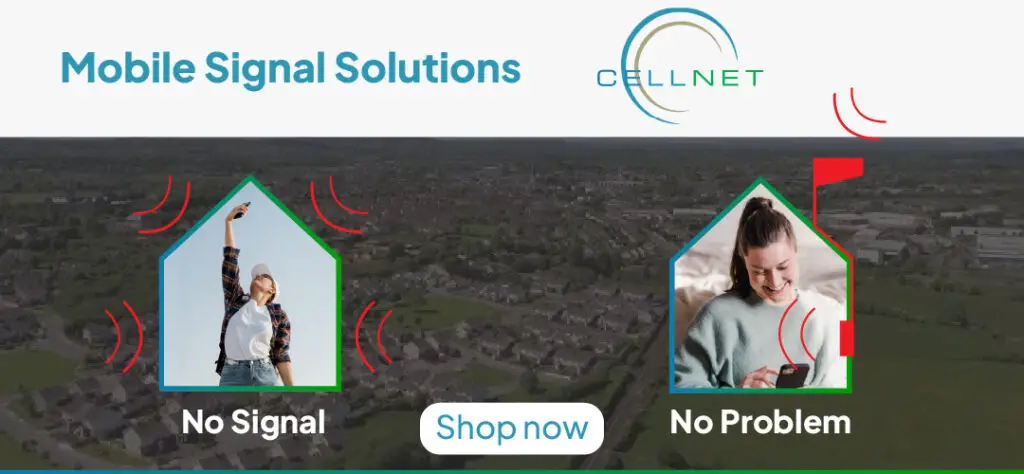 WITH the centenary anniversary of the War of Independence just around the corner, it's hardly surprising that on this day in 1921, martial law came into effect in Co Clare.
According to various historical sources, Ennis was a hotbed for black and tan activity and British soldiers were a common sight on the streets.
Ninety-seven years ago today, martial law was rolled out in the Banner County, as well as Kilkenny, Waterford and Wexford.
The proclamation reads: "Martial Law has been declared in the Counties of Clare, Waterford, Waterford City, Wexford and Kilkenny.
"The authorities named in the first schedule hereto annexed are hereby appointed military governors for the administration of martial law in the above Counties, and all persons will render obedience to their orders in all matters whatsoever".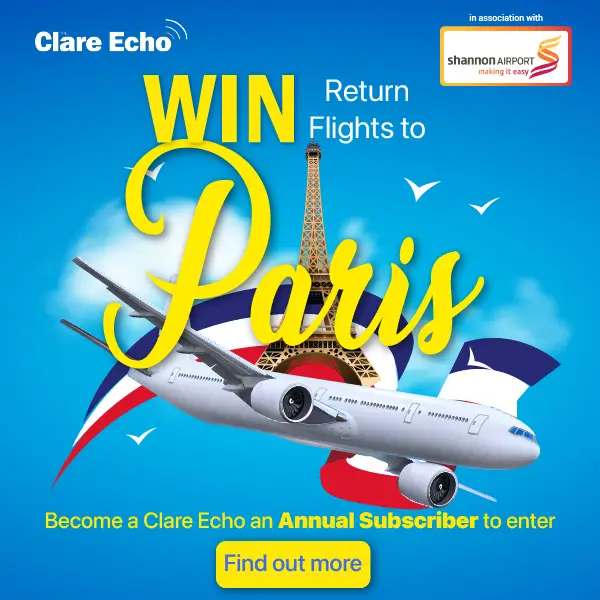 All public meetings including markets, GAA matches and fairs were banned, along with the censoring of printed materials.
The British government increased the numbers of their forces in the area dramatically and it was common to be stopped at checkpoints.
The imposition of martial law didn't quell the unrest however, as the IRA still launched regular attacks against crown forces across Co Clare.
The proclamation goes on to say: "After the 11th January, 1921, any unauthorised persons found in possession of arms, ammunition or explosives will be liable for conviction by a military court, to suffer death".
Fascinating to think that all of this happened not too long ago.