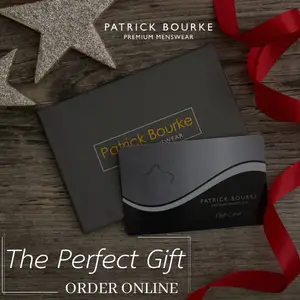 Kevin Moran is one of Waterford's most experienced players and is eagerly looking forward to Saturday's All-Ireland quarter final clash with Clare, a game he believes "will go down to the wire".
"Look, Waterford are under no illusions about the task we are facing. Every championship game now is knock out and its all on the day. Clare had a difficult enough assignment against Limerick in the first round but after 50/55 minutes, like ourselves, were well in the game. A team like Limerick can punish you if they get a run on you, thankfully they didn't do that to us on Saturday".
The versatile Waterford player believes Saturday game with Clare in Páirc Uí Caoimh "will be a very very close game between two teams under new management who are mad to get back into All-Ireland semi-finals. It's an intriguing encounter and may the best team win on the day".
He acknowledged that the meeting of Tipperary and Galway "might get a bit more of the limelight but we are two good teams going about our business, under the radar maybe two teams that could cause a bit of a shock over the next couple of weeks".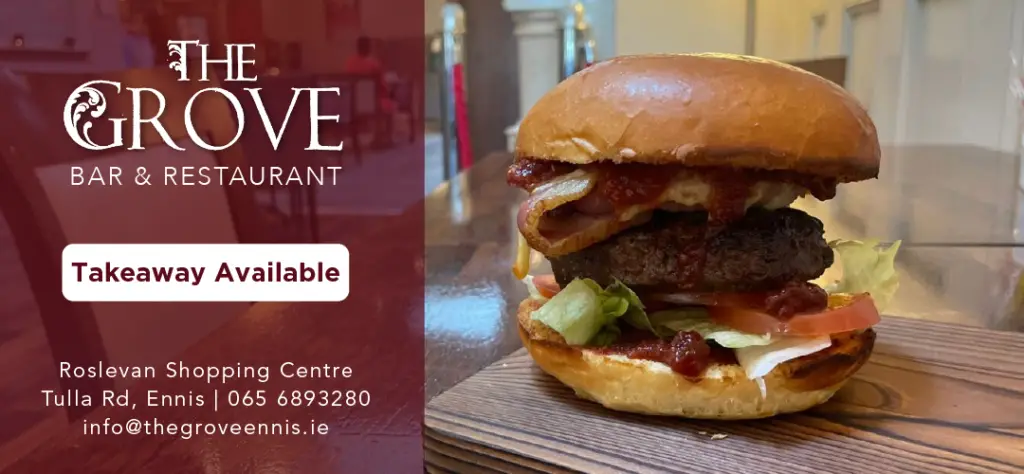 Tony Kelly's recent form will be monitored by the Waterford manager, Liam Cahill and his selectors, "you would be foolish not to take that on board and worry about it," he said of Kelly's championship displays.
Whether he will be the player assigned to try curtail the Ballyea man is unknown as of yet. "I am sure that our management have been thinking about that since the draw was made and I am sure that they will come up with a plan that hopefully will limit the chances that Clare will create for Tony"
Moran who made his championship debut in 2006 stressed that his opponents this weekend were not a one-man team with several players that are comfortable on the ball. "The Clare players are very under rated, a couple of years ago they were very unlucky not to get to an All-Ireland. Like ourselves, they have a lot of new personnel, young players, maybe guys that are unknown, that doesn't mean that they are not as good as guys they are missing. There might be a lot unknown about Clare and Waterford with new personnel and new managements. Both will fancy their chances on Saturday".
"They had a really good league campaign, they have a new management and their marquee players are paying really well for them. It will be a down to a wire game and hopefully it will be a ding dong battle. We are in knock out stages now. Clare had a comprehensive win over a team that was very close to winning the Liam McCarthy last year"
With a very short turnaround time for games in this year's championship, the De La Salle clubman noted recovery was critical. "It's about dusting ourselves down from a loss on our behalf and a win on Clare's behalf and getting ready for a knock out game which is around the corner. Players are delighted to be playing matches, we didn't even think we would have matches this year. We will take that as it didn't seem likely a few months ago".
A repeat clash with Limerick in an All-Ireland semi-final is not on his mind as of yet. "We would be foolish to look beyond Saturday's All-Ireland quarter final, Both teams will be going hell for leather and putting everything into getting over the line. Come Saturday evening the focus of attention completely changes, you will have your All-Ireland semi-finalists and those involved will have eight days to get themselves right. That's plenty of time to prepare and go again. We are completely focussed on trying to get a performance on Saturday and hopefully that will be good enough".