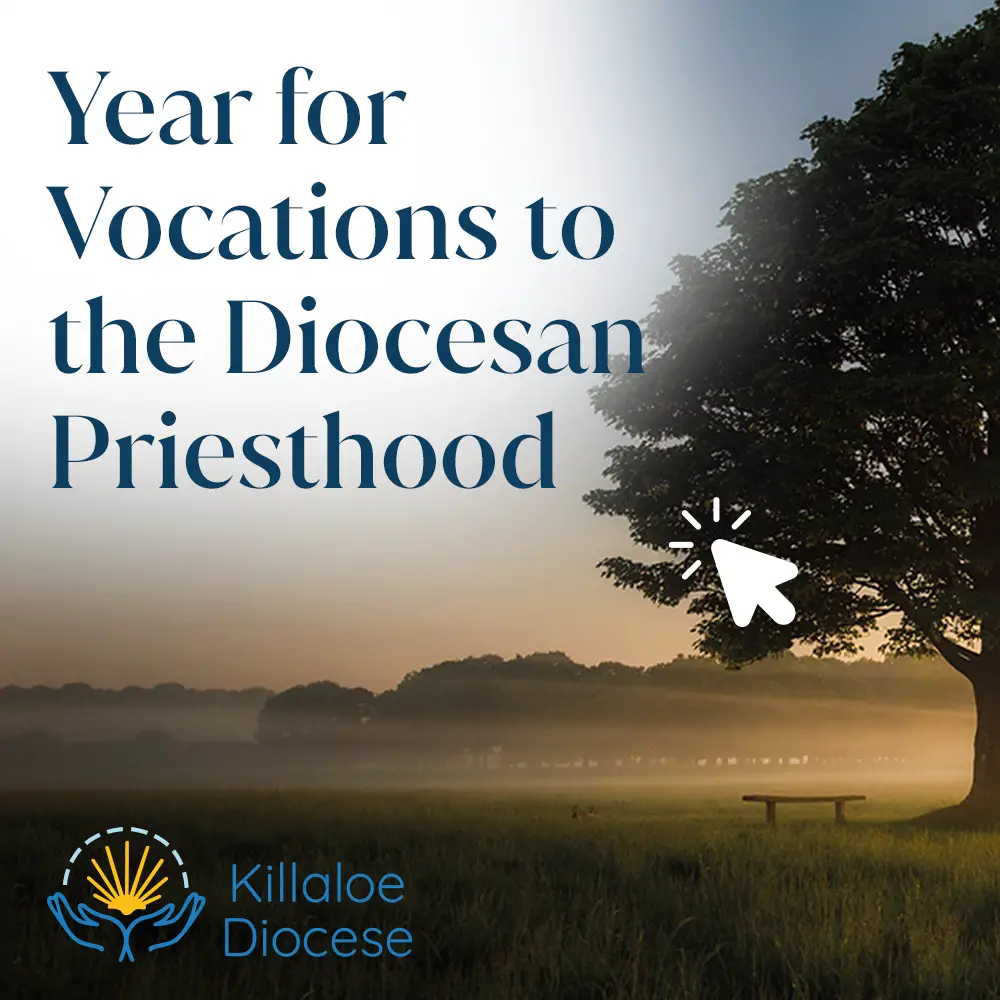 *Denis Vaughan, Neil Thomas, Kate O Hanlon, Su Powell, Aloma McKkai, Gordon Baylor and Cllr Shane Talty at Saturday's rally. Photograph: John Mangan
ORGANISERS OF A POORLY attended rally aimed at highlighting the water quality in North Clare have said their campaign is only in its infancy.
Less than a dozen people attended Saturday's rally outside the Ennistymon offices of Clare County Council. Organised by Save our Rivers which is led by Denis Vaughan, the gathering was attended by local residents, swimmers and holiday makers.
One of the women in attendance suggested that the power of the group would be greater if they pooled their resources with the Restore Ballymacraven River Committee and admitted she was unaware that this rally was organised by a separate group. Vaughan did not seem amenable to the idea, "They have small numbers as well, they don't seem to want to go too public, it is gently gently and I don't think that will work in this organisation, we've had other campaigns in the past, unless you put a lot of attention in you don't get anywhere".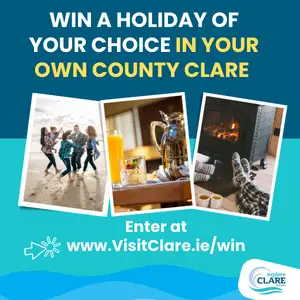 Speaking at the rally, Vaughan expressed his "disgust with the local water situation, our rivers are polluted but the powers that be are hoping the problem will go away, they have got to be directed into action".
Cllr Shane Talty (FF) was the only elected representative present on Saturday. A positive omen for his bid to get re-elected to the Council next year was the amount of motorists that beeped to salute him as they made their way to Lahinch.
He advised the rally, "The responsible authority for sewage treatment is Irish Water". A preferred option identified by Uisce Éireann is a shared wastewater treatment plant between Ennistymon and Lahinch, work is underway on identifying a site and its procurement, Talty stated. "Identifying a plan and getting it over the line means land acquisition which will take a hell of a lot of time," he flagged.
Land on which the current treatment plant in Lahinch is located was described as "essentially a flood plain" by Cllr Talty, "it simply can't work there Ennistymon is simply deficient, work is taking place in Ballymacraven". An official acknowledgement of the fish kill at the beginning of May which killed over 2,000 fish has not been issued by Uisce Éireann, he noted. "We all have to drink the water and swim in Lahinch, we all want better water".
Officials in Uisce Éireann have previously advised that the average time is seven years from land acquisition and planning consent to officially opening a new treatment plant.
Such processes are rarely plain sailing, Cllr Talty cautioned, "it is the same as the bridge in the town, there is planning and legal consents and one of them could be held up or delayed".
Arriving late to the rally, Kate O'Hanlon was disappointed by the turnout, "not many people care", she stated when voicing her dissatisfaction on the input from the public.
Speaking to The Clare Echo, Vaughan acknowledged that the crowd was below what they had hoped for. "It could have been better but I think we got the message across. There was quite a few people who turned up for a couple of minutes and left including swimmers and local residents, the campaign will continue".
Efforts to amplify the cause will be considered, he confirmed. The Ennistymon man somehow drew parallels with previous Republican struggles to equate that the start of any campaign may not attract the biggest numbers, "Look at 1916, they were spat on the street and looked what happened, eventually we got independence. This is just the start, small acorns".