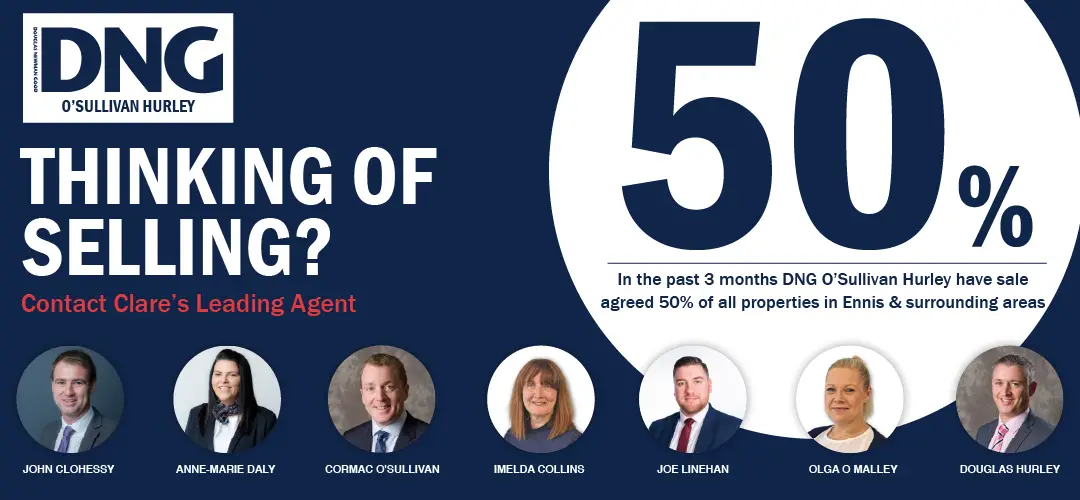 *Stuart Holly pictured at The Clare Echo's offices in Abbey St, Ennis. Photograph: John Mangan.
EDITOR of The Clare Echo Stuart Holly is confident that the multi-media publication will emerge stronger than ever following the Covid-19 emergency.
The Clare Echo made the decision to temporarily move to online-only for the duration of the crisis and has suspended printing operations until business conditions return to normal.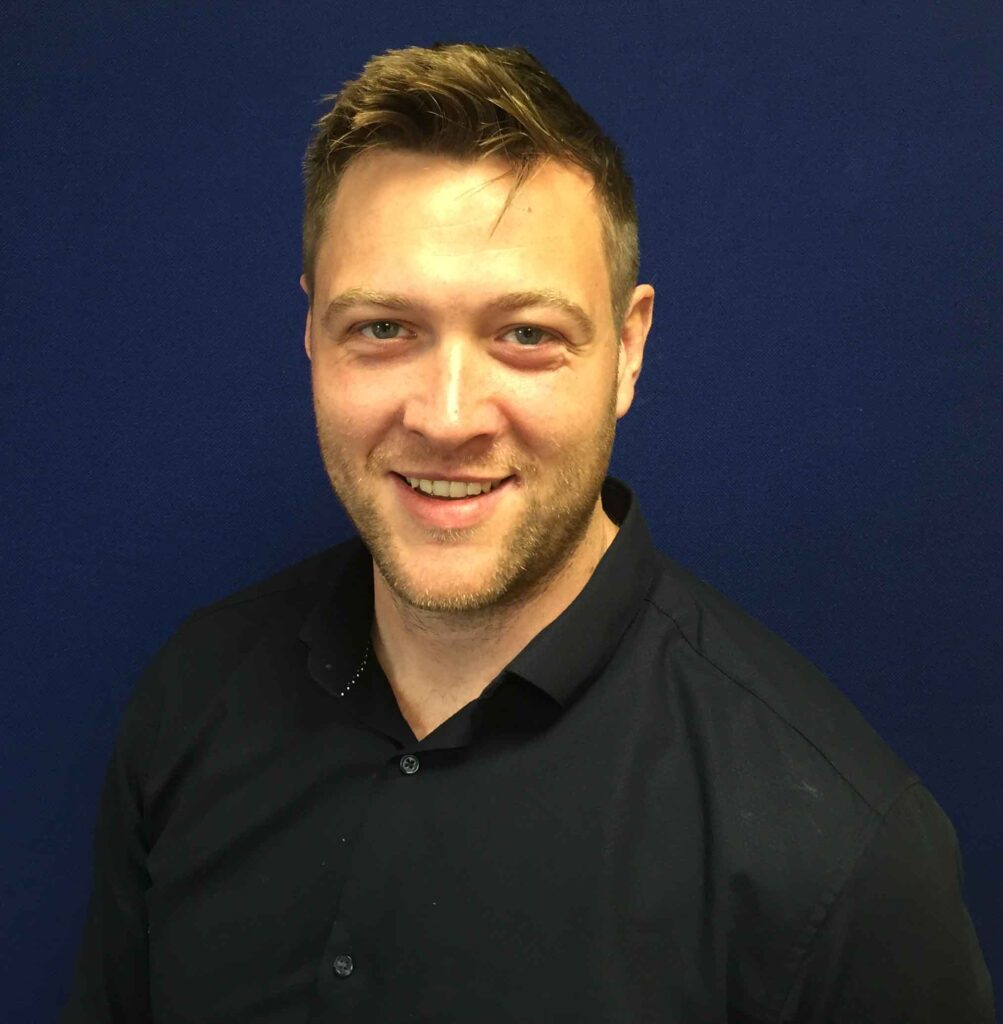 Speaking to Scariff Bay Community Radio's Jim Collins on Saturday, Mr Holly said that The Clare Echo is in a better position to support local business and inform the public via its online platforms during the Covid-19 emergency. Since March 1, 2020, The Clare Echo has recorded 1.2million page views as users have flocked to its site for trusted information. It follows The Clare Echo's success in receiving high acclaim for its General Election coverage.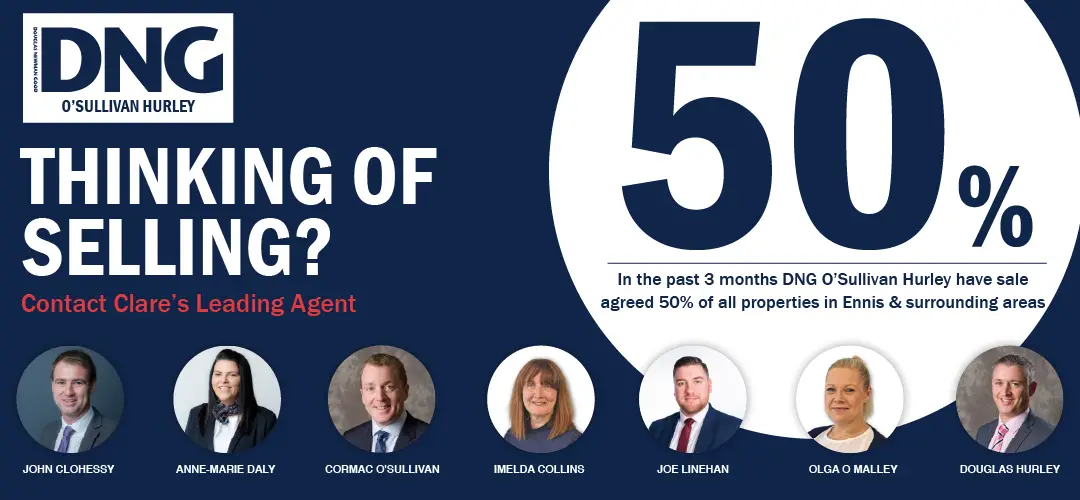 In the wide-ranging interview, Mr Holly was asked why The Clare Echo pursued the advertiser newspaper model. He argued that the paid-for newspaper model "is not viable in the long-term and isn't responsive to consumer trends", adding that the advertising model allows his publication to have a greater impact and generate more interaction with readers.
"I do have concerns over print media but I think The Clare Echo is in a very strong position," said the Ennis native. "We are reliant on advertisers and that side of our business actually works really well."
Thanking advertisers and those who continue to support The Clare Echo during Covid-19, he added, "We find that most of our advertisers come back for repeat trade because when they put their message in our paper, it works. So I'd actually be of the opinion that there's really good opportunities for us to grow our print product when things come back to normal and I would be hopeful that in the medium term anyway, it will be an opportunity for us to grow even further."
To listen to the full interview, click the below link or visit https://scariffbayradiopodcasts.podbean.com
https://www.podbean.com/ew/pb-shd5r-d99b42