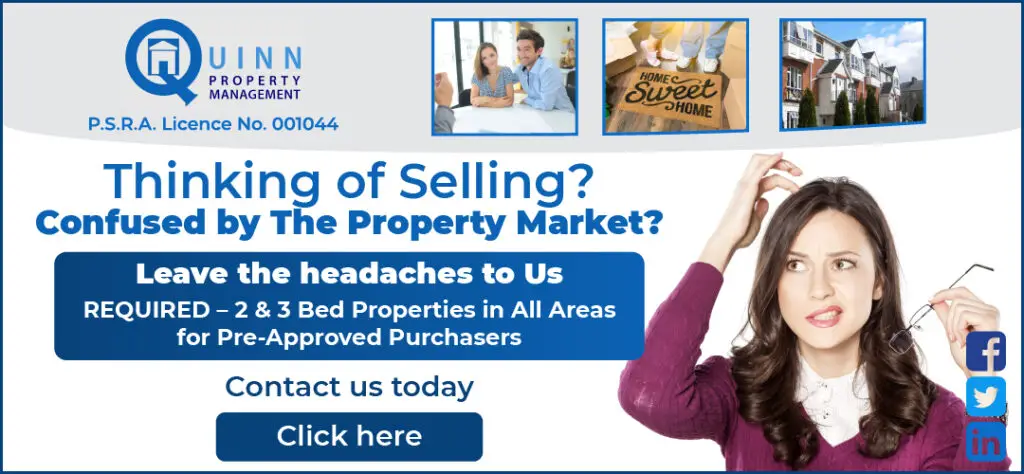 *Donna Marie O'Neill and Dominic Haugh try to put across different points of view at the meeting. Photograph: Joe Buckley
TENSIONS ESCALATED in Shannon on Saturday morning as members of the public gathered for a meeting to discuss plans to accommodate refugees in the town's industrial estate.
Scant information has been issued to both the public and elected representatives to date on the Government's mooted plans to house refugees at a unit in the Shannon Industrial Estate.
Close to 200 people gathered at the Band Stand of Shannon Town Park on Saturday to air their views with personalities clashing. Three members of An Garda Síochána were present to ensure matters did not escalate.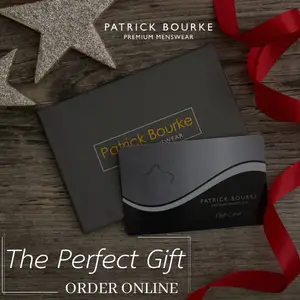 Local residents formed the vast majority of those in attendance while the presence of far-right protester Graham Carey who previously suggested taking control of Dublin Airport "with a rucksack" in November and was also involved in organising a protest outside the home of Taoiseach Leo Varadkar (FG) over COVID-19 vaccinations.
Politicians were banned from attending the meeting but organisers later said that elected representatives needed to step up and provide further information to the community.
Present difficulties in accessing medical services, accommodation, school places and staffing were voiced by those opposed to the use of the Industrial Estate for housing refugees. Individuals that wanted to extend a welcome to the refugees highlighted how a large amount of the persons are fleeing war.
That the death of Shannon teenager Aoife Johnston was referenced during the engagement was "unnecessary and uncalled for", Friends of Ennis Hospital campaigner Angela Coll stated.
Elaine Kingston-Durbin who was the main organiser of the Shannon meeting told the crowd that its residents were "tired of being left with no services or access to GPs". She said, "something has to be done differently, we can't expect to continue doing the same thing and get different results".
Opposition to the addition of more refugees in Shannon was voiced by the majority of speakers but Elaine stressed, "the people of Shannon are not racist".
That refugees were fleeing war-torn countries was raised by one speaker in the crowd. Another attendee who was keen to see Shannon welcome more refugees was asked if they had welcomed persons fleeing war into their own home.
No detail on the amount of refugees that will be housed in the building has been provided by the Department of Children, Equality, Disability, Integration and Youth.
A figure of "up to 400 people" was mentioned by Jason Casey when addressing the meeting. "They are all from different backgrounds and religions, look at Killarney the people there are afraid to walk the streets, we need to be very concerned and ask the questions".
On Monday, three men were hospitalised following a violent incident at the International Protection Centre for refugees in CityWest in Dublin. This incident was referenced by Shannon residents who were fearful that similar scenes could be replicated. Reference was also made to the April 2022 murders of Aidan Moffitt (42) and Michael Snee (58) in Sligo.
Concluding the meeting, Elaine stated that refugees were "victims of a broken system". She added, "we need a plan, we need to put together a committee and go to them (politicians). Not everyone is online or knows what is going on. We need this committee to meet and represent the views of Shannon".
In response, a woman in the crowd said, "they are not the views of Shannon. There are 10,000 people in Shannon, this committee will not represent them all". Dickson then retorted, "you can form your own committee" with Dominic Haugh stressing, "don't say you are representing the people of Shannon".
One of the final speakers was Rabee Hamdauni who shared his own journey about becoming an Irish citizen and admitted he was opposed to such a large volume of refugees being housed in an industrial estate. "People are crying to find an apartment or a GP, they are driving to Limerick for places," he said while mentioning the difficulties associated with the Brú na Sionna apartment complex in the town.
Subsequent to the meeting, heated discussions continued with individuals on either side of the debate.
The main action from the meeting was to form a Shannon Residents Committee, the membership of which is not to include any politicians.
For more coverage and reaction from this public meeting, subscribe to The Clare Echo.