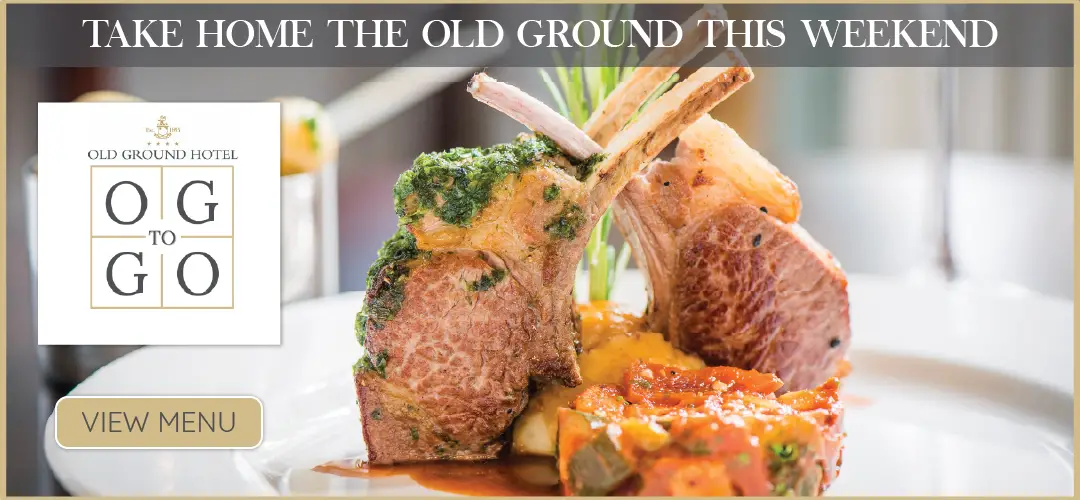 *Attendees of Monday's protest. Photograph: Joe Buckley
Comments from An Taoiseach Micheál Martin (FF) have provided hope that Shannon Heritage will receive Government support this week and subsequently allow Mid-West attractions to remain open beyond July 31st.
Multi-billion euro worth of supports are to be unveiled by the Government this week as part of the July Stimulus Package.
Speaking at a Dáil sitting on Wednesday, Clare TD Michael McNamara (IND) questioned the Taoiseach on what he and Government officials were doing with regard to Shannon Heritage and Shannon Group.
Martin outlined that the Stimulus Package is planned to be "of some assistance" to heritage sites including those operated by Shannon Heritage such as Bunratty Castle & Folk Park, Knappogue Castle and Craggaunowen.
Deputy McNamara asked, "Will we see legislation to move Shannon Heritage from a group which clearly doesn't want it anymore to a better home where it might be looked after and where the tourist potential of these sites will be exploited and not for the profit of the sites themselves but for the businesses around them, the small family owned businesses around them that are dependent on them". He also questioned if a new Board would be appointed to Shannon Group to "bring the strategic vision and direction necessary to this very important group to move forward".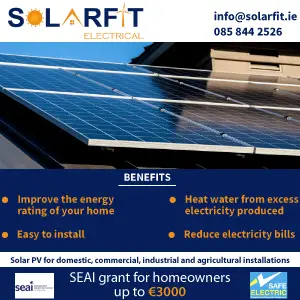 "Detailed examination" would be required according to the Taoiseach to move Shannon Heritage "to a better home". The leader of Fianna Fáil also confirmed he would be sitting down with Minister for Transport, Eamon Ryan (GP) regarding the future of the Board of Shannon Group. "I do note that you are very concerned about its current operations in terms of the low level of activity, the low level of employment and I would hope there might be opportunities arising out of the stimulus package that may be of interest and use to Shannon Heritage. I will speak to the Minister for Tourism in relation to the issues raised and in relation to the Minister for Transport in relation to the wider issues of Shannon Airport and on the appointment of the Board".
A spokesperson for Shannon Group told The Clare Echo, "Visitor numbers to Shannon Heritage's sites have been devastated by the Covid 19 Pandemic and have seen little sign of recovery in recent weeks. In this period, we have availed of all possible supports, including the wage subsidy scheme, to support our employees. We will continue to avail of this scheme and we have sought an additional support package from Government to cover the cost of keeping sites open". The support sought is to the tune of €4m.
Shannon Heritage workers criticised Shannon Group at a protest on Monday and even held a minute's silence to represent the silence they have received from officials. Sligo native, Dolores Broderick who works in Bunratty Castle & Folk Park told The Clare Echo of staff's concerns that there is no plan in place.
"We've been trying to get engagement from Shannon Group and it has proven impossible even when we met finally with them a few weeks ago, there was no plan about what happens after August 31st, have they a plan to take care of these sites if they do close. Everybody mentions a temporary closure but we also get hopefully they will reopen next year, our entertainment staff have been told that they may not be back until 2022, it is a huge expectation to be expected to live on employment benefit for that length of time and wait for a phone call. By closing these you lose staff that have the knowledge and the professionalism that is required, it is going to take months if not longer to put the sites back together. We want to know exactly what the plan is and we don't feel there is one".