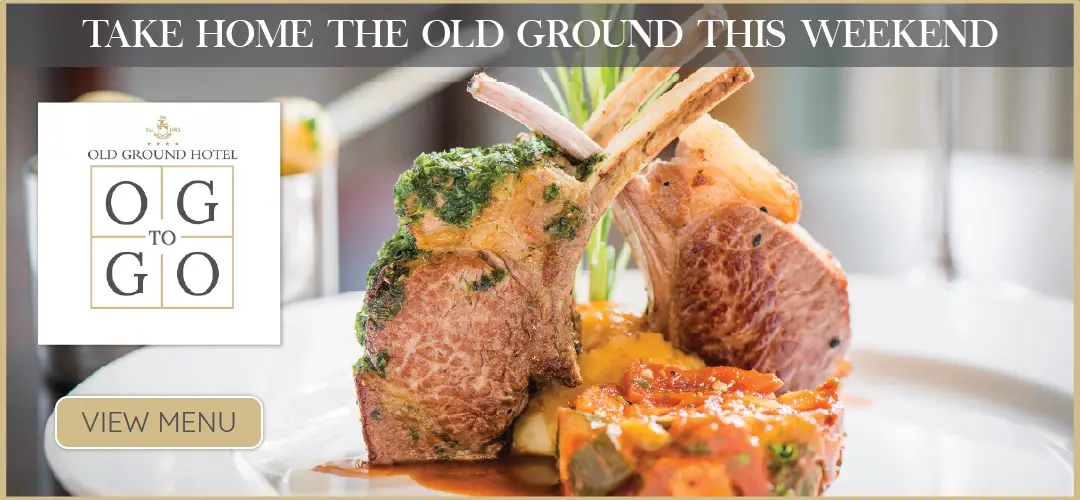 *Tanáiste Leo Varadkar. Photograph: Martin Connolly 
Mooted plans of Amazon setting up a distribution facility in Shannon Airport have been backed by the Tánaiste.
In February, The Clare Echo reported that Amazon were in talks with Shannon Group on the prospect of setting up a significant distribution facility in Shannon Airport.
This week, it emerged that Amazon unsuccessfully lobbied the government for an exemption to construction restrictions to progress its ambitions of opening a fulfilment centre in Ireland, this is to be located next to the Irish military's Casement Aerodrome in Baldonnel. The company has refused to comment on speculation regarding a Shannon distribution facility.
Tanáiste, Leo Varadkar (FG) has suggested that Amazon look at using Shannon Airport for its supply chains. "A really underused piece of infrastructure in Shannon, for example. Knock and Cork are there too so, you know, if I was looking for them to go anywhere I'd be talking to them about Shannon rather than Baldonnel".
Varadkar said there was a "gap in the market in Shannon", an issue he claimed to have discussed with Amazon in "commercial conversations".