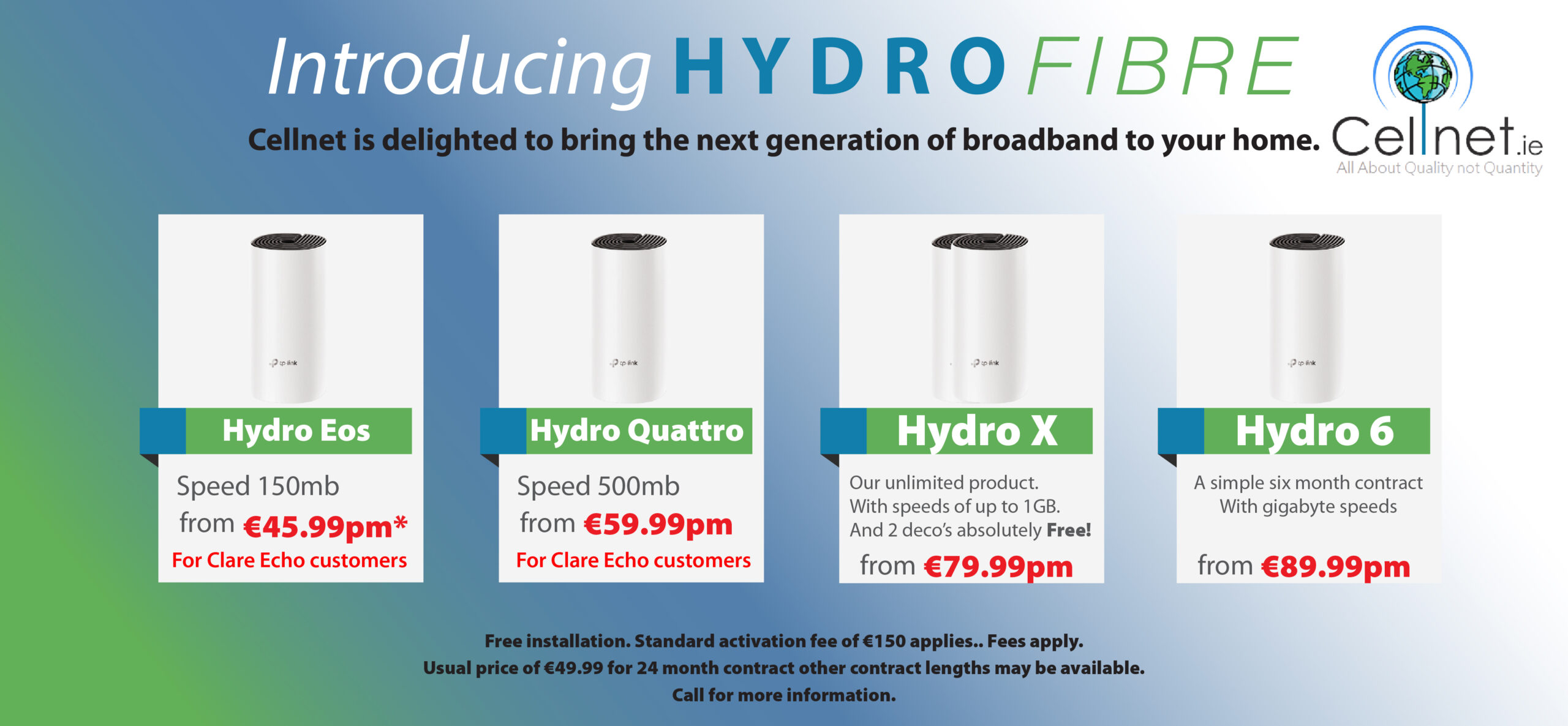 Talks are ongoing between Amazon and Shannon Group regarding the possibility of setting up a significant distribution facility at Shannon Airport.
Reports emerged on Monday via The Irish Independent of the ongoing talks between Shannon Group and Amazon on the potential of the distribution facility being established in Shannon along with other infrastructure.
The Clare Echo has learned that talks are indeed in motion but the decision for a development of this nature would not be made in the near future.
E-commerce giant Amazon is also in the process of securing a 650,000 sq ft warehouse in Baldonnell in west Dublin for packing and shipping out Irish orders locally. The Dublin facility would be the company's first full-fledged fulfilment centre and would speed up deliveries to Irish customers.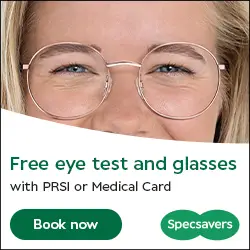 A spokesperson for Shannon Group acknowledged that there were plans for a new landside/airside cargo facility at the airport. "Shannon Group is uniquely positioned in that it has a significant supply of landside/airside development sites suitable for distribution of goods by both air and road," the spokesperson outlined.
In the last five years, 1 million sq ft of new and refurbished aviation, office and manufacturing property solutions have been delivered by Shannon Group. New tenants including Jaguar Land Rover, Edward Lifesciences and MeiraGTx have moved to the Shannon Free Zone.
Clare TD, Cathal Crowe (FF) described the reports of Amazon setting up a facility in Shannon as "hugely significant". He commented that a new cargo role for Shannon is required and outlined that future pathways for the Airport formed part of a lengthy conversation between him and the Taoiseach, Micheál Martin (FF) in the days before Christmas.
Deputy Crowe stated, "Amazon is an extremely well-established company and has flourished during the Covid-19 pandemic, with record profits of $6.3 billion US dollars in the final quarter of last year. To have a company of this calibre looking at Shannon is massive and would be a huge endorsement of the potential of Shannon Airport and the Midwest region as a whole. This would be a lifeline for Shannon Airport at an extremely difficult time in its proud history.
Last July, Amazon announced 1,000 new jobs in Dublin and Cork which were roles to support its Amazon Web Services operations and data centres in Ireland. It is not known how many people would be employed at the new Dublin fulfilment centre or the scale of employment that would ensue if a distribution centre was created in Clare.