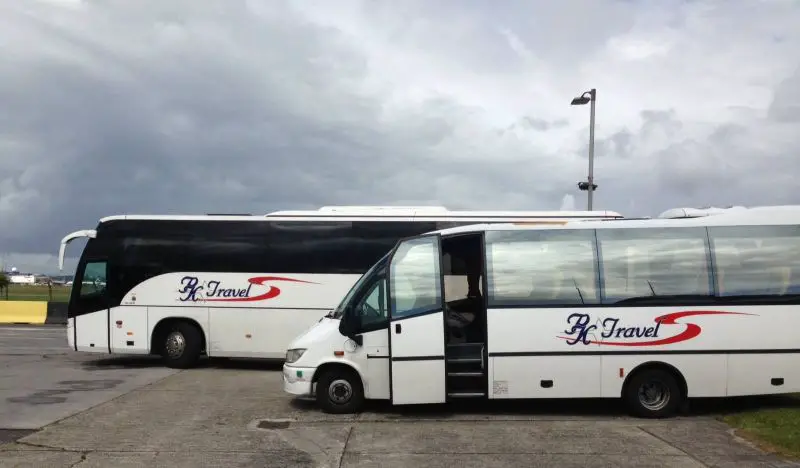 Transport industries in Clare have admitted the impact of COVID-19 on their business has been "absolutely devastating".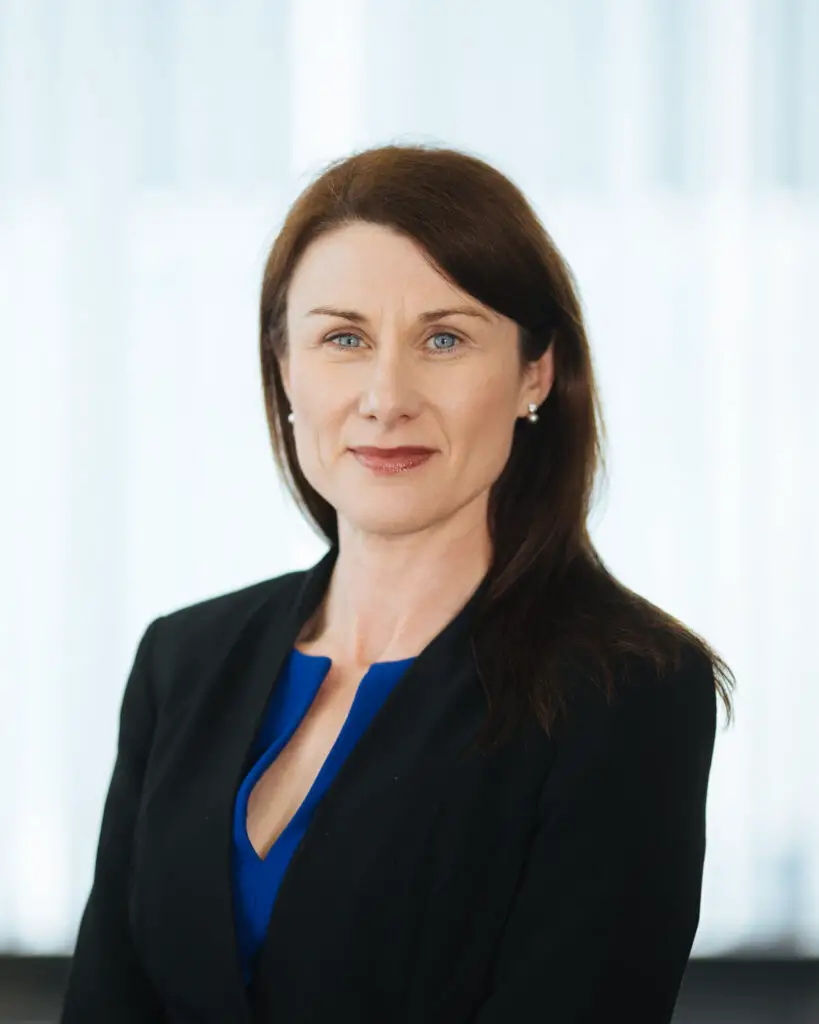 Leadership is needed to ensure one of the county's most visited tourist sites does not close this month.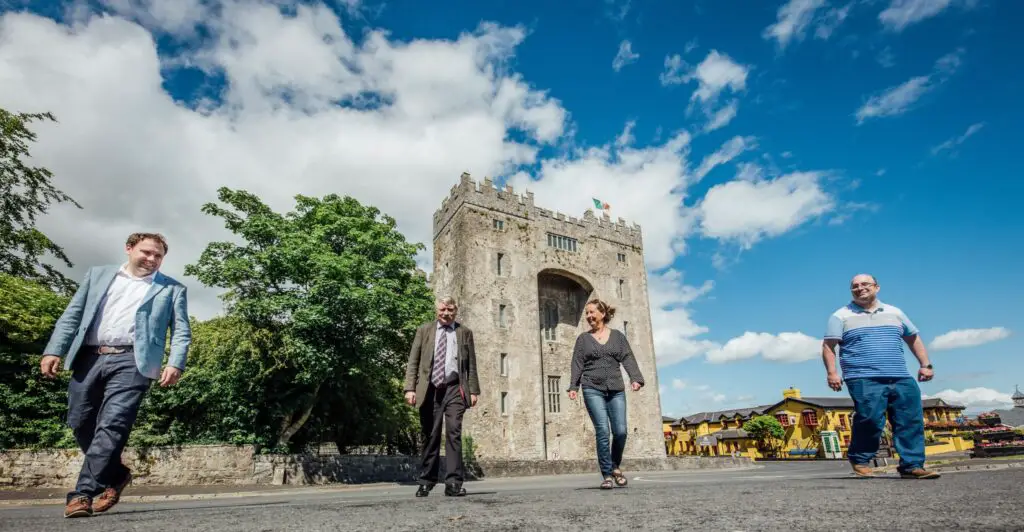 Shannon Group has defended the amount of meetings held by its Board despite criticism not enough has been done to keep sites operated by Shannon Heritage open beyond August.