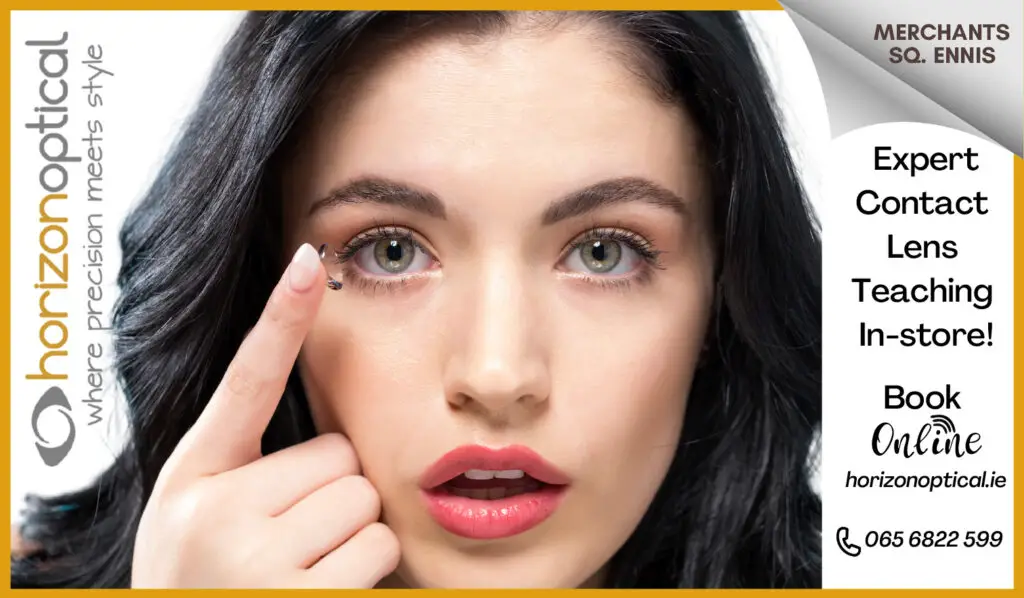 *Photograph: Brian Arthur
Shannon Group has defended the amount of meetings held by its Board despite criticism not enough has been done to keep sites operated by Shannon Heritage open beyond August.
On August 31st, Bunratty Castle & Folk Park plus King John's Castle are to close their doors to the public. In June, The Clare Echo first reported that workers at the two sites were to be temporarily let go until 2021 at the earliest as a result of a limited opening period this summer due to COVID-19.
PJ Keogh of PK Travel has claimed that the Board of Shannon Group has only met on one single occasion since then. It is despite mounting pressure on the management to reverse the decision with leading health officials in the country stressing the need for staycations throughout 2020. He described the current situation as "absolutely devastating".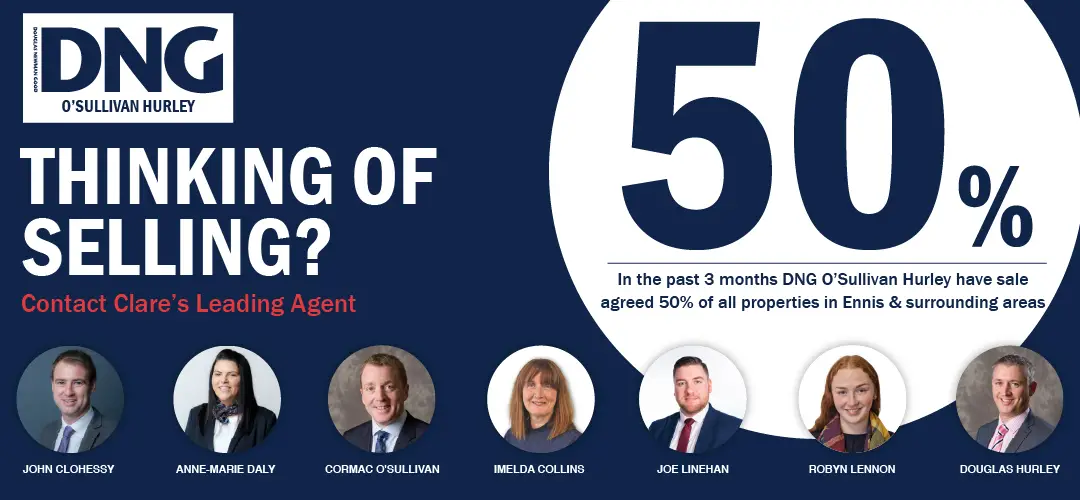 Keogh claimed, "Their last meeting was in June of 2020, I understand that their next meeting might not be until September, all of a sudden we have the whole blooming place falling down around us with people losing jobs".
CEO of Shannon Group, Mary Considine stated that since the outbreak of COVID-19 in March, "several Shannon Group Board meetings have taken place both scheduled and unscheduled in order to address the urgent issues which have arisen for Shannon Group". On top of this, Board Committee meetings have been held plus ongoing Department of Transport, Tourism & Sport briefings.
She told The Clare Echo that regular ongoing meetings, briefings and daily dialogue continues between the Chairman, the Board, the CEO and the Shannon Group Executive. "The Board and the Executive are working on a daily basis to protect and advance the Group's business in the context of the current global crisis in both aviation and tourism due to Covid-19".
In response to further claims from The Clare Echo, a spokesperson for Shannon Group said "normal practice" with regard to Board meetings was for them to be held on monthly basis. Follow-up questions on whether normal practice was maintained during the months of June, July and August were not answered.