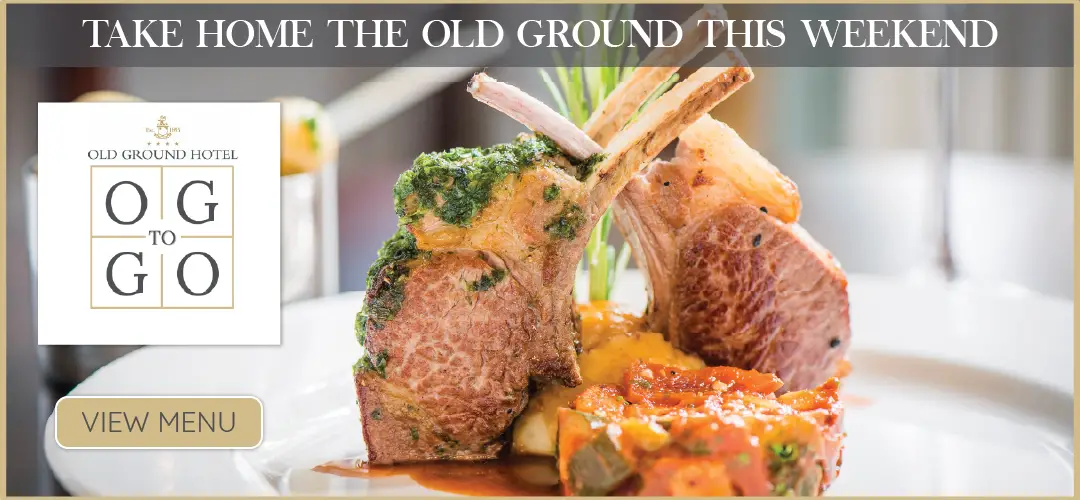 Transport industries in Clare have admitted the impact of COVID-19 on their business has been "absolutely devastating".
Data from the Central Statistics Office has revealed that the volume of cars on Irish roads at the beginning of August was 12.6 percent lower in regional locations compared with 2019. The CSO have also said the impact of COVID-19 restrictions on rail journeys was more significant than that on journeys by bus or Luas
Speaking to The Clare Echo, owner of PK Travel, PJ Keogh admitted that the pandemic has devastated their business, "We're all parked up with nothing whatsoever happening".
Based outside Shannon Airport, PK Travel currently has a fleet of between eight to ten buses which primarily cater for local groups, schools, organisations and tour groups. Keogh confirmed, "All our people are sitting at home depending on the COVID payment".
"It has been devastating, we've had five horrendous months, what lies ahead we don't know," the Clarecastle man confessed.