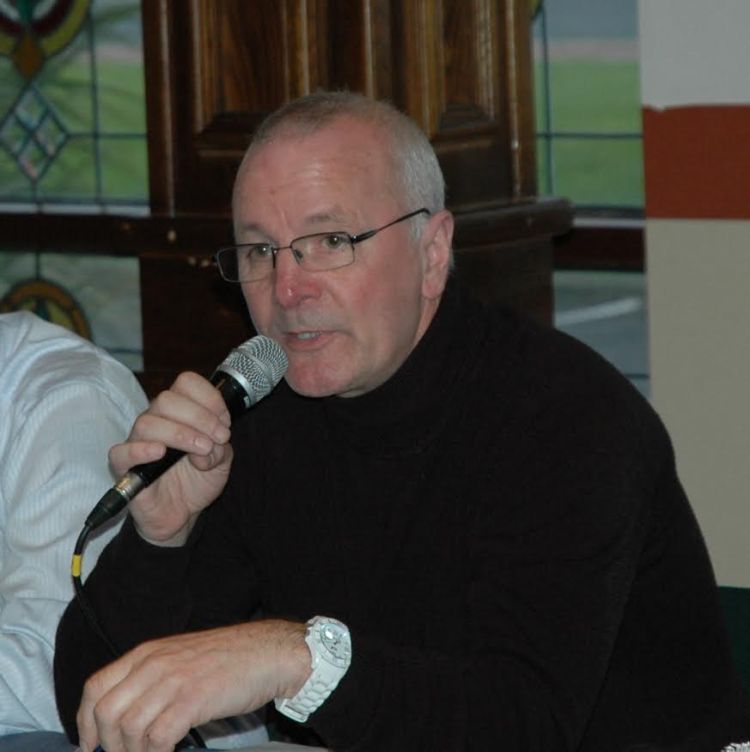 Sinn Féin's only sitting councillor in Clare will not be contesting the next General Election.
Co Clare is in the grip "of a problem gambling crisis" according to Sinn Féin members in the county.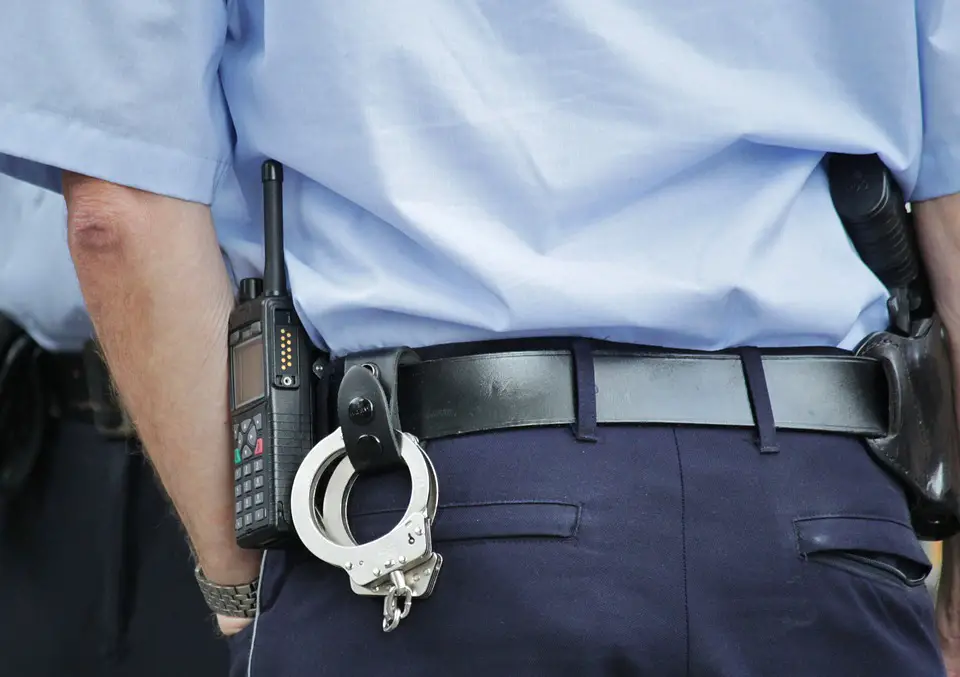 Shannon's Sinn Féin branch has requested a meeting with local Gardaí to discuss current policing in the town.