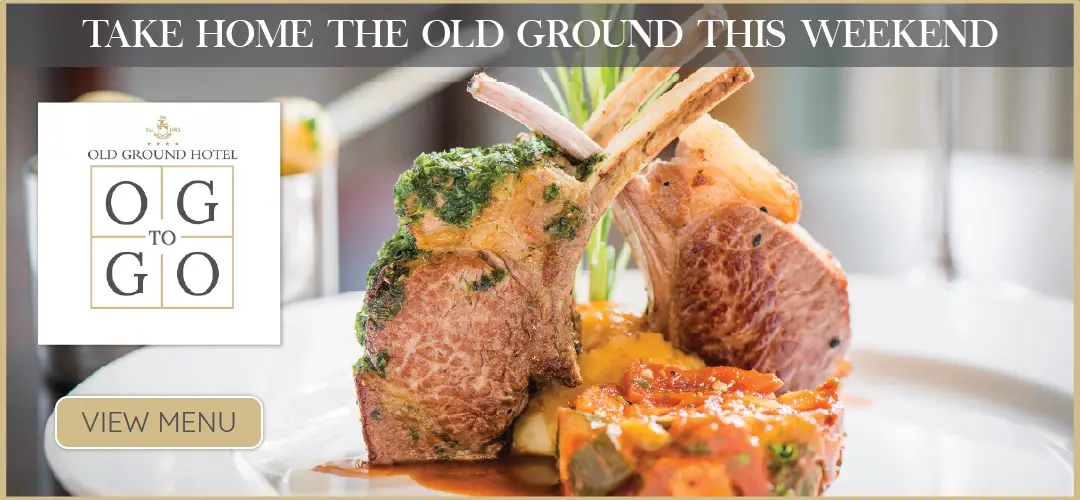 Shannon's Sinn Féin branch has requested a meeting with local Gardaí to discuss current policing in the town.
On Saturday, Shannon Sinn Féin will hold a 'Gazebo Day' in Tullyvarraga between 2 and 4pm where they plan to speak with residents on ways to better the local community with activities planned to take place concurrently.
PRO of Clare Sinn Féin, Peter Flannigan explained, "The aim is to speak with residents in surrounding housing estates of Tullyvarraga. The 'Gazebo' will be located in the Finian Park close to Tullyvarraga Hall and Shannon Sinn Féin is encouraging local residents of the area to call and discuss with members on issues effecting their area."
Flannigan confirmed they have also requested a meeting with Gardaí in Shannon to "discuss current policing in the town. This follows a major effort by Gardai to work on the ground with local communities and the Terence McSwiney cumann is interested on how the Gardai community strategy is progressing."
Over the past fortnight, Cllr Mike McKee who is Sinn Féin's sole representative on Clare County Council has returned to "doing the job I love" following his diagnosis with pancreatic cancer in June. The Shannon councillor last week began chemotherapy treatment but is still carrying out his role and provided an update on his health to constituents via social media.