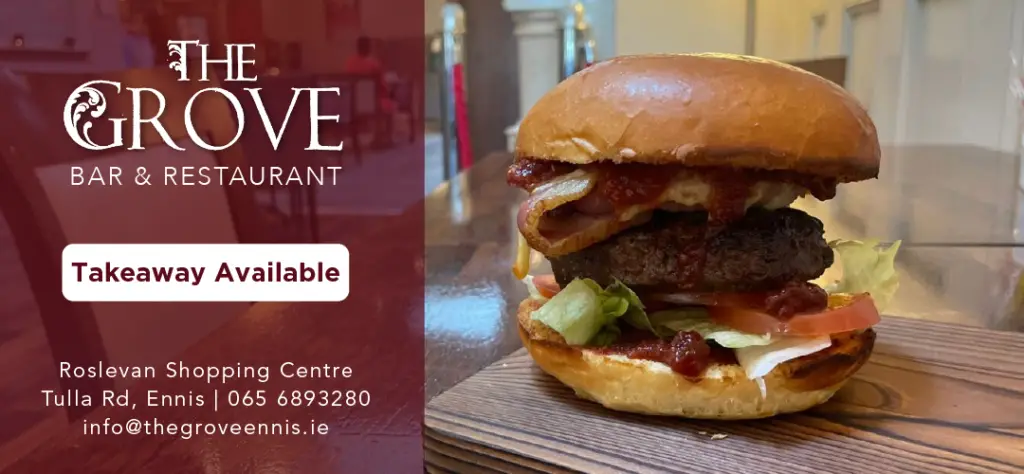 Sinn Féin's only sitting councillor in Clare will not be contesting the next General Election.
"Health reasons" have prompted Cllr Mike McKee to announce he will not be seeking a party nomination. The Shannon resident had been considered by Sinn Féin as a very strong contender for the next General Election given his increase of 267 first preference votes in the local elections held in May.
Both McKee and Noeleen Moran were previously selected as General Election candidates for the party but both have been de-selected automatically "as the time period had lapsed" since they were selected, Sinn Féin PRO Peter Flannigan explained.
Violet-Anne Wynne has expressed an interest in seeking a party nomination. The Dublin native who lives in Kilrush had her first attempt at winning a seat in public office earlier this year when she lost out in the local elections.
Ballyvaughan native, Noeleen ran in the 2016 General Election, finishing in seventh position, the highest polling female candidate. She was unsuccessful in her bids to win a Council seat in 2014 and 2019.
Moran confirmed she had been de-selected as per the standard process. However it was only when contacted by The Clare Echo that she was made aware Violet-Anne was putting her hand up for selection. Noeleen has yet to outline if she will be putting her name forward to Sinn Féin's general election convention which is due to take place in the coming weeks.