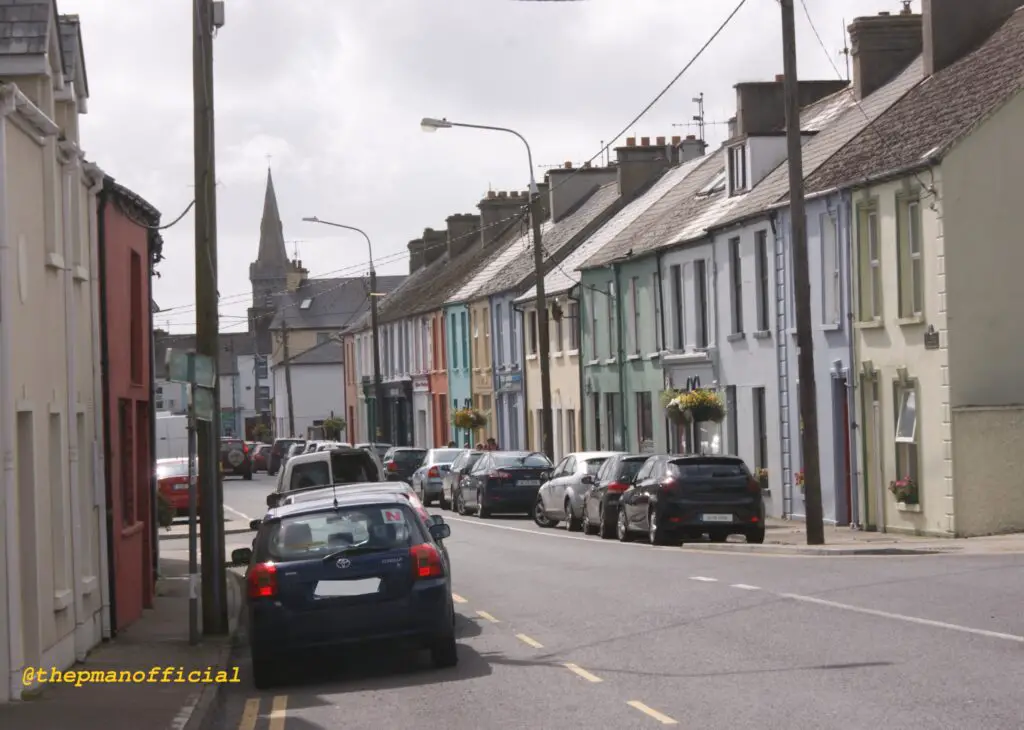 Agreement has been reached with regard to the establishment of new cycling routes in Kilrush and its hinterlands.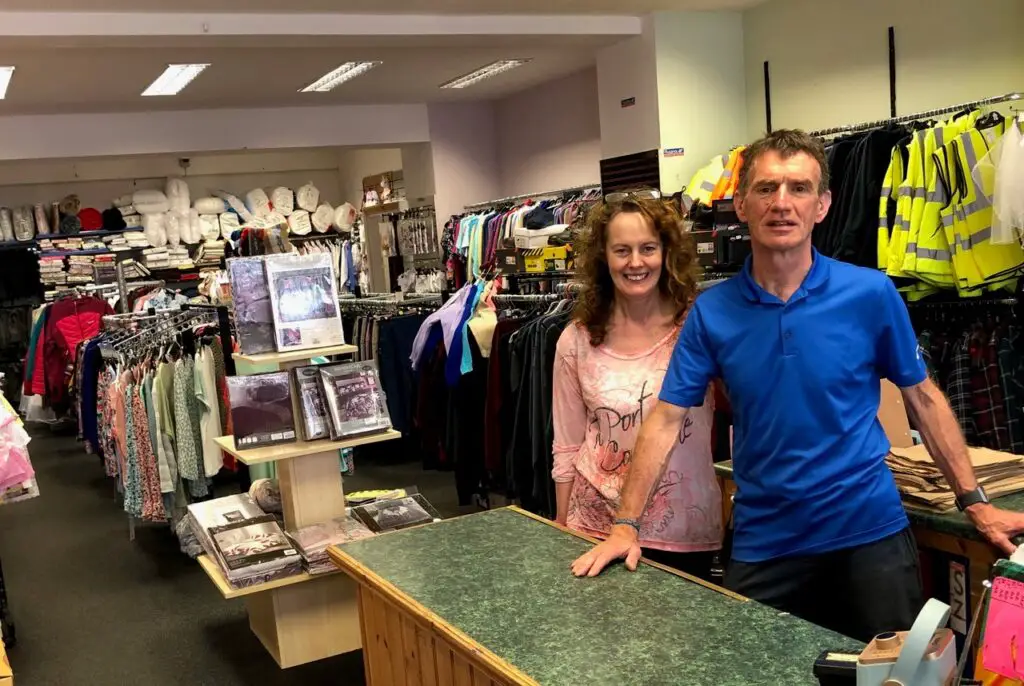 AFTER 32 years in business, Paul and Anita Edson of The Family Store in Kilrush have seen a lot of changes in the town. Easily the biggest change though has come with the COVID-19 pandemic.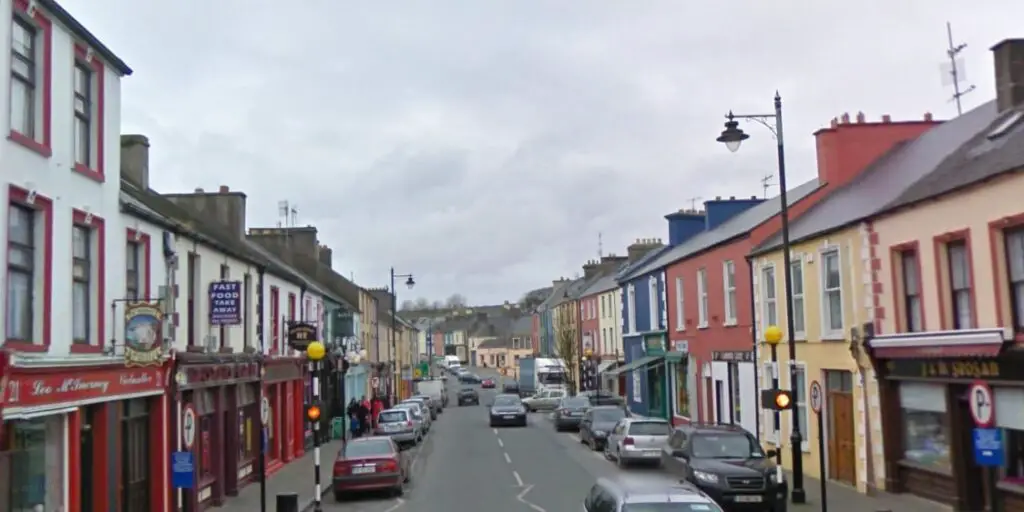 Becoming Ireland's most sustainable town is the future aspiration for Kilrush following the publication of a recent plan which spans over 117 pages.