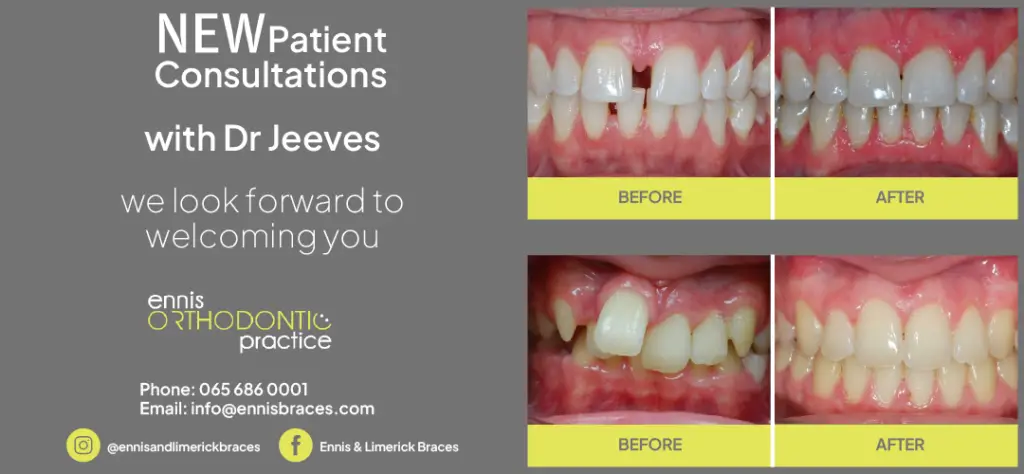 Agreement has been reached with regard to the establishment of new cycling routes in Kilrush and its hinterlands.
An appeal was issued by Cllr Ian Lynch (IND) for Clare County Council to "develop a number of cycle family friendly routes throughout Kilrush Town" in a motion to the June meeting of the West Clare Municipal District.
Senior engineer, Alan Kennelly said the local authority was "committed to providing enhanced family friendly facilities" across the county. Its success is dependent on there being "a co-ordinated approach" between the West Clare MD along with the Council's planning and tourism sections.
He confirmed that there has already been an agreement on cycle routes across Kilrush and its hinterlands. "Once a cycle route has been finalised, the route promoters should engage with Clare County Council. Feasibility reports, costings, possible funding sources can then be prepared and identified".
Praise for the work of Paul Edson in advocating for cycling throughout West Clare was referenced by Cllr Lynch. "The routes have been identified, can we get the rest across the line," the Kilrush representative added. Cllr Roisin Garvey (GP) seconded the motion.