AFTER 32 years in business, Paul and Anita Edson of The Family Store in Kilrush have seen a lot of changes in the town. Easily the biggest change though has come with the COVID-19 pandemic.
Social distancing and the 'new normal' are phrases Paul and his customers are taking in their stride however, as The Family Store aims to give people the outstanding customer experience they have become accustomed to.
Paul, Anita and their dedicated team have changed the layout of the shop with more space between rails and a one way system in place to allow for easier social distancing. Contemplating the fitting room dilemma faced by all clothing retailers during the COVID-19 restrictions, Paul and Anita have decided to allow their customers to try on clothes.
"We would rather them try something on in the shop and decide that it didn't fit or whatever rather than them taking it home, taking it out of the shop environment and bringing it back. But nine times out of ten if somebody tries it on they will buy it anyway, If they don't, we just take it out of stock and we have a steamer. We just give it a run over.
"Although all indications are that fabrics are not a major cause of concern in transmitting Covid-19. It's more hard surfaces that the virus likes to attach itself to. But we are still wary and taking precautions. You have to have some degree of normality. You can't expect people to just buy something and then keep it if it's not right," Paul said.
The Family Store reopened their doors on Monday June 8, following the Government announcement that it was safe to do so. Paul confirmed that trade has been good and their customers are delighted to see them back.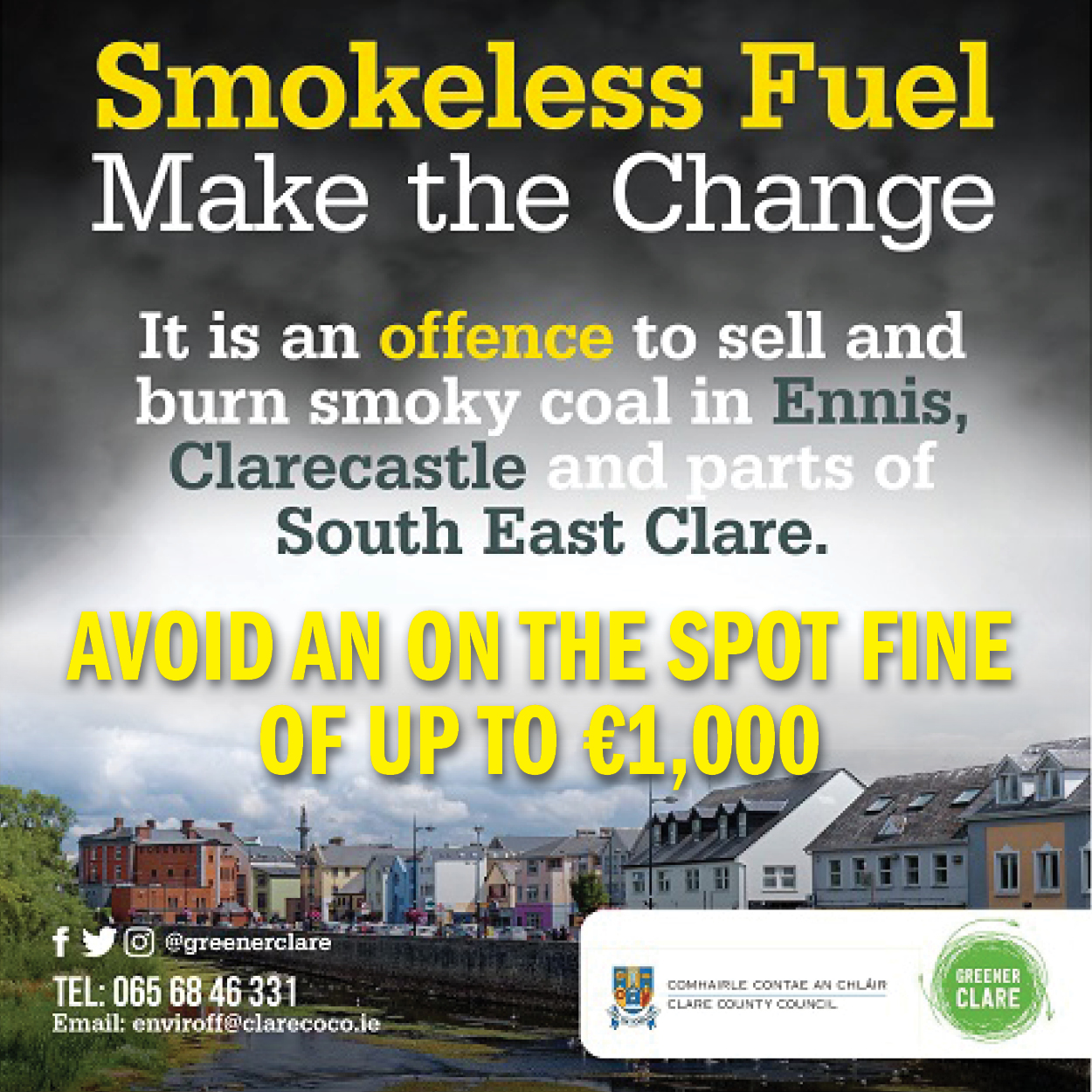 "We opened a bit in trepidation not knowing what it would be like but we have been pleasantly surprised about how much business is around and how much people were anticipating and looking forward to being able to get out and shop again.
"What we found is, it's great to see people heeding the call to shop local as well and to support local businesses and I think that's very evident as well. People understood and accepted that the shopping environment has changed, that there are restrictions in the amount of people that are in the shop and how close they can get to people and staff. It all worked out very well so we're happy about that," he said.
Paul and Anita are also working on a website which will enable customers to shop online. Paul hopes thefamilystore.ie will be live within a month.
The Family Store have developed a great reputation as a cross between a traditional drapers and a mini department store. From baby wear to children's clothes, men's and ladies' casual wear, as well as school wear and men's work wear, Paul and Anita have it covered. They also carry a range of school uniforms, one of their biggest sources of income in the run up to September.
"How we cope with the back to school rush that we have is something that we are still mulling over. It's likely that we are going to have to somehow spread out the big rush at the end. We may have to go to an appointment system just so that the shop doesn't get overrun with people. Trying to fit uniforms on children who have grown over the previous year, it takes time and we just don't have the space to be able to cope with everyone coming as it used to be, so that's going to be interesting. We will cope. There's always a way around these things," Paul said.
The COVID-19 emergency has thrown the world economy into recession. We are living in unprecedented times and nobody really knows how businesses will be affected. The Family Store is a stable Kilrush institution however and Paul is both confident and hopeful that they will be able to withstand whatever is coming their way, having survived the Celtic Tiger crash a decade ago.
"We're heading into unknown territory and it's going to be interesting times ahead of us.
We do have a very good customer base. We have a big catchment area and in a changing world we are pretty much unchanged. We don't envisage that there is going to be too much change to the business going forward for the time being but what we have found is we are able to adapt and we will adapt to whatever needs to be done," he commented.