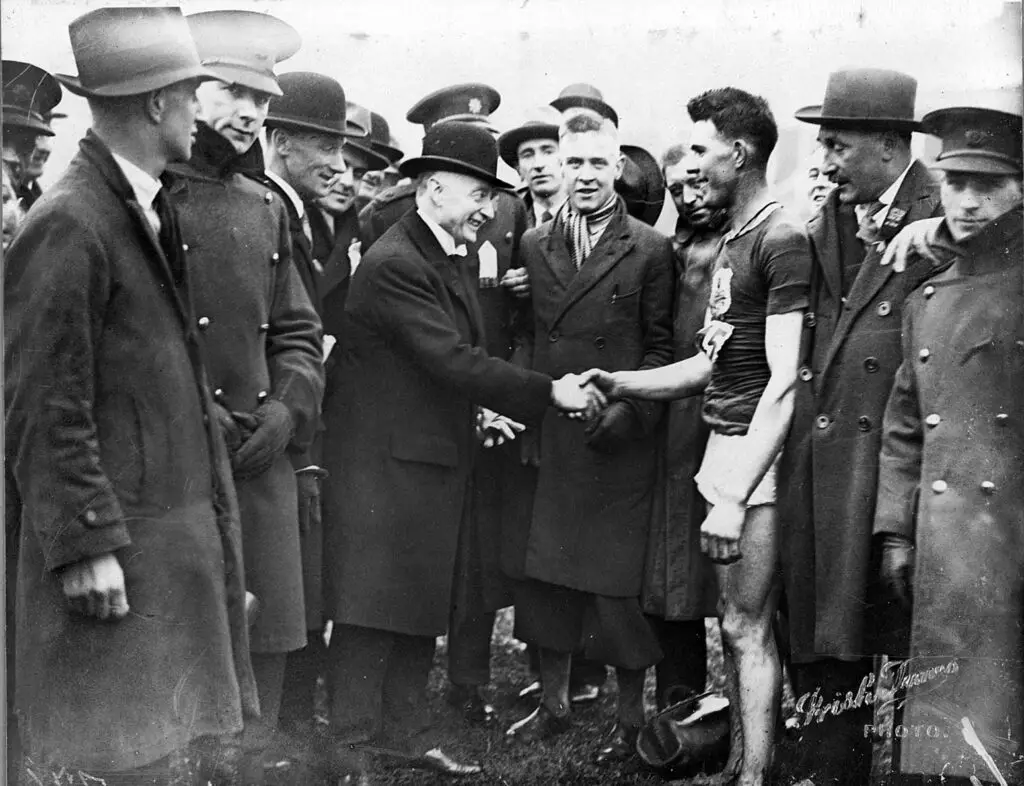 March 28th 1931 will always hold a special place in the history of Clare sport and particularly athletics.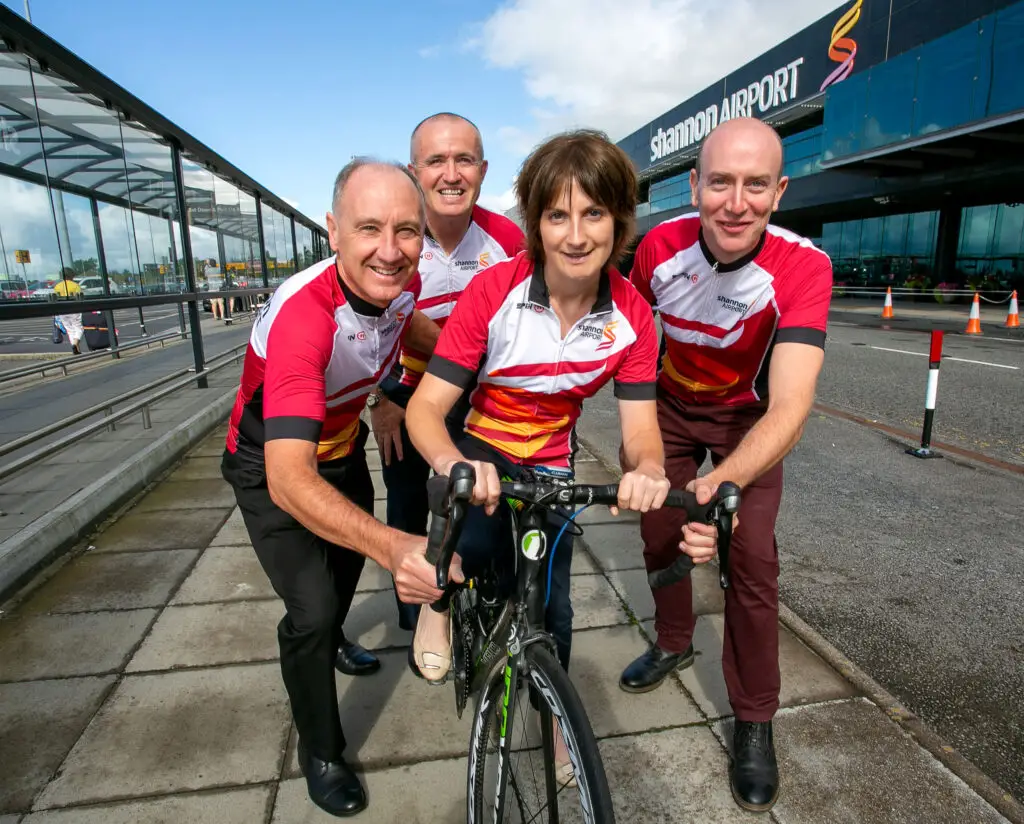 *Pictured L-R are Pat O'Brien, Niall Maloney, Loretto Duggan and Joe Noonan. Photograph: Arthur Ellis. In an attempt to raise €20,000 for their charity programme, Shannon Group staff will be cycling 787km across three days in September.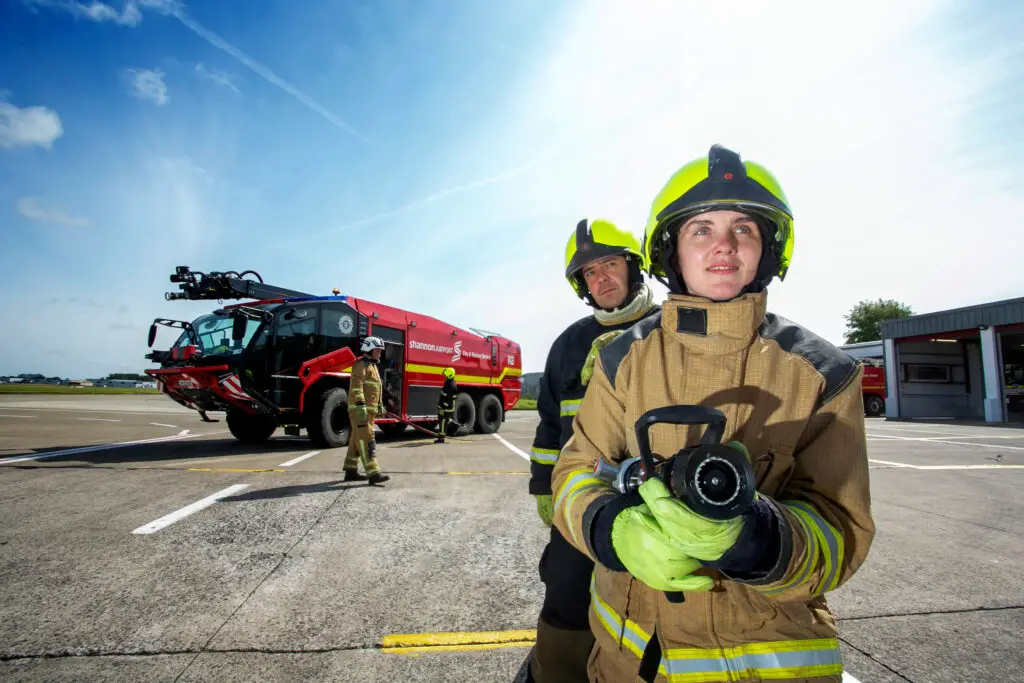 *Pictured during Branch Handling training are recruits Hilary Cleary, Hospital Co Limerick and Dara Flaherty, Longford Town. Photograph: Arthur Ellis. Shannon Airport has become the first airport in Ireland to take delivery of two new state-of-the-art High Reach Extendable Turret (HRET) fire tenders.