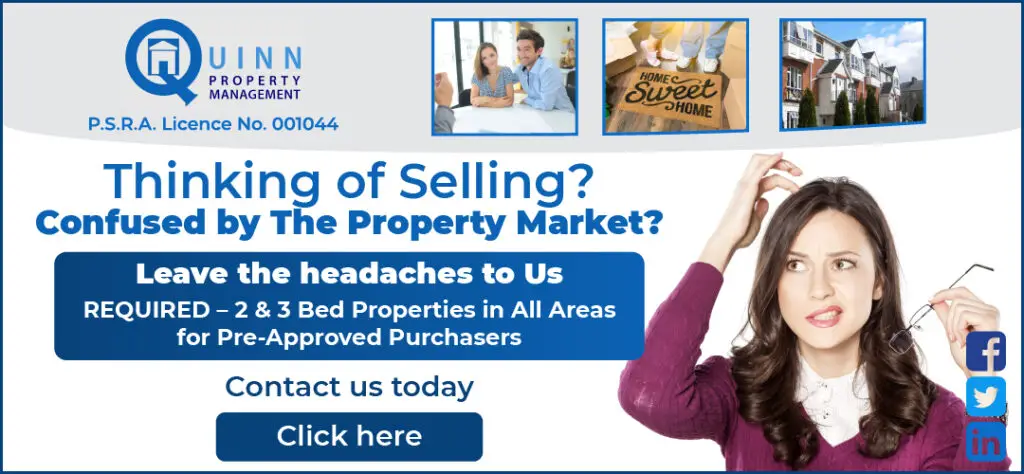 O'CALLAGHANS MILLS' John O'Brien has been named as the Toronto Hurler of the Year.
In 2017, John was full-back on the Mills side which ended a twenty three year gap to be crowned U21B hurling champions. He had featured on county development panels at underage level.
Two years later, he emigrated to Canada where is an active member of the Cuala Sarsfields club and works, as a Compliance & Enforcement Specialist with Interarc Comp.
Over the weekend, the continued success of GAA in Toronto was celebrated with John who is the son of Pat and Maureen, named as the city's hurler of the year for 2022.
John is part of the strong Clare contingent involved with Cuala Sarsfields in Toronto. Tulla's Tomás McMahon is Vice Chairman of the club which has been in existence since 2020, McMahon initially suggested the club be named Tulla Sarsfields or Brian Boru's however the decided name was opted for due to the clubs of the Secretary and Chairman who had been involved with Sarsfields (Cork) and Cuala (Dublin).
Tomás is joined on the committee by O'Brien and Killanena's Páidí Brady.