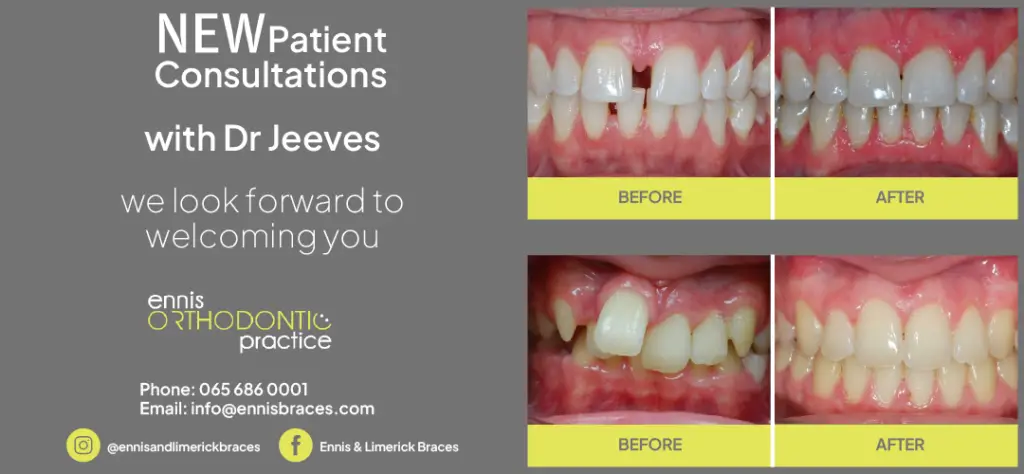 EAST Clare's beauty is showcased in a new calendar produced by Scariff Bay Community Radio.
Run by dedicated volunteers, Scariff Bay Community Radio broadcasts 88.3FM and 92.7FM plus it can also be listened to online via its website. An increase in listeners has been recorded during the pandemic which has pleased its cohort of approximately seventy volunteers.
In order to cover costs, Scariff Bay run various fundraisers including a church gate collection. They have now released a calendar displaying the rich and varied landscapes of East Clare as photographed by Ruth Griffin with all funds raised going towards the community station. Presently, the calendars can be purchased at Rodgers Off Licence and Ted's Fruit and Veg, both of which are situated in Scariff. All station volunteers are selling copies while they will be distributed more widely across East Clare next week.
Founder and Chairman of Scariff Bay Community Radio, Jim Collins said it was the ideal gift for the county's diaspora. "We have a 2022 calendar available for sale to the general public, if I may so myself it is an absolutely fantastic looking calendar, absolutely brilliant with beautiful photographs from Ruth Griffin, photographs taken all over East Clare and I think every parish is included".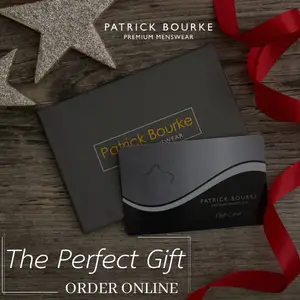 He continued, "There's photographs of various people in the radio station as well but they are quite small, these are for sale in various outlets and from volunteers at the station, they are €5 and it's an absolutely fantastic calendar for that price. It is an ideal Christmas present or something to send away to remind people of what they're missing in East Clare with the most beautiful scenery not to speak of the people".
Adding a special touch is the local element, Jim believed. "It is very local, all the areas are local, it was printed locally and put together locally, there is nothing outside of Co Clare in it".
Co-presenter of Saturday Chronicle, John S. Kelly outlined that the calendar ticks all the boxes. "It is lovely, from an artistic point of view, a functional point of view and from a fundraising point of view it scores very highly".
O'Callaghans Mills' Pat O'Brien who is a weekly contributor to the Local Media Show on Scariff Bay encouraged people to send the calendar far and wide. "It would be nice to send to people that are away over Christmas, we are urging people to go out and support the radio station. It is a nice production. The sponsors were our main way of collecting money to produce it, we'd ask everybody in East Clare to support our sponsors".