FOUR CARS for sale at a Newmarket-on-Fergus garage were damaged following an early morning incident prior to Christmas.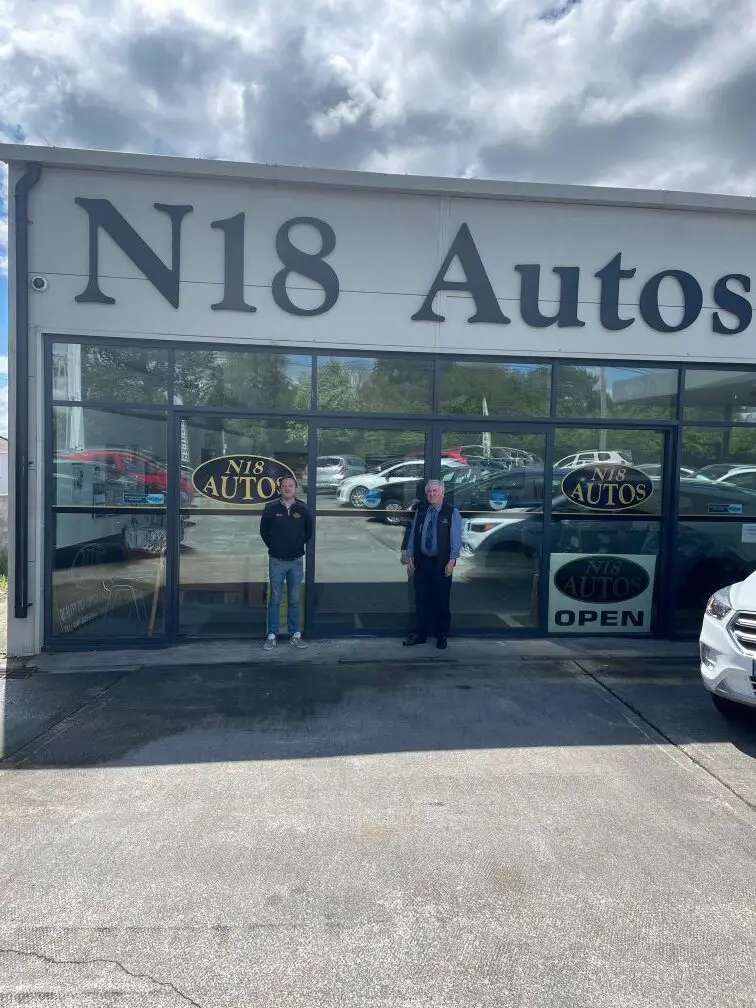 NEWMARKET-ON-FERGUS'S prime position in the centre of Clare's population belt has enabled year-on-year growth for businesses in the area.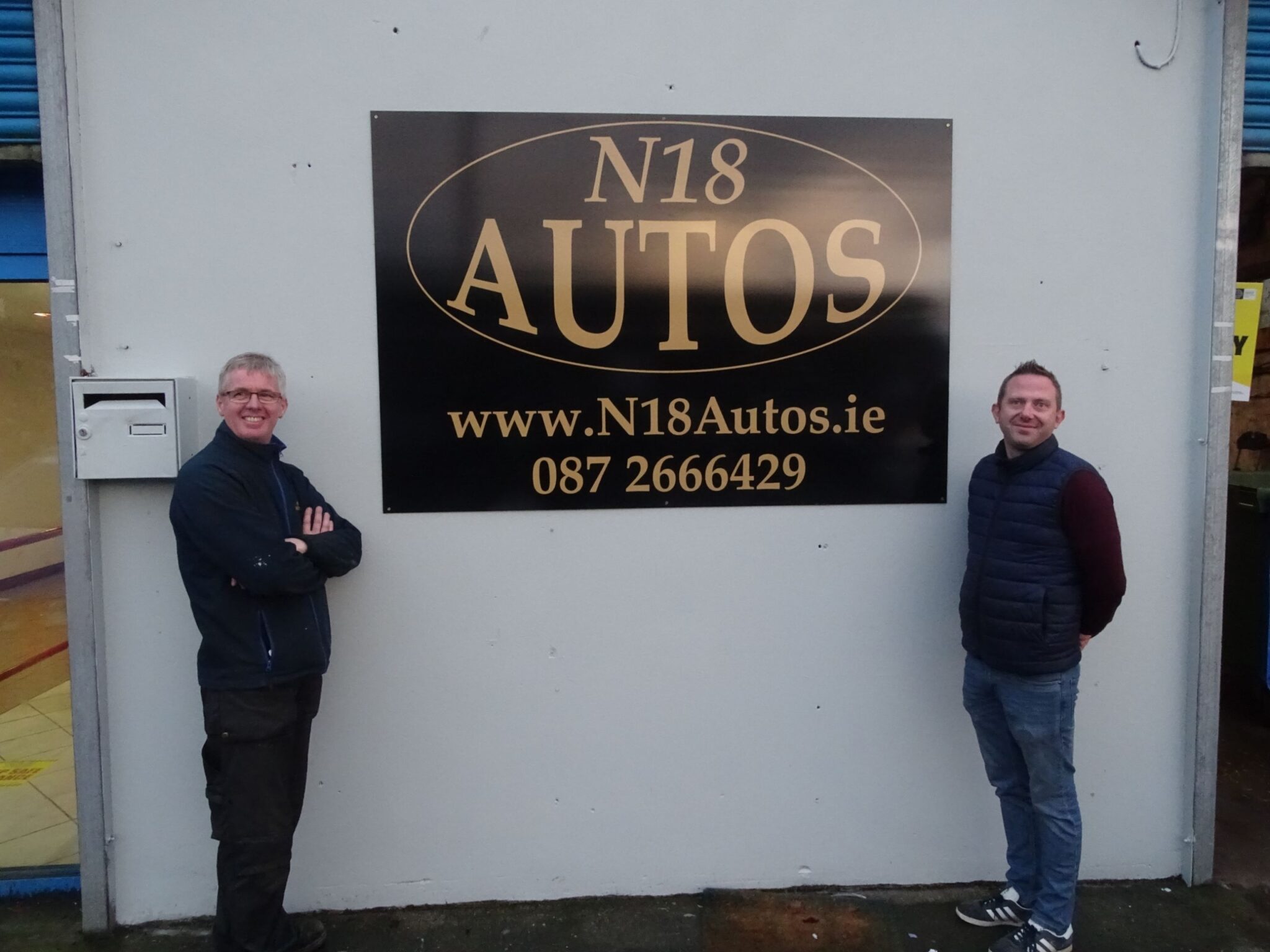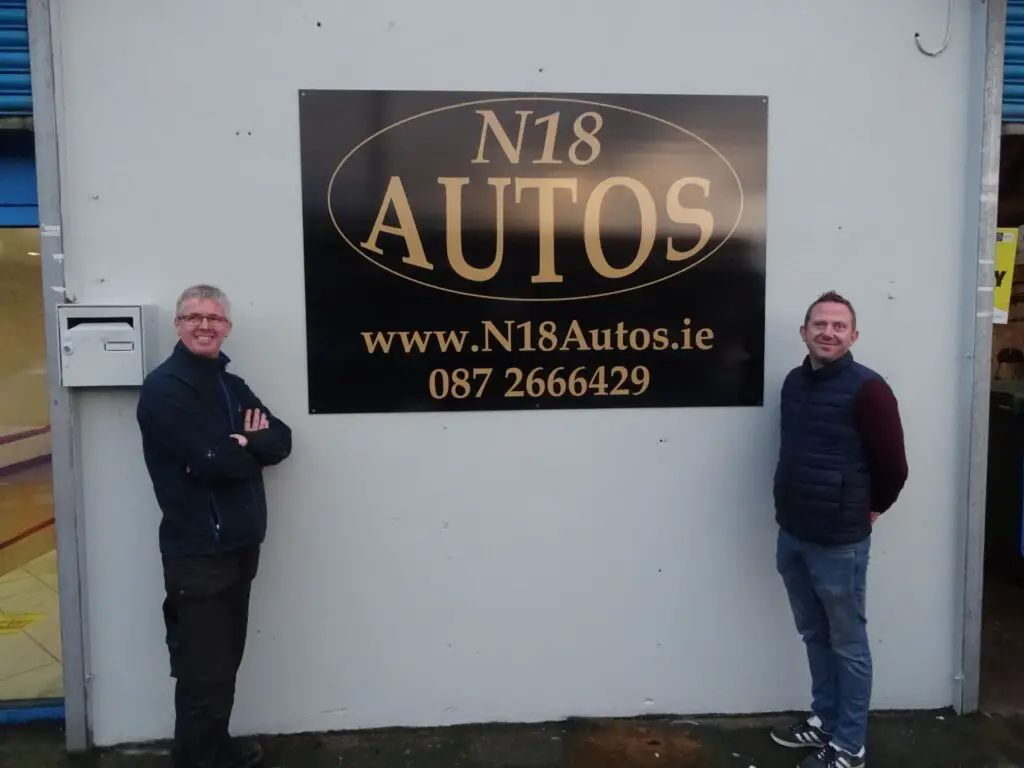 N18 Autos has expanded its business to the town of Ennis in 2020, having previously serviced Newmarket on Fergus since 2010.