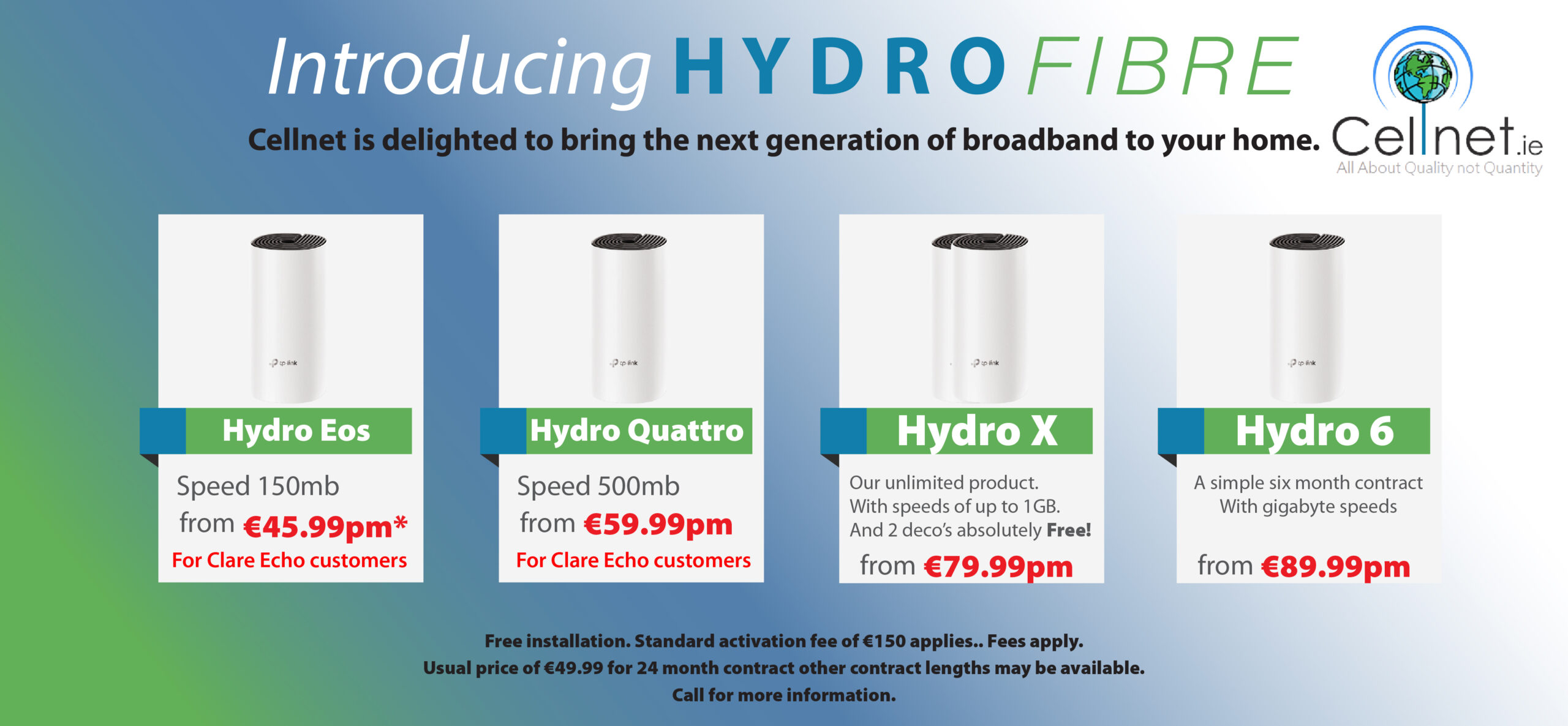 NEWMARKET-ON-FERGUS'S prime position in the centre of Clare's population belt has enabled year-on-year growth for businesses in the area.
That's the view of N18 Autos owner Michael Breen, who took over the business in 2010 at the height of the recession. The family-run business has gone from strength to strength and Michael credits its position in Newmarket as a contributory factor.
Having been presented with the opportunity to relocate the business to his native Lisseycasey in recent years, Michael felt Newmarket was the opportune place to grow his business.
He told The Clare Echo, "We are in the thick of the population. If you draw a circle right around, there's Shannon, we draw a bit from the 'Bridge, across to Quin, Ennis. You have a circle there of a 15 mile radius you would draw people from, and you'd draw a bit from Limerick. With the modern way of advertising, like every other dealer, we sell to other counties as well so there's a national side to it as well. Where we are here, I feel Newmarket is strategically well positioned in terms of population."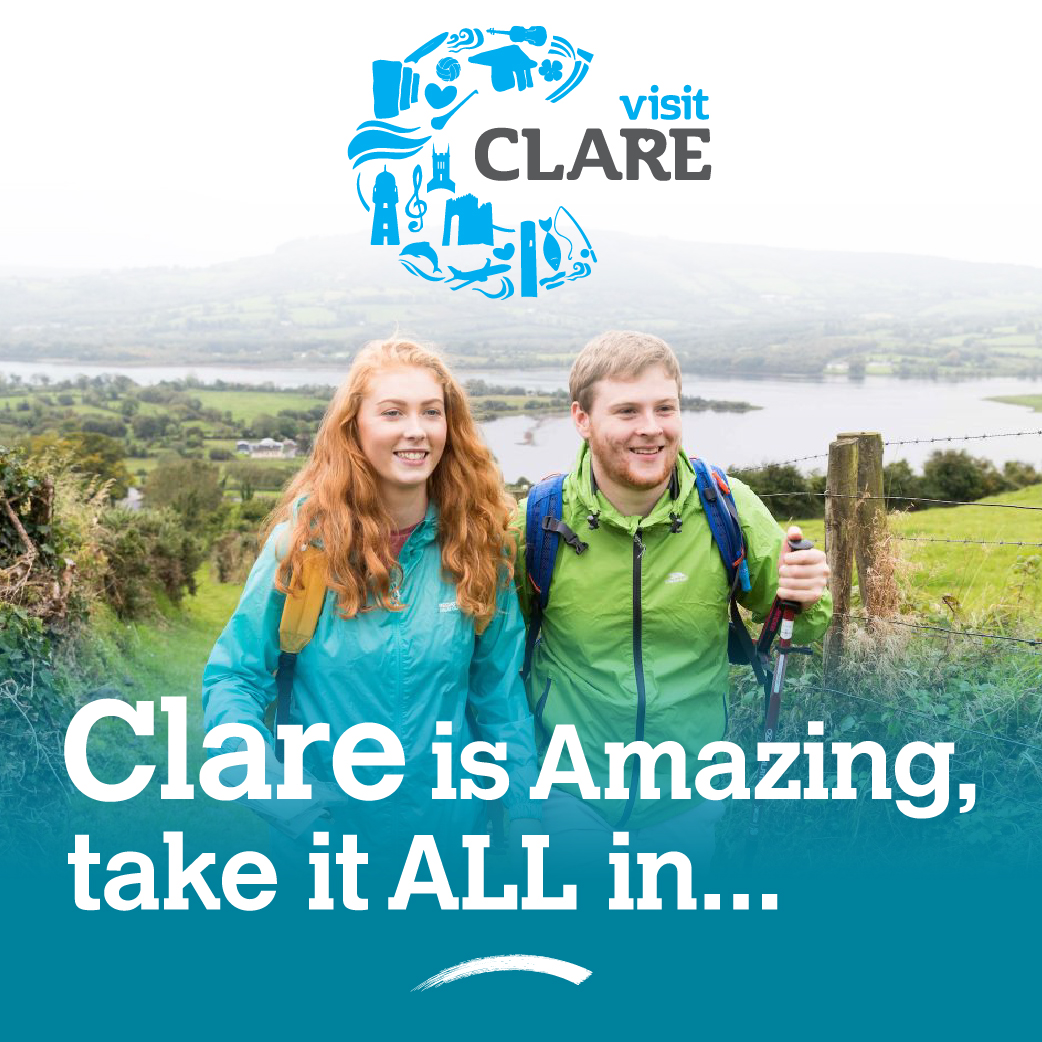 Anthony Breen is Head of Sales and Finance at the company and Michael reveals that when his son joined the business three years ago, it gave N18 Autos another jolt as they accelerated sales thanks to online advertising. "It has developed quite a bit, the whole social media side of it is a big thing with him and it has helped improve the business and our standing as a dealer."
The company focuses on the sale of high-quality used cars, sourcing from main dealers in Northern Ireland. All cars are history checked, come with a warranty, fully serviced and fully valeted with NCT. They also specialise in sourcing vehicles for their customers in Clare. Michael adds, "The other thing, we pride ourselves on buying and selling good quality stuff. That's one of our strong points, we always buy very good quality cars with low mileage and we've built up a reputation for that."
While Brexit, a supply shortage and a recently introduced NOX charge have "thrown a cat among the pigeons" for dealers who import from the UK, Michael admits that it has forced N18 Autos to up their game even further when it comes to high quality stock. As such, the last 12 months have been among their most successful despite the associated challenges along with Covid-19.
"Any diesel car older than 2016 became economically unviable to import as the NOX was essentially the same as the VRT. It had that impact but in many respects it wasn't an awfully bad thing in terms of have good fresh stock, so we upped our game in terms of what we're carrying. Brexit is starting to impact now in terms of they've added another charge so we're still in a learning game there. Generally there's something new every day in terms of what revenue are at and Brexit, and now there seems to be a shortage of stock. Since Covid lifted in the UK, there's a huge demand for cars out there and it's nearly created a shortage of supply.
"Where we have noticed is that there are no private people importing cars because they're afraid of the charges. Covid has actually been good for us because people couldn't go on a holiday, go for a meal, the pub, or a match, and people seem to have more money on them and we've never seen it as busy as the last 12 months," he added.
The company recently expanded its operation to just off the Mill Rd in Ennis where they also offer repair services, car servicing and NCT prep, along with sales of essential motor factor items.
Contact N18 Autos by visiting www.n18autos.ie, or call 086 8055960 / 087 2666429.