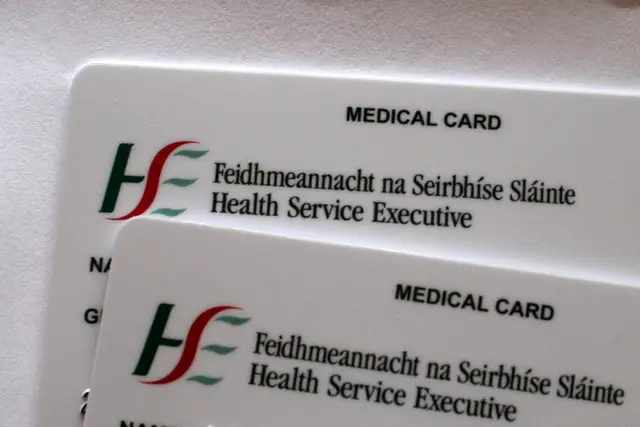 Quin cancer campaigner, John Wall has received a commitment from the Minister for Health to review the Terminal Illness Card.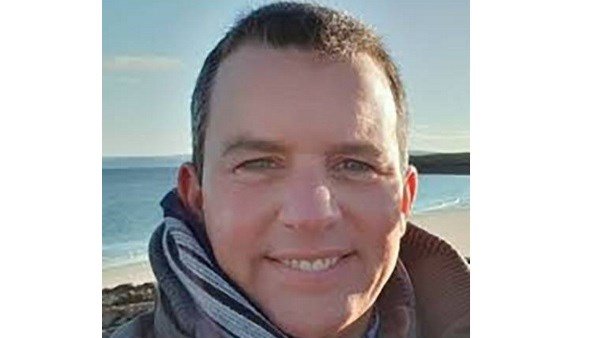 A Quin father of three has had his medical card revoked twice by the HSE since receiving a terminal diagnosis in July 2017.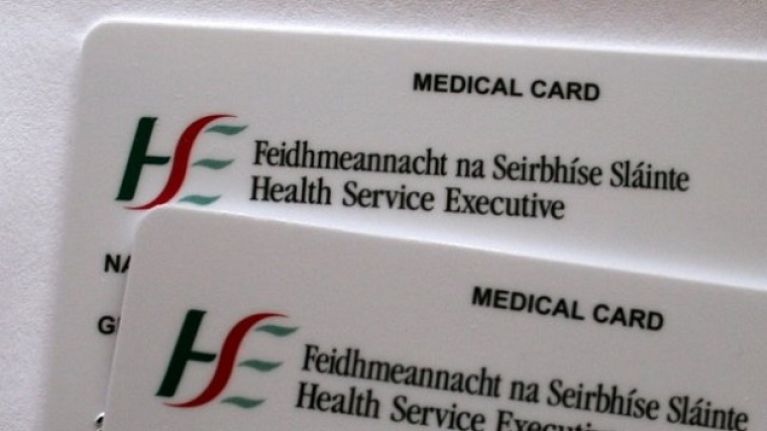 Policies in place surrounding assessment for accessing a medical card are leaving "a lot of people out in the cold".