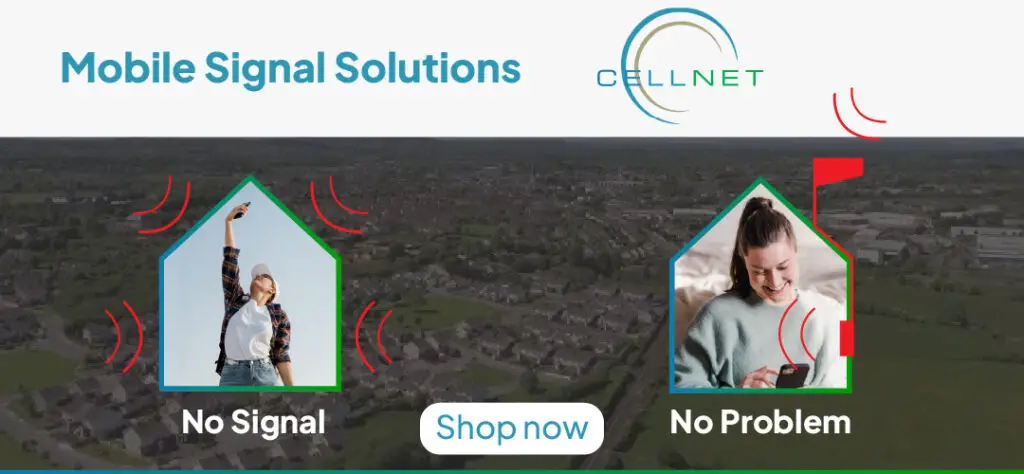 Quin cancer campaigner, John Wall has received a commitment from the Minister for Health to review the Terminal Illness Card.
In July, John went public detailing how he has had his medical card revoked twice since receiving a terminal diagnosis two years previously. Following on from this, he requested a meeting with Minister for Health, Simon Harris to discuss his experience in an attempt to resolve "this appalling mess".
On Monday, John met Minister Harris along with senior representatives from the Department of Health, Primary Care Reimbursement Service and the HSE. The meeting lasted well over an hour and he received a full apology from the Department and the HSE regarding his experience with the medical card scandal.
During the discussions, Harris pledged to establish a review group to ensure what happened to John is not repeated. The application process and patient communications are to be reviewed as part of this with the aim of creating a more streamlined experience. This group which will be in place before the end of November will be comprised of Department officials, representatives from different NGOs including the Irish Cancer Society, Marie Keating Foundation and Mr Wall.
Speaking to The Clare Echo, John described as "significant" the commitment to review The Terminal Illness Card "with specific reference to the current necessity to be have a prognosis of 12 months or less left to live".
"I have campaigned for this period to be significantly extended as it is my firm belief that terminal patients should be entitled to a terminal illness card without the current limitation attached. Of note is that once approved this type of card will never be reviewed nor ever expire," he stated.
Separately, John will be working side by side with The National Cancer Control Programme as a patient representatives which he said will give him "a platform to influence The National Cancer Strategy from a patients perspective".
"Overall it was a very productive meeting that met expectations and will lead to significant change, which will in turn lead to a significant overhaul of The Medical Card System and the associated application process. I very much look forward to working alongside the various Government Departments for some time to come and very much welcome The Minister's intervention, commitment and time on issues that have personally become very important to resolve and as a result of today's meeting, am confident they will be," the father of two added.