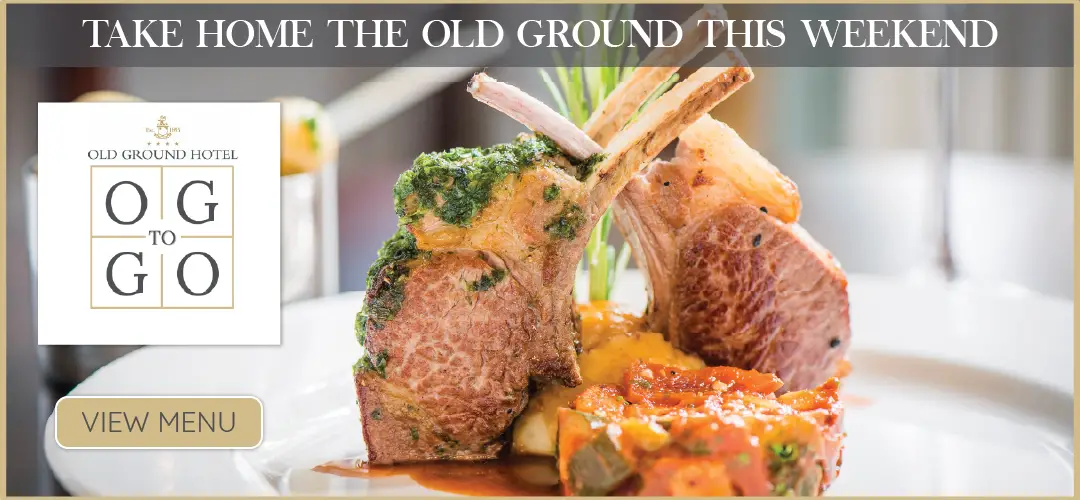 A Quin father of three has had his medical card revoked twice by the HSE since receiving a terminal diagnosis in July 2017.
John Wall issued an ultimatum to the HSE last week warning if he did not receive an explanation as to why his medical card was cancelled twice, that he would go public with his story which he did on Saturday morning.
It is almost two years since he was diagnosed with stage four prostate cancer. Since then, he has advocated for men to undergo simple blood tests to ensure early detection. "I presented to my GP with what I thought was a nerve issue in my leg but what transpired that evening it became apparent there were lymph nodes inflamed as a result of the cancer having spread from my prostate to my lymphatic system".
Having noticed the timeframe for the validity of a medical card had been altered on the Department of Health's website, John took a case to the Ombudsman which led to him requesting answers from the HSE, none of which were forthcoming. "The Department of Health eligibility criteria was specific and the validity period for an emergency medical card for a person with a terminal illness was eighteen months, that's something I have questioned because around the time of the Ombudsman case the HSE changed the information on their website and took down the eighteen months, I've since learned it is six months. I've learned this week as a result of my phone call with the HSE that the information on the Government's own website was incorrect and when my case went to the Ombudsman that's why the HSE website was changed subsequently, it is now subject to review after only six months, that is a huge issue for me".
"Physicians and medical practitioners within the HSE define end of life care as someone who has six to twelve months left, I question that because as a terminal cancer patient I said 'what if you only have five months left', it's a genuine concern because they define it as six to twelve and if you have five months technically you're outside the period as to what's worthy of receiving a medical card for a terminal illness. If you have a six to twelve month lifespan left and happen outlast that, the whole point is that people want to live and to put a specific timeframe on a terminal illness is absolutely ludicrous".
As recently as this week, John was asked by the HSE to prove that his condition is terminal. "If my diagnosis was to change and it would warrant a miracle, I would gladly give back the medical card and I would be the first to tweet about it, this is not something that any of us want it is something we are given regardless. To put a timeframe on something that is so important and individual to each case is quite frankly ludicrous, it doesn't make sense.
"Terminal means end of life, it doesn't mean six to twelve months, it could be anything from two weeks to five years or even more, that is a serious issue when we are discussing a terminal case without having to constantly resubmit information, even today I was asked by the HSE to submit more information because there are buzz words wanted, they are box tickers and want words in terms of longevity, they wanted the word terminal mentioned and I refused point blank, I said I'm not submitting anymore information that would defeat the whole point why I went public in the first place, I have already submitted that information in September 2017, my diagnosis has changed one single iota. Ironically enough my primary health care provider at the moment is the HSE, not withstanding GDPR issues they are well aware what I've been diagnosed with yet even today they're asking me to confirm it again," the forty eight year old added.
In a statement, the HSE said a non-means-tested emergency medical card was available to people given terminal diagnoses which was valid for six months. Patients wanting an extension needed to submit to a means test after five months. If refused, the HSE "has discretion" to issue a card on further consideration of the medical information provided. It insisted this was the case since 2012.
The HSE has also apologised to Mr Wall who maintained this is only the start, he is now requesting meeting with Minister for Health, Simon Harris to discuss his experience in an attempt to resolve "this appalling mess".